Championship medals at GAA Miler Meet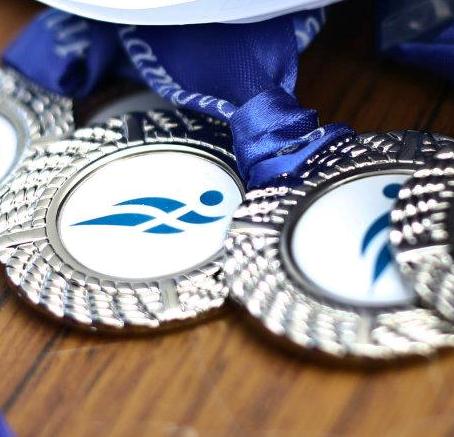 Scottish Championship medals will be up for grabs at the Emirates Arena when the highly-successful GAA Miler Meet returns early in 2015.
The Glasgow Athletics Association is proud to announce that the GAA Miler Meet in the New Year will host the Scottish Indoor Championships at 3000m for U17, U20, Senior and Veteran categories.
So the important date for your diaries and competition plans is Saturday 3  January – 3pm to 5pm – at the Emirates Arena with races over 800m (for U13) and 3000m (for U15, U17, U20, SEN and Veteran).
Personal Bests and Season's Bests are the norm at this meeting and almost 75 percent of finishers achieved them in 2014. This time, there's the added incentive of medals to contest.
Scottish Championship podium places will be on offer in these age groups and there's a chance now for Masters athletes to compete in a 3000m indoors prior to their own Indoor Champs and Cross Country Champs (which are scheduled on the same day at the end of January).
To be clear; this January 3 date replaces previous dates for the 3000m Scottish Champs indoors and now there will not be 3000m races at the Masters Indoor Track and Field on January 31.
The 2014 GAA Miler Meet saw a victory for Mark Mitchell (Forres) in 8:06.64 over Matthew Gillespie (Shettleston) and Alastair Hay (Central). Meanwhile, an equally impressive Beth Potter (VPCOG) recorded a win in 9:06.19 over Sarah Benson (RH Cambuslang) and Morag MacLarty (Central).
Results from that January 2014 meeting are online on Power of 10
We are looking to maximise the two-hour window and have at least four 3000m heats, with a maximum of 16 athletes in each heat and as many 800m heats for U13s as possible, within the remaining time available.
So don't delay, enter today – to guarantee you get a lane on January 3
Enter online via the BMC website. Please pay online, as failure to pay online will mean your entry is deferred until you pay and there is no guarantee that you will get a place.
Athletes have been turned away at all the previous GAA Miler Meets so far, so please take advantage of this competition opportunity.
Any athletes who would be keen to help athletes reach a new Personal Best by being a pacemaker on January 3, please contact mark.pollard@gmail.com
Start lists and race timetable will be published online on the GAA website before the meeting.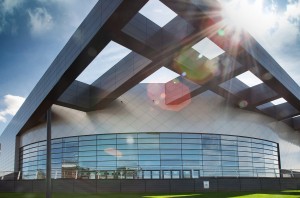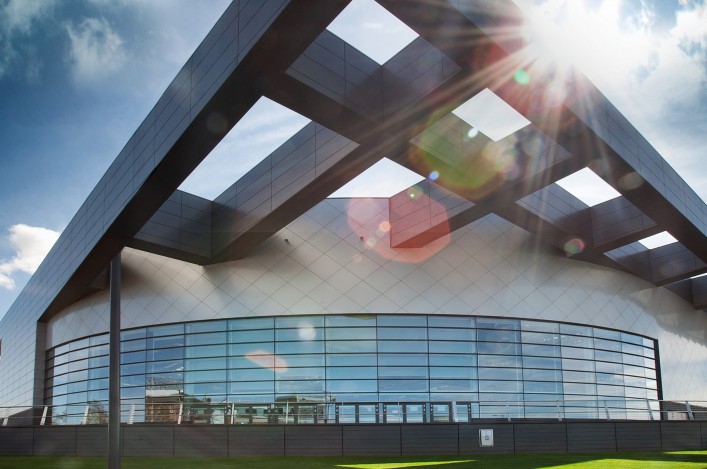 Emirates Arena
Tags: Beth Potter, GAA Miler Meet, Mark Mitchell, Scottish 3000m Champs