'Callum comeback is stunning' – Fraser Clyne tells PB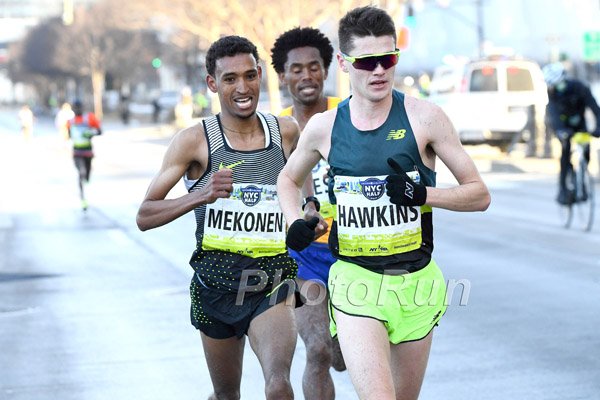 Top Scottish marathon runner and respected athletics journalist, Fraser Clyne, has given Callum Hawkins a resounding endorsement after that Scottish Record run in London in April.
The Kilbarchan AAC athlete, in his first marathon since his Gold Coast 2018 collapse, delivered a 2:08:14 run to smash the record held by Allister Hutton in 1985.
Clyne looks at that performance in the new edition of PB magazine as we commit the centre-pages to Callum's achievement within a 36-page edition packed with features on athletes, volunteers and clubs across the full spectrum of athletics in Scotland.
'Callum's run for 2:08.14 was a phenomenal performance whatever way you choose to examine it,' writes Fraser in PB, with the edition sent out by post to adult members and by dedicated email link to those under 21.
'He scythed 62 seconds off the previous best set by Allister Hutton at London 34 years ago and he is the only athlete to have broken into the top five of the Scottish all-time rankings since the early to mid-1980s.
'Callum's time equates to roughly 18 seconds for every 100m. So, if you want to get a feel for what it's like to be a 2:08 marathoner, go to your local running track and try doing just one 100m. Then imagine doing it 420 times without a break!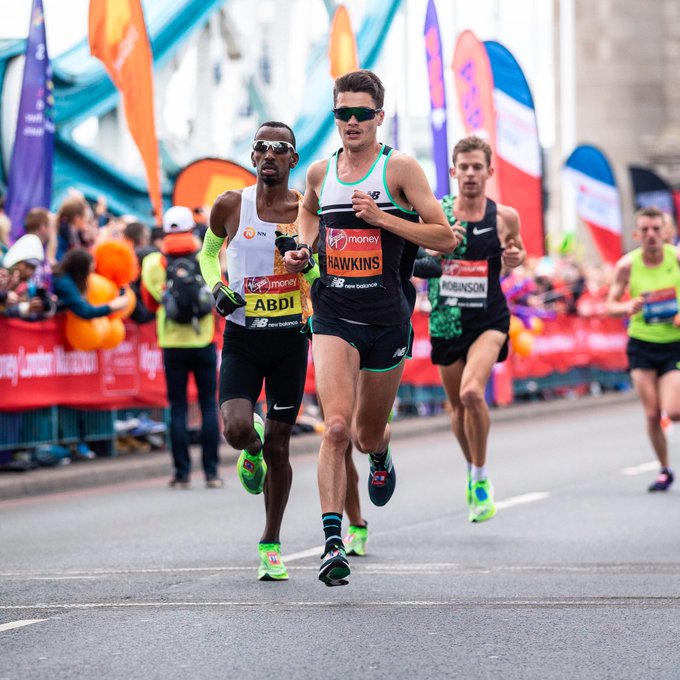 'It's fantastic to watch someone performing at that level, but to get there requires a considerable amount of blood, sweat and tears have been split along the way.
'Nobody could fail to be impressed by the way he has bounced back from the horrors of Gold Coast to produce such a stunning performance in London just 12 months later.
'The way in which athletes respond to adversity and setbacks distinguishes those who become champions from those who don't.
'Callum has clearly demonstrated over the past year that he can handle the most traumatic of all situations and come back stronger and faster than before.'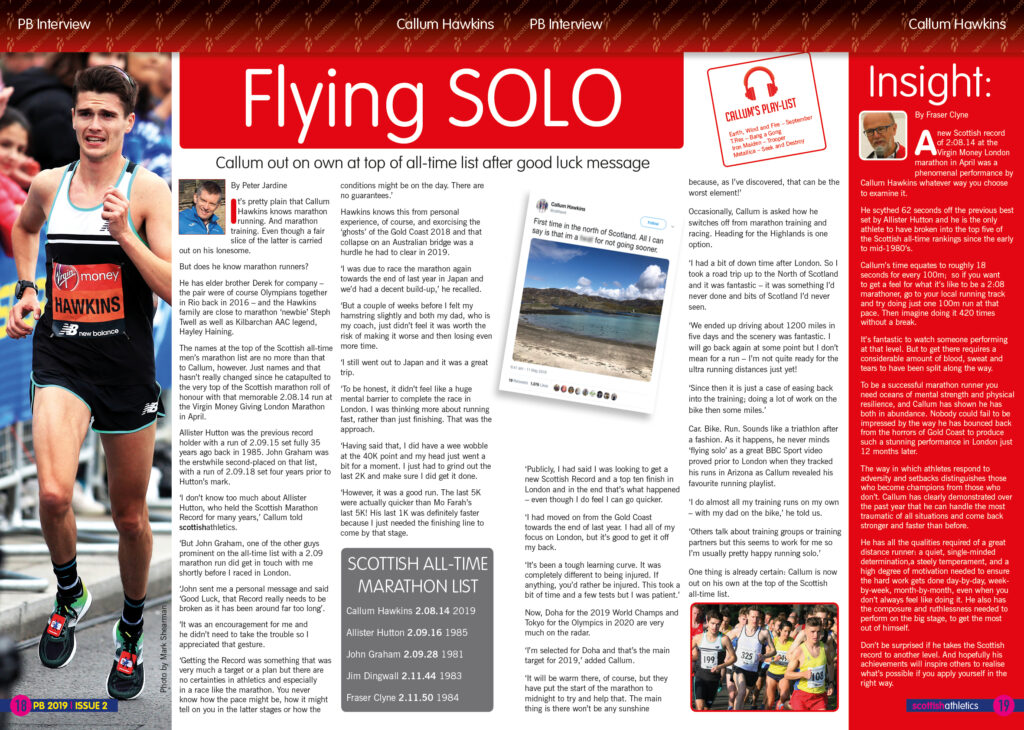 Tags: Callum Hawkins, Dumbarton AAC, Fraser Clyne, Inverness Harriers, Kelly Bissett, PB magazine, Teviotdale Harriers