Team Scotland Commonwealth Games 2022 selection policy is issued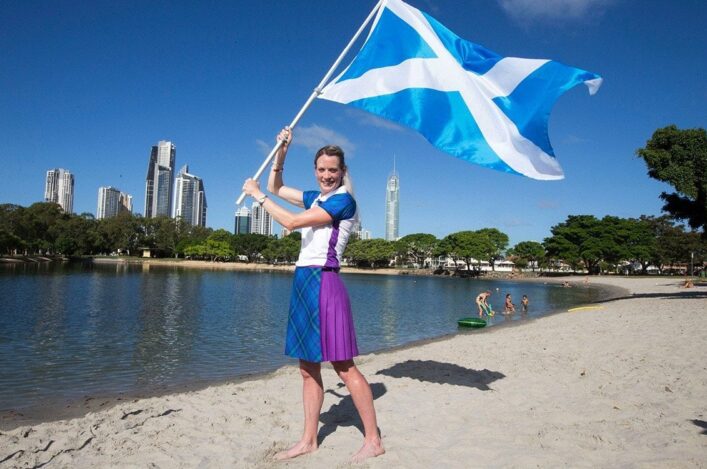 Eilidh Doyle was the Team Scotland flag-bearer at Gold Coast 2018 (photo via Commonwealth Games Scotland)
Team Scotland Athletics Selection Policy
Scottish athletes will head to Birmingham for the 2022 Commonwealth Games as part of a 23-strong cohort within Team Scotland.
And we're delighted today to launch the selection policy with places in finals in Birmingham very much the clear target for the chosen ones.
The qualifying period opens on 1 January 2021 for marathon and 1 March 2021 for track and field.
Those periods will remain open through to the end of February 2022 (marathon) and 15 June 2022 (track and field) – with those latter months hopefully providing selection opportunities if events have been significantly disrupted by Covid-19 in 2021.
It should be noted that the allocated quota of 23 athletes does include relay runners and will be one of the largest athletics teams for a Games taking place outside of Scotland in the past three decades.
Para athletes are not included in this number and our selection policy covers the process for the allocated Para events for Birmingham 2022 and how Scots could qualify to compete.
As always on these occasions, there is a lot of detail to take in and we would ask athletes and coaches with an interest to study the Selection Policy document carefully.
Team Scotland Athletics Selection Policy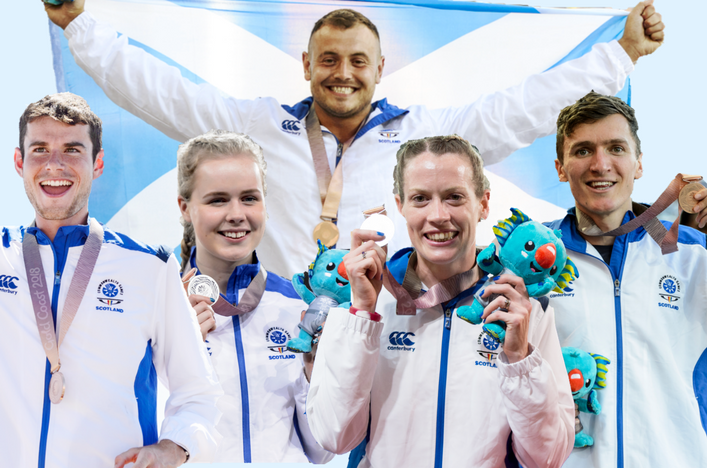 Scotland claimed five medals at the Gold Coast 2018 Commonwealth Games thanks to the efforts of Mark Dry, Robbie Simpson, Maria Lyle, Eilidh Doyle and Jake Wightman (montage by Bobby Gavin)
It's clear that with athletics in Scotland in a strong position at the moment there will be intense competition for the allocated places within the overall Team Scotland – which is itself beholden to restricted numbers from the Commonwealth Games Federation, the event organisers.
We are firmly resolved to continue lobbying throughout the qualifying period for addition places and, of course, there could be many factors yet at play with regard to the scale of the overall Birmingham 2022 event.
Qualifying marks are outlined and have to be achieved once. But it should be stressed that one qualifying standard does not mean automatic selection.
The marks are predicated on potential top six place finish in Birmingham – top three for Para athletes – so reaching the final really will be the goal for every athlete selection.
'It's always an exciting moment when we're able to publish the Selection Policy for a Commonwealth Games and show athletes and coaches the path to Birmingham,' said Stephen Maguire, our Director of Performance and Coaching.
'We've put in a lot of work on this over the past few months and there's a lot of detail in the document, as ever.
'Medal potential and top six placing is right at the top of the list in terms of the goals for Team Scotland and I think we've a pretty big number of Scottish athletes who can realistically be thinking that way about the Commonwealths.
'Competition for the 23 places (allocated by Commonwealth Games Scotland) will be very intense – there is no doubt about that. But I think we want to see that because that will help drive better performances and raise the bar further.
'Gold Coast 2018 medal success followed on from Glasgow 2014 and I firmly believe the prospects for 2022 are very bright.'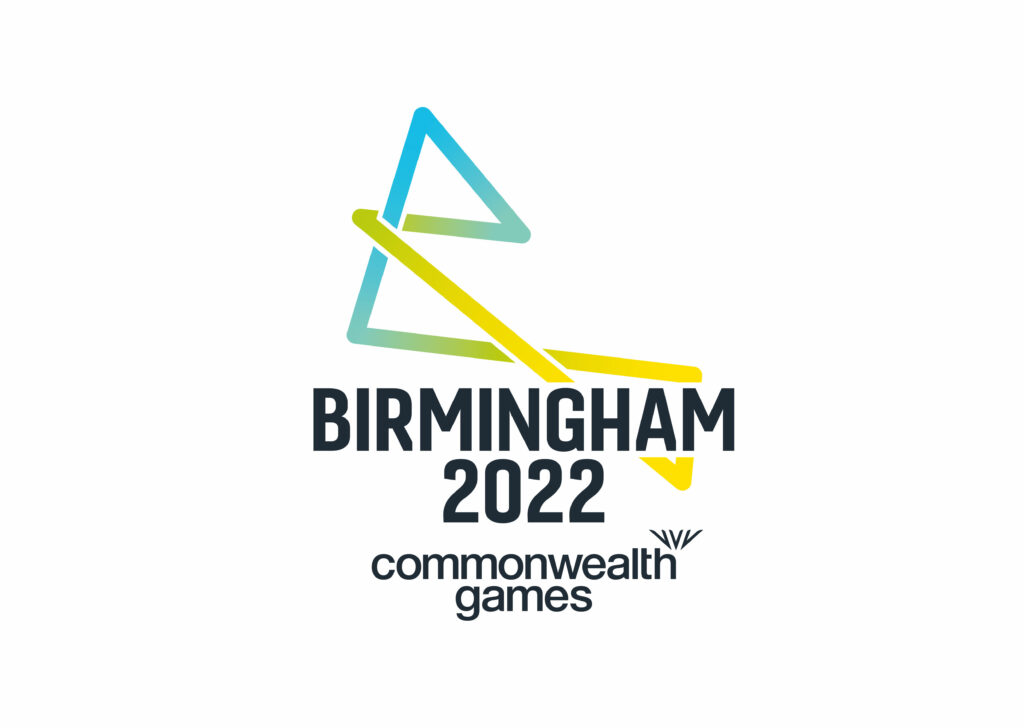 POINTS TO NOTE:
*To be considered as part of the nomination process, athletes must achieve one standard within the following qualification periods:
Marathon – 00:00 (GMT) 1 January 2021 and 23:59 (GMT) 28 February 2022
All Other Events – 00:00 (GMT) 1 March 2021 and 23:59 (BST) 15 June 2022
*scottishathletics general nomination philosophy:
Maximises medals at the 2022 Commonwealth Games
Maximises top 6 placings at the 2022 Commonwealth Games
Prepares athletes to deliver world class performances at the 2026 Commonwealth Games and beyond
*Achievement of the selection standards is no guarantee of nomination to CGS
*The maximum number of athletes selected by any country for each individual event will be three.
*Where more than three athletes attain the selection standard in an individual event then athletes will be selected for nomination based on further criteria outlined in the document
*In the event that the number of athletes achieving the selection standards exceeds the number of athletics team places available, then athletes will be selected for nomination based on further criteria outlined in the document
*scottishathletics Para nomination philosophy: maximises top 3 placings at the 2022 Commonwealth Games.
Team Scotland website: Athletics, Rugby 7s and Wrestling announce selection policies

Tags: Birmingham 2022, Commonwealth Games, Stephen Maguire, Team Scotland