John Lees: Development Coach of Year award (2018) is revoked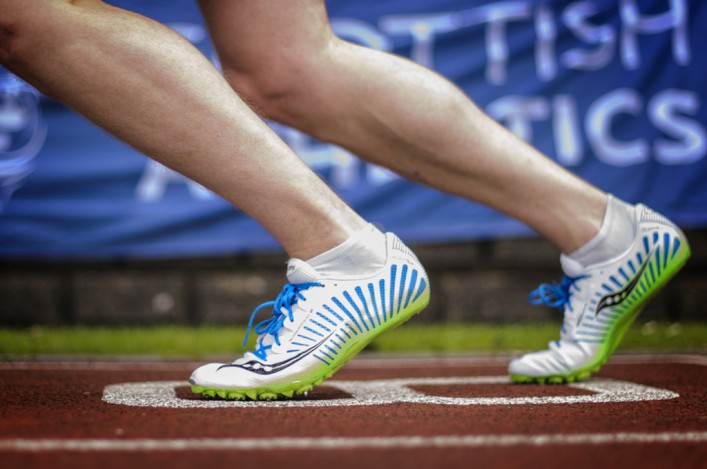 Coach licence permanently withdrawn: John Lees
Following on from the outcome of the independent Appeal Committee of UK Athletics to impose a permanent ban on John Lees from holding a UKA Coach Licence, the Board of scottishathletics discussed the case and options for further response or sanction.
We can confirm the Board have now approved the recommendation of our Nominations Committee to revoke the Development Coach of the Year Award made to John Lees in 2018.
Our Nominations Committee has the powers to recommend revoking an Award in exceptional circumstances and has agreed unanimously that, in this case, revocation is appropriate.
'Behaviours of the nature highlighted in this case have no place in sport and need to be challenged,' said Colin Hutchison, chief executive of scottishathletics.
'I want to reiterate our thanks to the athletes that came forward in this case and reinforce our commitment to working alongside UK Athletics and all partakers in the sport to challenge inappropriate behaviour.
'In the past 18 months safeguarding policies and processes for athletics across the UK have been strengthened to ensure concerns are reported and addressed appropriately.
'We remind and encourage anyone with a Welfare or Safeguarding concern or complaint to share these with UK Athletics via the MyConcern platform.'
Safeguarding procedures launched across athletics in Britain (June 2021)
+++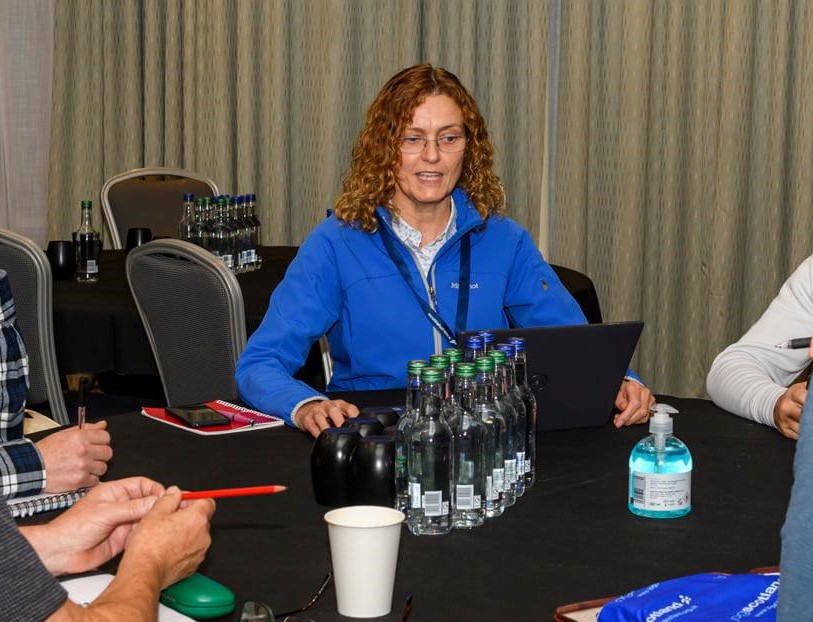 Morva McKenzie is the scottishathletics Welfare lead and is working closely with our clubs following her appointment.
Morva's contact details are online here
+++
Tags: Welfare, Welfare and Safeguarding