Athletics Pride Network – join our webinar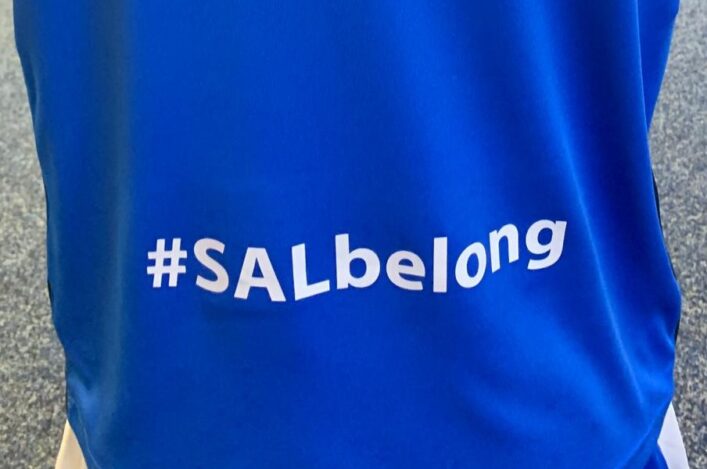 Equality section of this website
scottishathletics plan to deliver a forthcoming webinar to introduce the Athletics Pride Network to the wider sport following its launch in April this year.
The Athletics Pride Network (APN) is an initiative to make our sport safe and welcoming for people within the sport who identify as lesbian, gay, bi, trans and other sexual orientations and gender identities (LGBTQ+), and their allies, and it represents  athletes, coaches, officials, volunteers and administrators.
Working alongside the Home Country Athletics Federations like scottishathletics, UK Athletics is delighted to be able to offer a series of webinars to introduce the Athletics Pride Network to the athletics family.
The object of the online session coming up on Monday 30 November is share purpose and goals, offer guidance in relation to LGBTQ+ inclusion in clubs and highlight the resources on offer to the LGBTQ+ community in the sport.
This introductory webinar is for the whole athletics family, and there will be an opportunity to ask questions and find out more how the Network can provide guidance to make athletics an even more LGBTQ+ friendly sport.
Scottish APN webinar is on Monday 30 November 7pm-8pm
To register for the webinar and receive online link, please email our Equalities Officer, Francesca Snitjer
francesca.snitjer@scottishathletics.org.uk
The presenters are Ethan Akanni, Athlete and APN Core Member, and Gareth Burrell, Communications Manager and APN Core Member.
The Athletics Pride Network have three key objectives:
*Improve access to athletics for LGBTQ+ people
*Be a support network for LGBTQ+ people and LGBTQ+ allies
*Challenge homophobia, biphobia and transphobia in athletics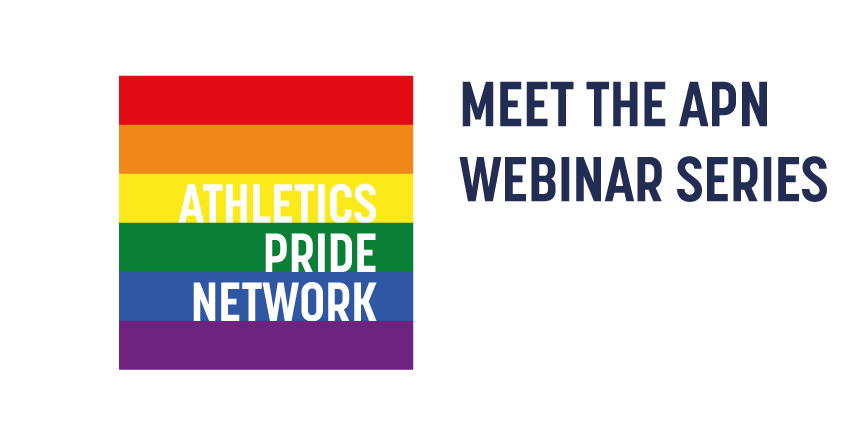 Donna Fraser, Equality, Diversity and Engagement Lead for UK Athletics, said:  'Thank you to the Athletics Pride Network members and the HCAFs for working with us to provide these excellent opportunities to the athletics family.
'The webinars are a great way to create a wider conversation on being LGBTQ+ in athletics, and by working together, we can create a more inclusive environment in all aspects of the sport, so everyone can be their authentic self when they are taking part.
'The APN has continued to grow since its official launch in April, and this is a significant step in promoting the Network's visibility, and we hope the athletics family will engage with us to help the APN achieve its three key objectives; to improve access to athletics for LGBTQ+ people, be a support network, and challenge homophobia, biphobia and transphobia.'
*Find out more about the Athletics Pride Network here, follow on Twitter at @AthleticsPride1
Tags: