Athletics and jogscotland in hunt for Scottish Women in Sport awards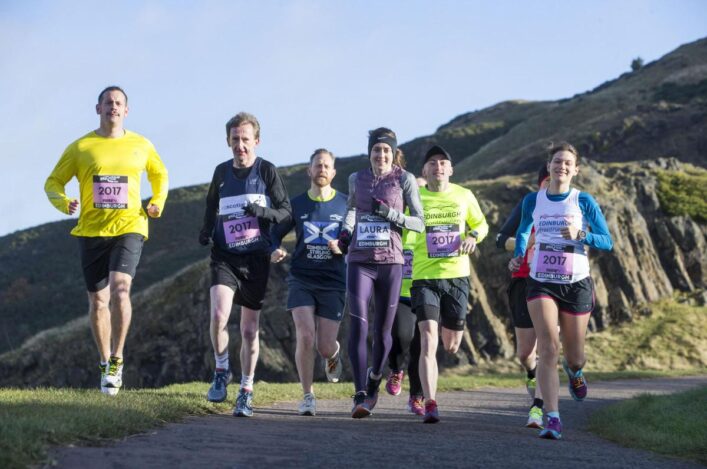 Laura Muir and jogscotland are on short-lists for awards from Scottish Women in Sport
Athletics is well-represented in a series of short-lists revealed by Scottish Women in Sport and their forthcoming awards.
Laura Muir leads the nominations and being named alongside two others for the UWS Sportswoman of the Year.
Scottish Women in Sport (SWiS) stage their annual dinner on Friday 8 November and winners will be announced then.
Leslie Roy, our President for eight years up to last month's AGM, is nominated for the MG Alba Role Model of the Year award while jogscotland has been shortlisted for two awards.
jogscotland as a whole has been shortlisted for the Frame Innovation in Sport award, and our jogging group at Dundee International Women's Centre is up for Kubenet Communities Club of the Year.
Among the achievements noted in the nomination for the Frame Innovation in Sport award was the work done by our Community Strides project, which has seen women from BME (black & minority ethnic) communities in Dundee and Edinburgh supported to become more active.
Inverness Harriers athlete Megan Keith, Law and District AAC official Sadie Newell and jumps coach Linda Nicholson are another three who are in contention for awards.
Here are the short-lists for awards which include an athletics nomination:
UWS Sportswomen 2019
Seonaid McIntosh – shooting; Hannah Rankin – Boxing; Laura Muir – Athletics
sportscotland Young Sportswomen 2019
Hannah Darling – Golf; Tonis Shaw – Para-Swimming; Megan Keith- Orienteering
Burness Paul Coach of the Year
Vanda Dow – Football; Andrea Manson – Swimming; Linda Nicholson -Athletics
Event Scotland Official of the Year
Kylie Cockburn – Football; Hollie Davidson – Rugby; Sadie Newell – Athletics
Kubenet Community 2019
Paisley Barbell Club; Dundee International Women's Centre; Biggar Netball Club
MG Alba Role Model 2019
Aneela McKenna – Cycling-Mountain Biking; Christine Fourie -Netball; Leslie Roy – Athletics
Frame Innovation in Sport
Scottish Golf; jogscotland; Cricket Scotland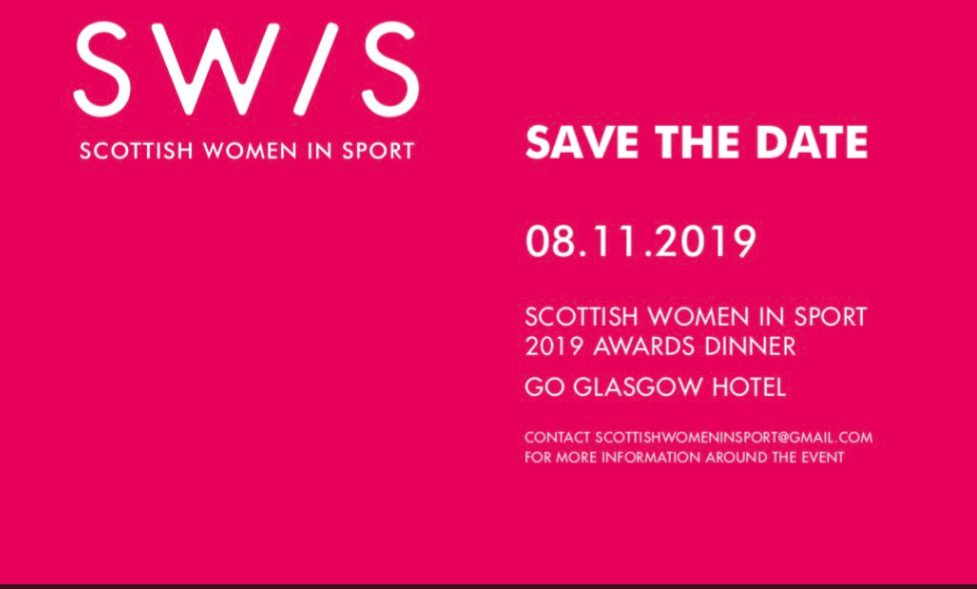 Tags: joscotland, Laura Muir, Leslie Roy, Linda Nicholson, Megan Keith, Sadie Newell, Scottish Women in Sport, Scottish Women in Sport Awards