All set for District XC Relays at three venues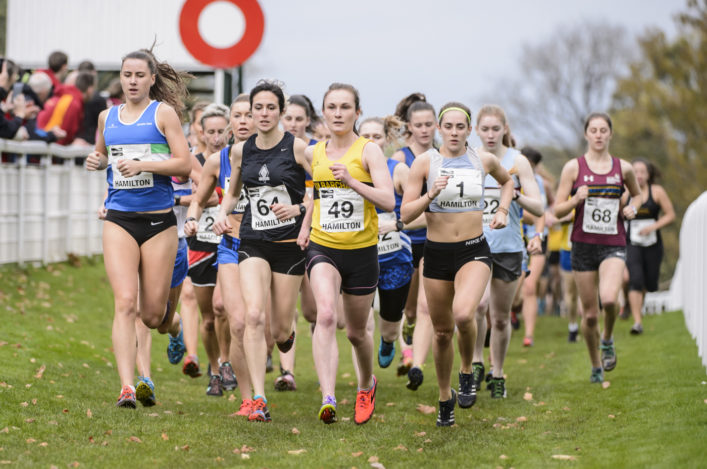 West District CC Relay Champs 2019 Results Summary PROVISIONAL
Queries by email to
The District XC Relays are now looming large this weekend and we want to thank clubs, athletes and coaches for your support.
Entry lists show a remarkable 2563 names for the races across the three venues around the country on Saturday 12 October and once again we are delighted with this commitment to competition.
It's up by almost 40 athletes on last year and it is clubs being galvanised to enter athletes which has helped put cross country in Scotland in a good place in the past few years.
This year, there were significant rises in numbers for the events in the East at Livingston and in the North at Gordonstoun. As usual, each event features four races – Young Females, Young Males, Junior/Senior/Masters Women and Junior/Senior/Masters Men.
All the information around each of these events is listed on the dedicated pages on our Events Section and entry lists are now lodged there, too. Courses maps and event information downloads can be viewed.
+++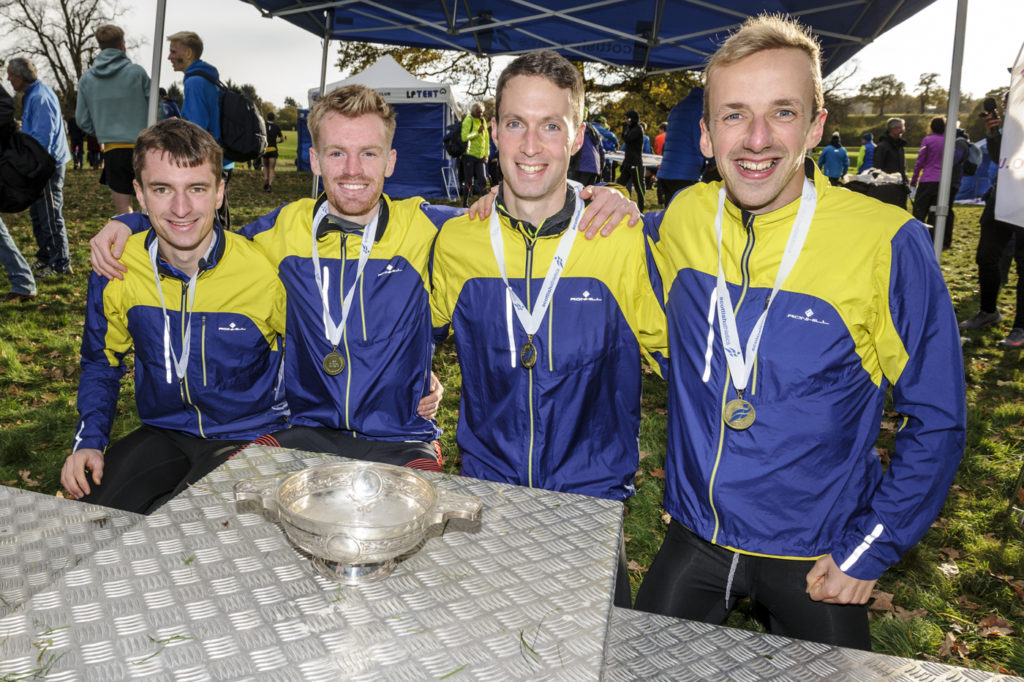 Central AC topped our Cross Country Team Challenge last year in the Men's division (photo by Bobby Gavin)
Cross Country Team Challenge – more info and background
This weekend's District XC Relay events also mark the start of the Cross Country Team Challenge (Short Course) for 2019.
Building upon the success of the scottishathletics Cross Country Grand Prix series, the Challenge is focused on team performance in the 3 short course events (4K) at the beginning of the Cross Country Season.
The challenge is open to Senior/U20 teams from Scottish clubs, both Men and Women, and entry is automatic for clubs participating in the following events:
October 12: District XC Relays – East (Livingston), North (Gordonstoun), West (Kilmarnock)
October 26: Lindsays National XC Relays Cumbernauld
November 9: Lindsays National Short Course XC Champs (Kirkcaldy)
The scoring system is as follows:
District XC Relays 1st (10 points) reducing by 1 to 10th (1 point)
Lindsays National XC Relays 1st (20 points) reducing by 1 to 20th (1 point)
Lindsays National Short Course XC Champs 1st (20 points) reducing by 1 to 20th (1 point)
After each stage of the competition, clubs will be ranked based on their team placing, culminating in final Challenge standings after the Lindsays Short Course XC Champs.
In the event of a tie for first place – then the positions at the Short Course XC Champs will determine the final standing.
The winning clubs – Men and Women – each receive £250 with Central AC and the Edinburgh Uni Hare and Hounds the winners 12 months ago.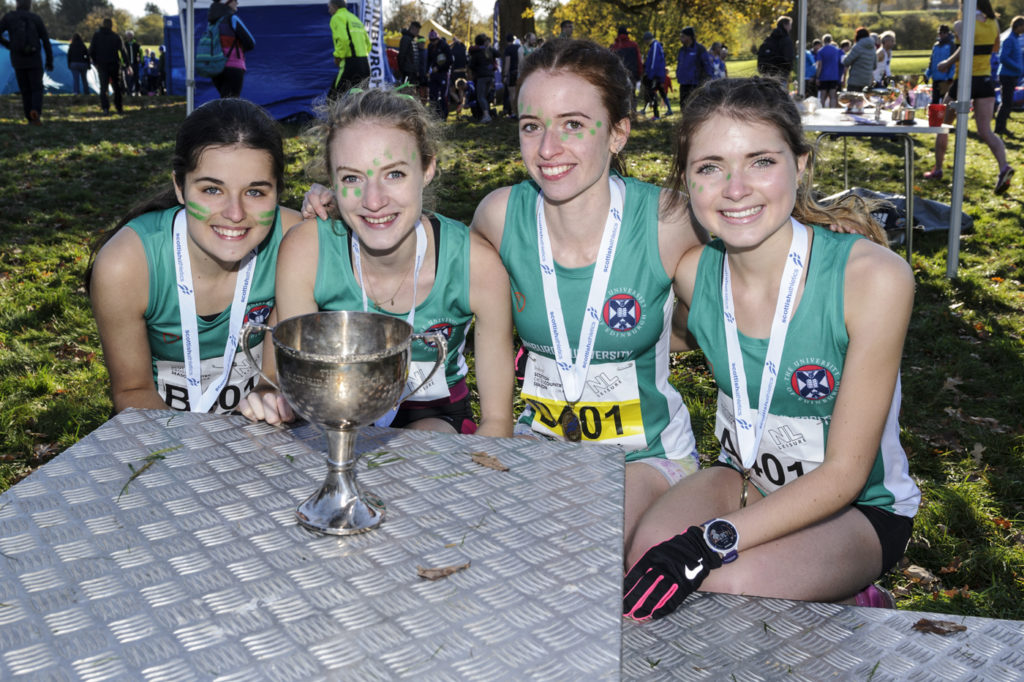 Edinburgh Uni Hare and Hounds topped our Cross Country Challenge last year in the Women's division (photo by Bobby Gavin)
Tags: Central AC, District XC Relay Champs, District XC Relays, Edinburgh Uni Hare and Hounds, Gordonstoun, Kilmarnock, Livingston