All set for National Club Conference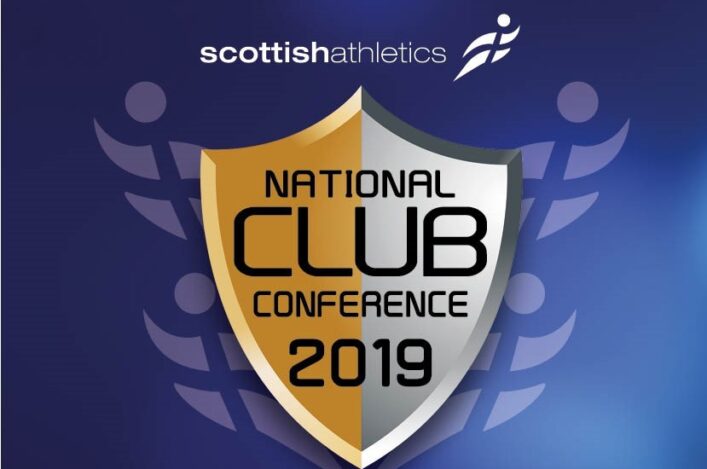 National Club Conference
Saturday 23 November
Time: 9.30am to 4pm
Venue: Hilton Hotel, 1 William Street, Glasgow, G3 8HT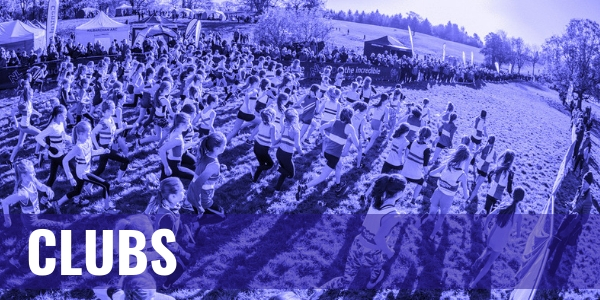 Our annual National Club Conference is coming up in Glasgow this Saturday – a few hours before the FPSG Awards Dinner.
And we're delighted that 100 delegates, staff and speakers will gather at the Hilton Hotel in Glasgow for key sessions.
It's all about learning how to grow the sport in Scotland and how your club can play a part – by sharing good practice and listening to speakers like Lord Jack McConnell as well as Robert, Derek and Callum Hawkins.
North Ayrshire AC, Central AC and Cumbernauld AAC have been invited to give presentations on the day.
We will also have 'round table' discussions hosted by Guy Richardson, the CEO and Founder of Eiger Performance, graffiti boards to share feedback, and more time for informal networking with other clubs creating an opportunity to discuss and tackle challenges together
Final copy – NCC timetable 2019
Joma will be in the foyer area of the Hilton Hotel on Saturday prior to the event and also at lunch-time.
Club Development Scotland, who support our clubs on legal status, will also be around throughout the day for clubs to speak to if seeking advice.
*Registrations start from 8.30am on Saturday with refreshments available at that time.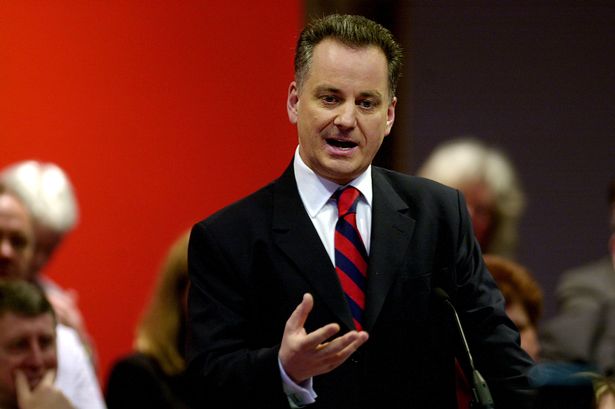 Jack McConnell is our keynote speaker at the National Club Conference
Tags: Callum Hawkins, Derek Hawkins, FPSG Awards, Jack McConnell, National Club Conference, Robert Hawkins