Advice and support for clubs on Gift Aid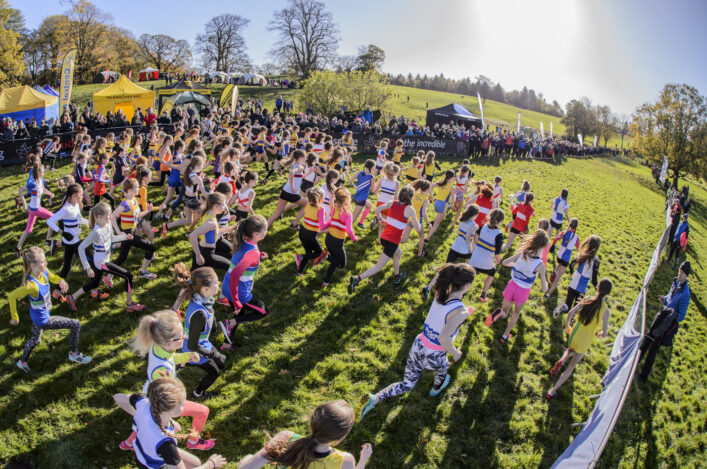 BDO Employment Status information
Following on from our recently communicated 2020 club education programme, scottishathletics are delighted to announce a new partnership with Scottish Gymnastics and BDO to provide advice and support to our clubs, primarily on Gift Aid.
BDO have been working with Scottish Gymnastics over the past four years helping their clubs generate significant income from Gift Aid and scottishathletics is looking forward to working with both partners for the benefit of our member clubs.
Their expertise will be vital to clubs in ensuring they understand the Gift Aid process and maximise their potential return.
As part of the partnership BDO will also be delivering workshops for scottishathletics and Scottish Gymnastics clubs with dates included in the attached programme.
BDO are offering a preferred rate for gift aid support for scottishathletics member clubs and can be contacted on 0131 347 0355 (Mike Hepburn) or via your National Club Manager to discuss your requirements.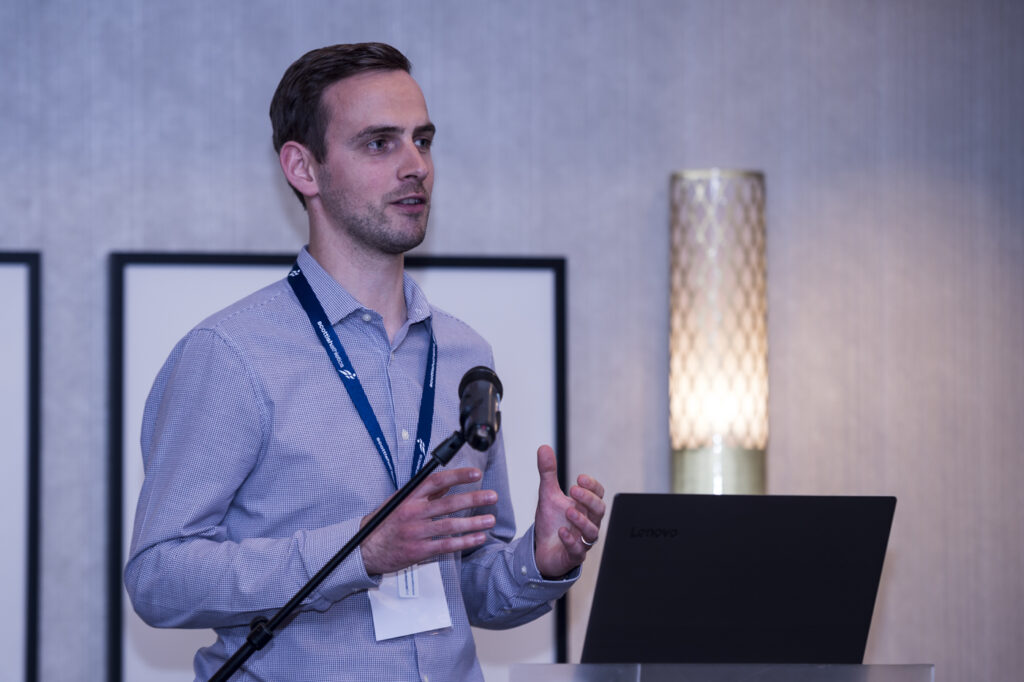 Head of Development – Colin Hutchison
BDO are also hosting an employment tax workshop for athletics and gymnastics clubs in March and you can reserve a place at the following link:
Employment Tax workshop – Wednesday 11 March 2020 at 6pm: Dakota Hotel, South Queensferry 
https://forms.gle/5J63h4LVbC1UBiTM9
Bookings can also be made for the first Gift Aid workshop with BDO at the following link:
Gift Aid workshop – Tuesday 17 March 2020 at 6pm: Aberdeen Sport Village, Aberdeen
https://forms.gle/m6TC6GEXhgLLSQ4B8
The information sheets on Employment Tax and Gift Aid (downloads below) will provide you with an outline of what will be covered in the workshops above.
BDO Employment Status information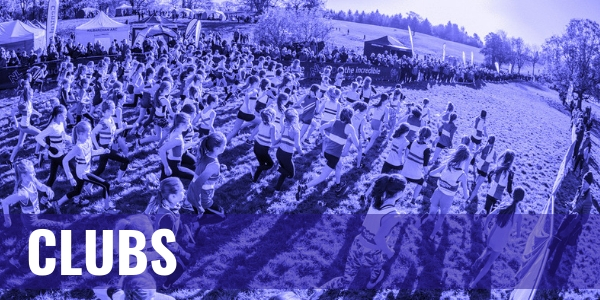 Tags: BDO, Clubs, Colin Hutchison, Development, Gift Aid