GAA road sessions start Saturday; North meet on April 16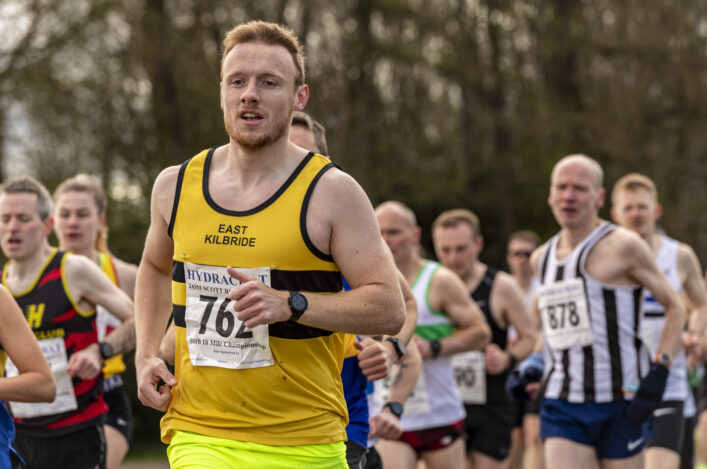 Action from the Tom Scott Road Races last weekend at Strathclyde Park (photo by Bobby Gavin)
The Glasgow Athletics Association are putting together a series of endurance sessions for the spring/summer – on the road.
These follow on from a very successful programme of cross country sessions over the winter period which prepared athletes for the Lindsays National XC.
Now the focus is to seek to improve performance over 5k and 10k (or indeed 5000m and 10000m)
Athletes from the U17 age group and above are invited to join the sessions which will take place in Glasgow Green. The meeting place is on the river side of the People's Palace greenhouse and all sessions start at 10.30am (athletes should be warmed up and ready to start for then).
The first session takes place this Saturday (April 9) and is as follows: 10 min tempo; 1 min jog; 10 x1 min with 1 min recovery; 1 min jog; 10 min tempo.
Further dates are: May 14, June 4 and July 2.
+++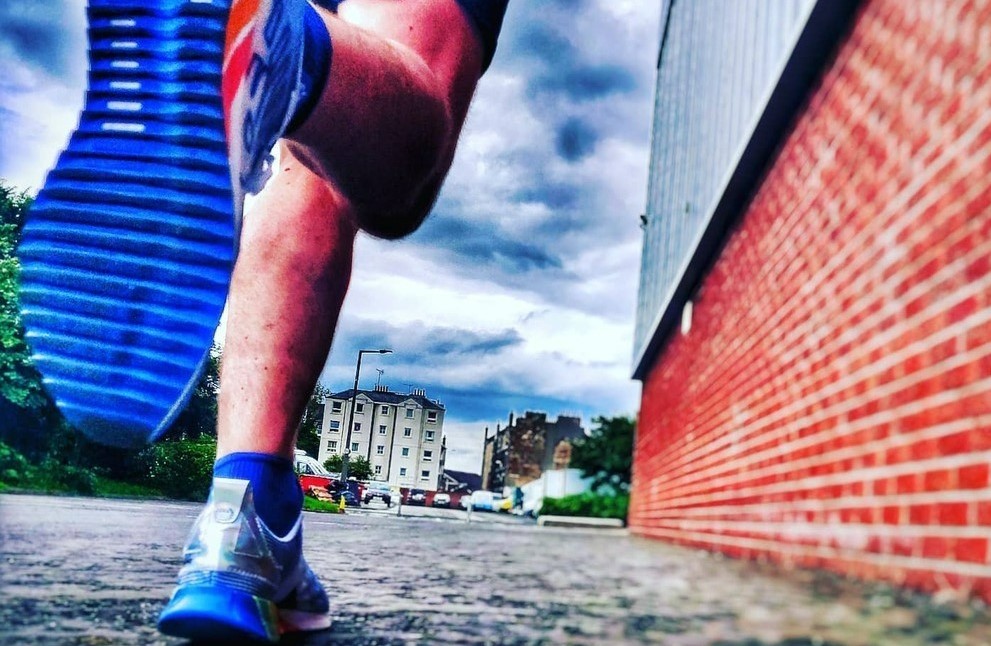 NORTH DISTRICT SUMMER ENDURANCE SESSIONS
Due to popular demand, there will also be a summer programme  of North District training to develop performance on the roads.
As always this is volunteer led and supported by local coaches and athletes free of charge and a great training opportunity.
Athletes: Open to athletes in the U17 age group (and above)
​Meeting point: Inverness Campus or Cooper Park, Elgin (see specific date)
Start time: All sessions will start at 10.30am sharp. Athletes – please arrive warmed up and ready to go.
​16 April: Inverness campus; 10 min tempo; 1 min jog; 10 x1 min with 1 min recovery; 1 min jog; 10 min tempo
30 April: Cooper park, Elgin; 4 x 5 x 75s with 1 min recovery and 2 min between sets
Further dates June 18 (Elgin); July 16 (Inverness)
Contacts            
Ross Cairns 07773020486; Paul Rogan 07825 157758
+++
Tags: Glasgow Athletics Association, Glasgow Road sessions, North Road sessions