Roon the Toon to host West District 10k for 2021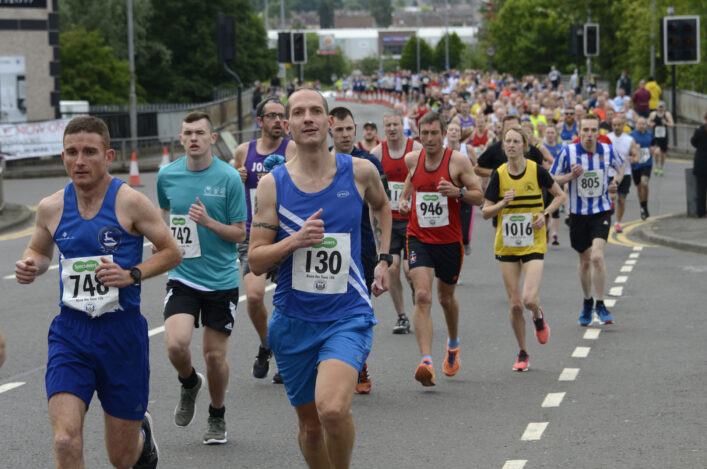 Enter online for Roon the Toon
The Roon the Toon 10k is lined up for this summer – with Sunday 6 June the date for diaries.
Cancellation in 2020 delayed the fifth anniversary of this highly popular event organised by Kilmarnock Harriers but planning is now well underway for this year's scheduled event.
The West District 10k Champs will be staged as part of the 2021 Roon the Toon races. The event will also host the Scottish 10K Wheelchair Champs.
Entries are open online for Sunday 6 June and medals will be up for grabs for individuals and teams in the West District events in addition to the usual Roon the Toon event prizes in various categories.
Organisers are keen to hear from athletes who qualify for complimentary places if they have hit certain time standards during the course of 2019 or 2020.
Men who have run under 31 minutes 
Women who have run under 36 minutes 
Please register an interest at admin@roonthetoon.com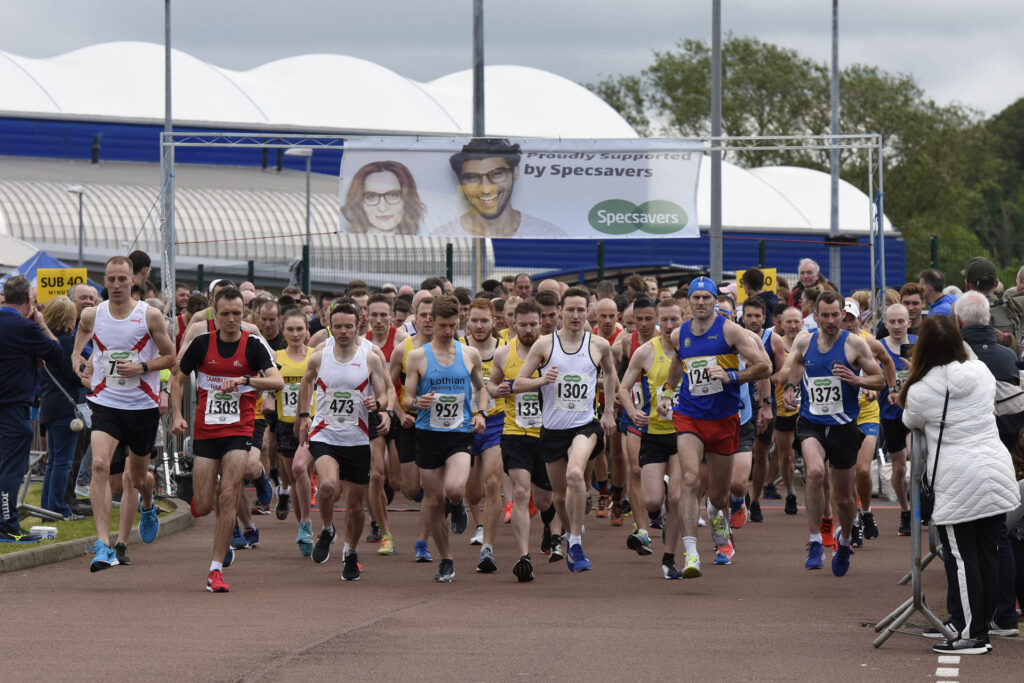 Tags: Kilmarnock Harriers, Roon the Toon, Roon the Toon 10K, West District 10k