T20 athlete Owen and his debt to coach Steve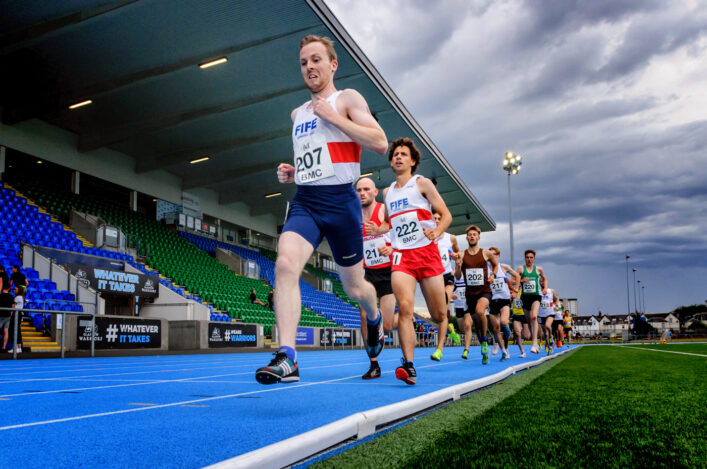 Fife AC athlete Owen Miller has been on a remarkable journey in Para athletics in recent years – with the Paralympics next summer now firmly in his sights.
And the T20 1500m runner had thanked his long-term coach, Steve Doig, for his patient assistance along the way.
A debut World Champs appearance in 2019 saw Owen finish sixth in Dubai and, this year, he clocked a new T20 British Record for 1500m with a PB run of 3:53.98.
'Steve is training me for next year and I work with a mainstream group at Fife AC,' Owen tells Pamela Robson, our National Disabilities Pathway Officer in a special video interview.
'They are helping me get better and achieve the times I need to achieve. Steve texts me to keep me right on what I need to be doing and he also takes me to competitions all over the country.
'He makes sure I stretch properly and warm up so I don't get injured.
'I'd like to thank him for his help over the years. I wouldn't be the athlete I am now without that support and coaching.'
Tags: Fife AC, Owen Miller, Para athletics