Strong Scottish cohort on UK World Class programme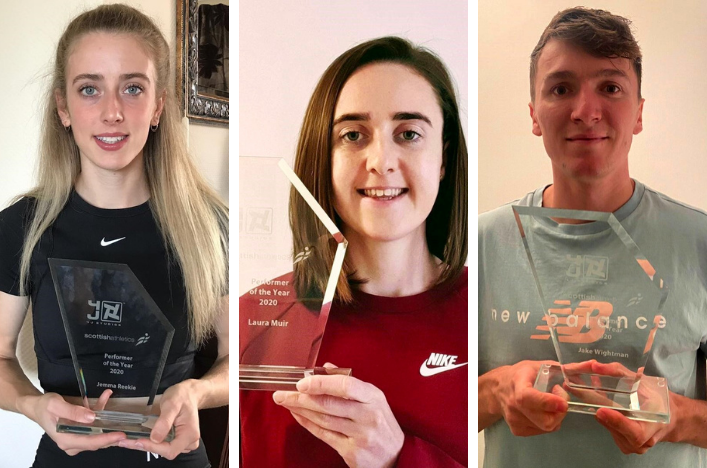 Our 4J Studios Performer of Year joint winners Jemma Reekie, Laura Muir and Jake Wightman are all on the World Class Programme
British Athletics website announcement on WCP programme
British Athletics has confirmed the 117 athletes who have been offered membership to the 2020/2021 Olympic and Paralympic World Class Programme (WCP).
And we are delighted that the Scottish cohort therein numbers 20 athletes across all strands – just over 17 percent of the overall tally.
It's a real tonic for the sport in Scotland with so many athletes and their coaches rated highly ahead of the countdown to major events in 2021.
Due to the challenging circumstances brought by the Covid-19 pandemic this year, and the impact this has had on athletes, British Athletics have retained all athletes from the 2019/2020 World Class Programme for the year ahead.
As a result, with limited spaces for additions to the programme, only two additional Paralympic athletes have been added to the 2020/2021 WCP.
British Athletics are also exploring options to put in place a Tokyo Support Package for those athletes who have demonstrated potential to make a final or increase the British team's medal chances at next year's Games.
The Scots selected (with coach and club) are:
Olympic Podium
Callum Hawkins (Robert Hawkins; Kilbarchan); Laura Muir (Andy Young; Dundee Hawkhill); Lynsey Sharp (David Harmer; Edinburgh); Jake Wightman (Geoff Wightman; Edinburgh)
Olympic Podium Potential
Andrew Butchart (Self-coached; Central); Neil Gourley (Mark Rowland; Giffnock North); Josh Kerr (Danny Mackey; Edinburgh); Eilish McColgan (Liz Nuttall; Dundee Hawkhill); Jemma Reekie (Andy Young; Kilbarchan); Steph Twell (Self-coached; Aldershot Farnham & District)
Olympic Relays
Zoey Clark (Eddie McKenna; Thames Valley); Beth Dobbin (Leon Baptiste; Edinburgh); Eilidh Doyle (Brian Doyle; Pitreavie)
Paralympic Podium
Jo Butterfield (Phil Peat/Shona Malcolm; Forth Valley Flyers); Libby Clegg (Joe McDonnell, Charnwood); Sammi Kinghorn (self-coached, Red Star AC)
Maria Lyle (Jamie Bowie, Team East Lothian); Derek Rae (Ron Morrison, Fife AC); Stef Reid (Aston Moore, Charnwood)
Paralympic Podium Potential
Owen Miller (Steve Doig, Fife AC)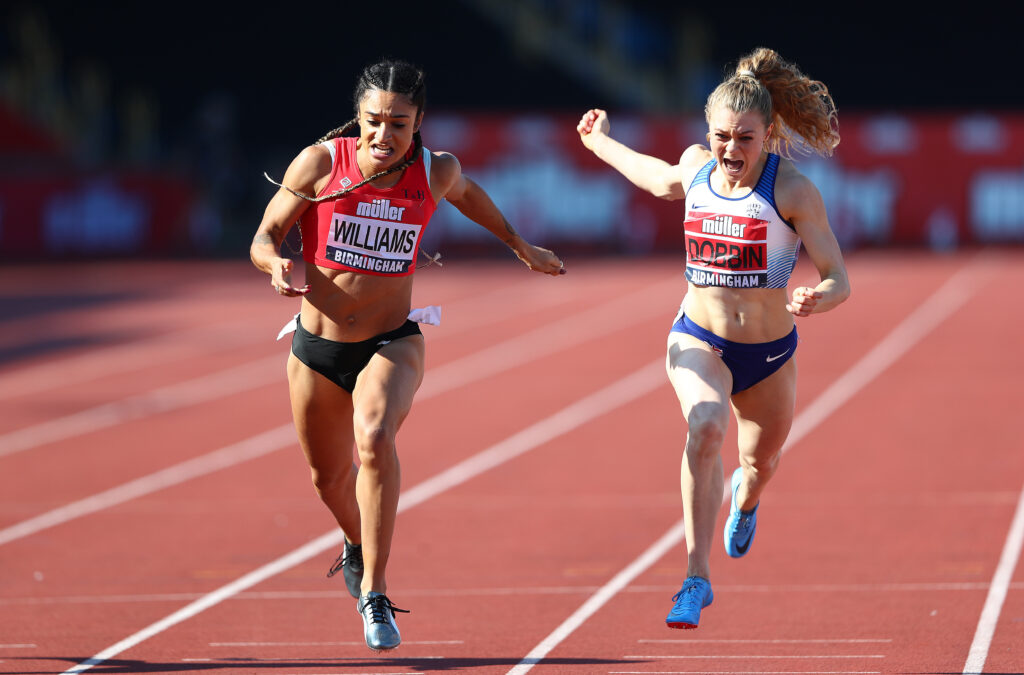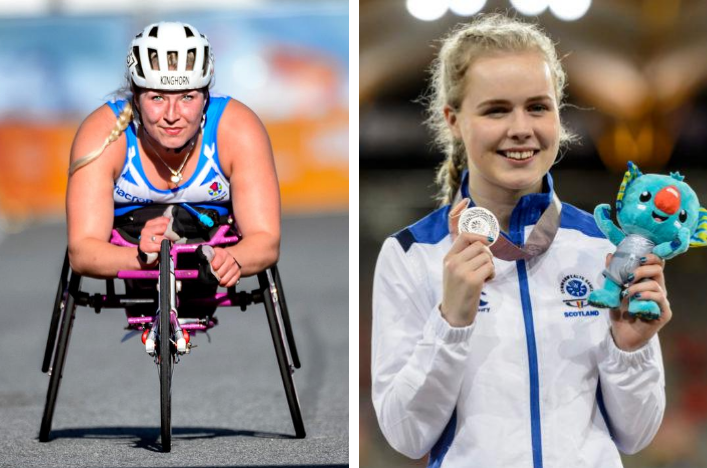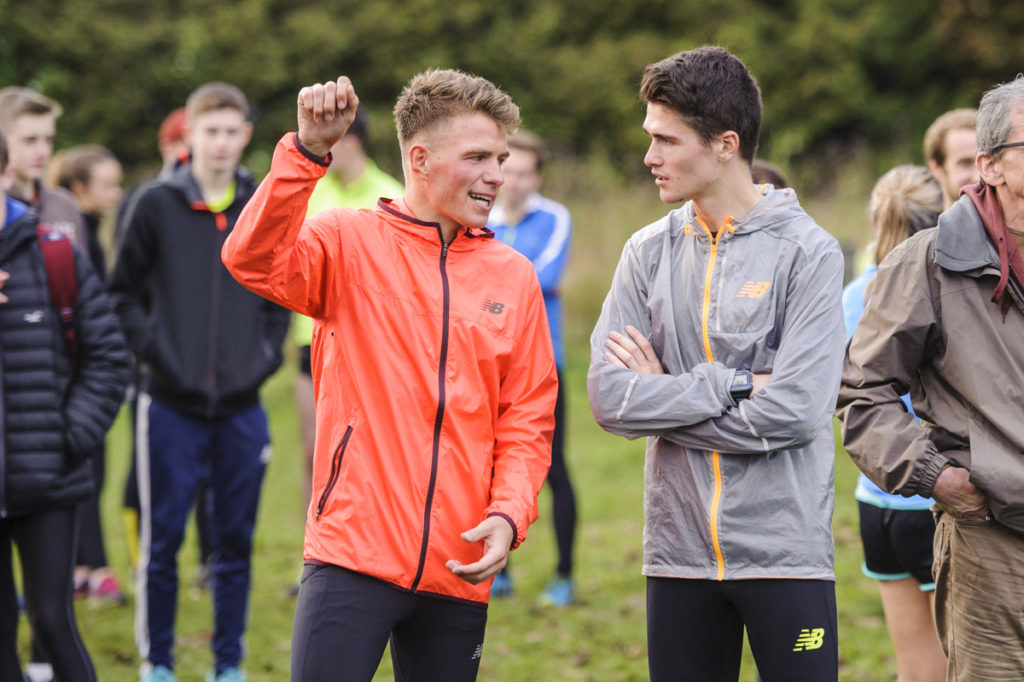 Tags: British Athletics, WCP, World Class Performance Programme, World Class Programme