Monument Mile Classic; Sad loss for Lasswade AC; Register for SUPERteams 3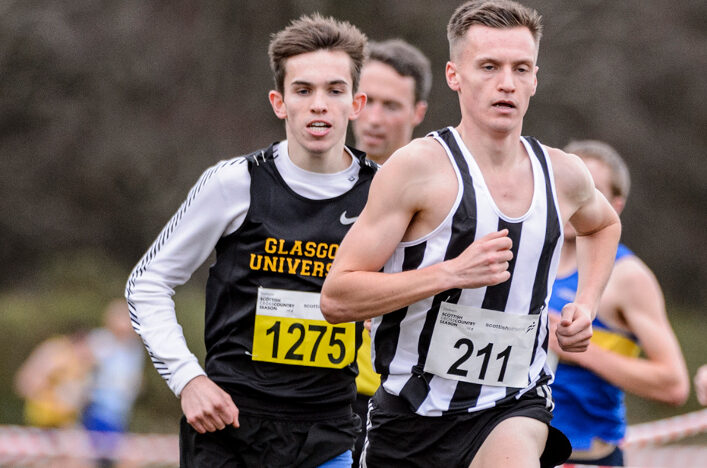 Sol Sweeney of Glasgow Uni has been added to the top race at the Monument Mile Classic meet while Adam Craig (Inverclyde AC) races half marathon in Antrim this weekend (photo by Bobby Gavin)
Monument Mile Classic page on our Event section
Organisers of the Monument Mile Classic are ready for the final weeks of preparations for what should be an exciting night in Stirling.
With around 250 athletes involved, there are 24 races due to take place on the evening of Friday 18 September at the Stirling University track which is home to host club Central AC.
And, with start-lists being prepared for release early next week, athletes will be issued with advice documents in order to ensure Covid-19 restriction protocols are followed on the night.
Officials and volunteers will be briefed and no spectators are allowed. Athletes under the age of 18 are allowed to bring one chaperone.
Organisers have set up a 13-strong Covid-19 team who will wear high-vis jackets and use walkie-talkies to stay in contact. Athletes and volunteers will be assigned in 'bubbles' and will be asked to follow other procedures.
A number of athletes who competed at the Muller British Champs last weekend are now on the entry lists and there's an aspiration that sub-four minutes could be achieved in the men's top race, which closes off the programme on the night.
+++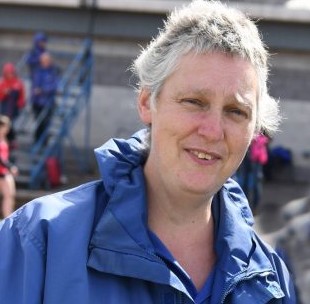 Forth Valley League website tribute
It is with great sadness that scottishathletics confirms the passing of Angela McLaughlin (nee Marshall).
Angela was a member of Lasswade AC and a stalwart in terms of organising the Forth Valley League for a number of years. Her late father, Kenny Marshall,  was a key force in the League, too, and a well-known Official.
We pass on our condolences to family and friends and have been asked to share the message below:
'A private funeral service will be held on Tuesday 15 September at Rosewell Cemetery at 11am.
'Family flowers only are requested, but if desired donations online to Marie Curie Hospice.
'With ongoing restrictions, the family are limited to the number of people who are allowed to be at the graveside. If you do wish to pay your respects, please do so by attending but remaining at a suitable distance.'
+++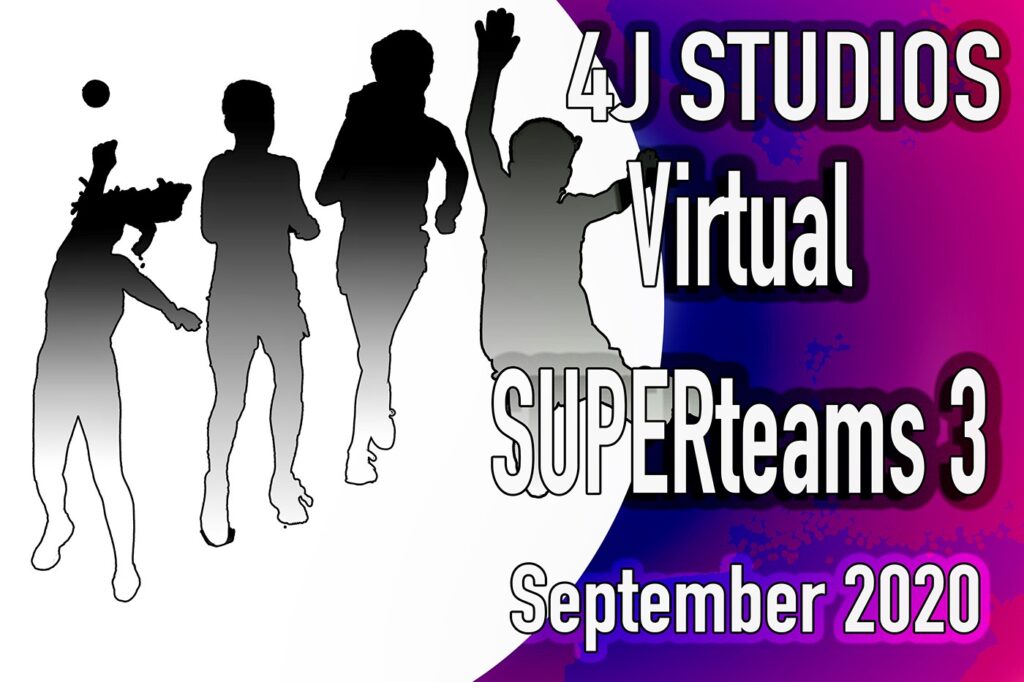 Events section page for SUPERteams 3
scottishathletics are pleased to confirm a third edition of the 4J Studios Virtual SUPERteams Challenge will take place throughout September.
And, in a new format, we also see this as a chance for clubs to offer SUPERteams as a physical event to their U11 and U13 athletes at a training venue.
As usual, each athlete is required to complete four events and this can be done throughout the month of September.
We're asking athletes, coaches and clubs to decide whether it happens as either another at-home competition opportunity; a training session-based competition where athletes complete the four challenges individually during club training nights; or even as a club-hosted SUPERteams event where athletes can complete all four elements head-to-head on the same day.
Our club guide to SUPERteams 3 offers advice on taking part using any of the three approaches. The competition window is September 1-28.
The Challenge is open to athletes in the U11 and U13 age groups this time around, and will follow a similar format with intra-club leaderboards for individuals feeding into national team results.
Clubs – register here for SUPERteams 3
+++

Tags: Adam Craig, Angela McLaughlin, Forth Valley League, Lasswade Ac, Monument Mile Classic, Sol Sweeney, Stirling, SUPERteams3