Comrie will stage Scottish Hill Running Champs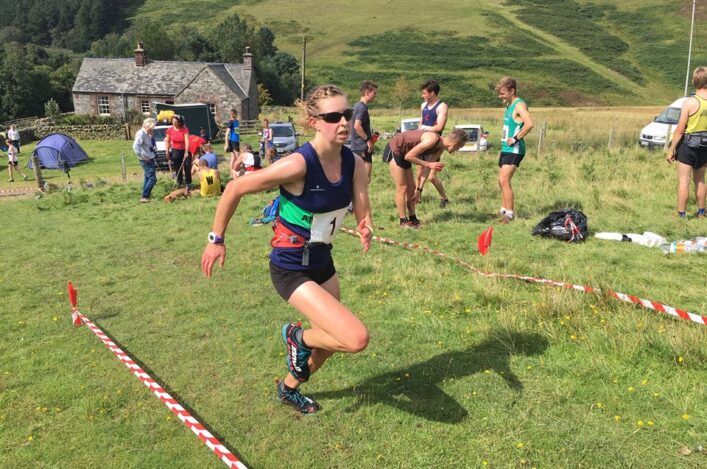 Scout Adkin wins the Scottish Senior Hill Champs title in 2019
Scottish Senior Hill Champs 2019 report
The scottishathletics Hill Running Champs for Senior athletes will take place in Perthshire later this month.
And entries will open on Wednesday (September 9) for the event which is taking place on Sunday 20 September at Comrie.
Races are being held over 12k on an uphill only course at Comrie Croft and Fordie Estate with 830m of climb and 150m of descent.
The race is open to anyone aged 18 or over on the day of the race (September 20) but there is an overall limit on the field. It is open only to scottishathletics members.
Unfortunately with the WMRA having called off the World Champs, there is no British trial element to the event but the Scottish champs will take place over the original planned route for the British trial for the Worlds.
The terrain is good with most of the course running over well-formed trails. Entries are being taken online on our Events section.
Enter online via our Event section
Prior to the weekend of the race, each individual's start time will be emailed to them (on Friday 18 September)
Races will start in waves with the maximum number of 30 athletes in each wave. The waves will be seeded, fastest off first.
If you miss your start time then you may not be able to race.
James Dunn of Hunters Bog Trotters and Scout Adkin of Ambleside AC took the titles at the event in August of last year at Broughton Heights.
With thanks to Angela Mudge
Tags: hill running, James Dunn, Scottish hill running Champs, Scout Adkin