SportsAid backing for wheelchair racer Sean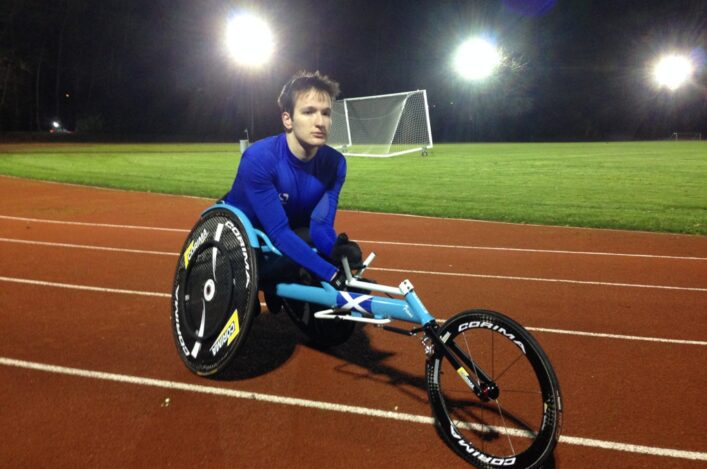 SportsAid grants for Para athletes
Wheelchair racer Sean Frame has become the latest Scottish Para athlete to receive backing from SportsAid Scotland.
It was announced in April that four Scottish Para athletes – Kayleigh Haggo, Gavin Drysdale, Owen Miller and Alexander Thomson – were to benefit from support. RaceRunner Hannah Dines is also to receive backing via her other sport of cycling.
Now T54 wheelchair racer Frame has been added and the Red Star AC athlete will use the financial assistance from SportsAid to help fund training expenses and equipment.
'Sean is absolutely delighted with this well-deserved support from SportsAid,' said Pamela Robson, National Disability Pathway Officer for scottishathletics.
'He is completely dedicated to his sport and has used his time in lockdown to focus on his training and is making use of the quieter roads to get the miles in.
'Sean's family are very supportive and his dad usually accompanies him (in the car) on his longer training days.
'I'm delighted that they have received some financial support and I'm sure it will really help. I'd like to thank SportsAid Scotland for their strong support of Scottish Para athletes.
'Sean's hard work is sure to pay off once road races are back up and running and at the moment, like many others, Sean is waiting to hear about the London Marathon.'
Pamela Robson joins scottishathletics as National Disability Pathway Officer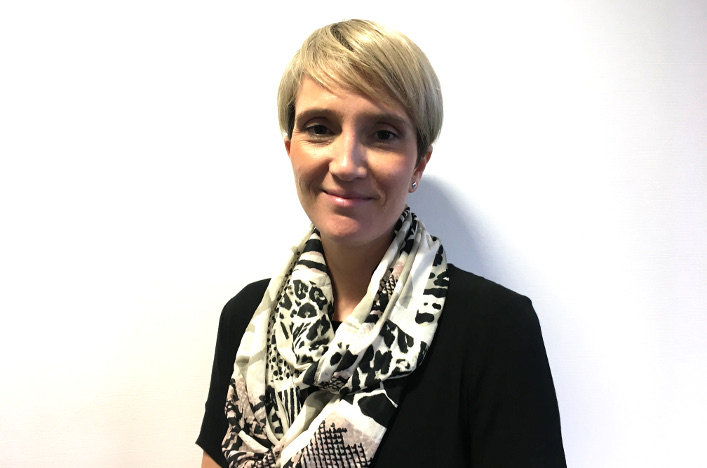 Pamela Robson
Tags: Pamela Robson, Sean Frame, SportsAid, SportsAid Scotland