London Marathon next April will be Olympic trial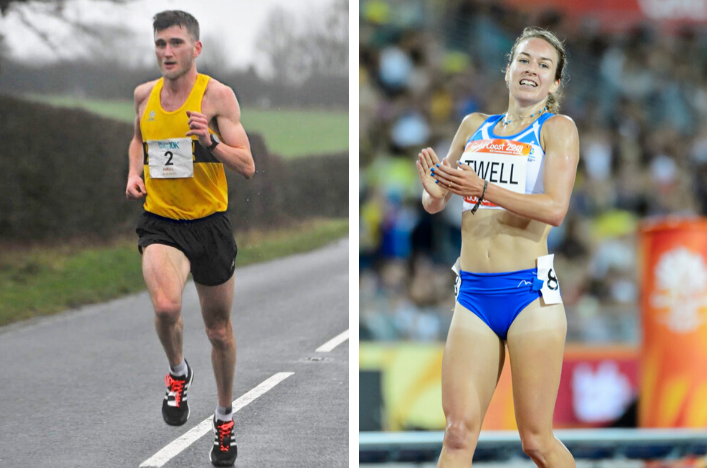 Derek Hawkins and Steph Twell will be among the Scots looking closely at the British Athletics selection policy for marathon at the 2020 Olympics – with London 2021 now the trial
Scottish marathon runners have been given an April 2021 target in London as they seek selection for the Olympics in Japan.
Callum Hawkins is the sole GB and NI athlete pre-selected for the Olympics and that remains the case with a decision now announced by British Athletics for a trial race at the London Marathon next year.
The October 4 re-scheduled date for this year's London event remains in doubt and, in any case, now falls within a suspended period for Olympic qualifying marks set by World Athletics because of the coronavirus crisis and running through to December.
In short, today's announcement means the likes of Derek Hawkins, Robbie Simpson, Steph Twell, Steph Davis and perhaps Sarah Inglis have a clear goal for April 2021.
'British Athletics can today confirm that, subject to the safe return to competition for the sport of athletics, the Virgin Money London Marathon in April 2021 will be the trial race for the Tokyo Olympic Games.
'In addition there will be no further marathon team pre-selections.'
Despite impressive marathon performances by the likes of Charlotte Purdue, Steph Twell and Jess Piasecki (coached by Robert Hawkins) last year, no British women gained pre-selection. Twell set a new Scottish Marathon Record of 2:26.40.
Twell sets new Scottish Record and PB for Derek, too
'I have the pre-selection for the Olympics, subject to form and fitness, so I don't really need to chase a time or anything and of course so many races are off anyway,' Callum told BBC Scotland's The Nine.
'I did have a couple of races scheduled for this summer but now plans are changing constantly with all the uncertainty. I am definitely missing racing – even having a target to train for later in the year would help.
'But I can't go full out anyway because there is a lack of physio, massage, soft tissue therapy – so that is another hard part of lockdown which we're trying to cope with.'
Callum chats to British Athletics
+++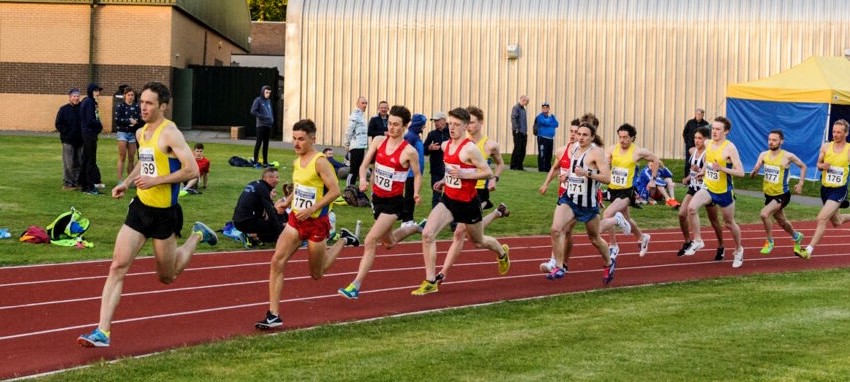 Action from the 2019 Monument Mile (photo by Bobby Gavin)
Event Section page for rescheduled Monument Mile
The Monument Mile event organised by Central AC has been re-scheduled for the second time.
Friday 18 September is the new date for an event which was due in May and then for July but has had to be postponed each time due to the coronavirus crisis.
Organisers remain hopeful of delivering the event (in whatever format) come September and are working hard on plans. Entries remain open and all the detail about the event are available on the Event section page.

Tags: Callum Hawkins, Derek Hawkins, London Marathon, Olympics, Robbie Simpson, Sarah Inglis, Steph Davis, Steph Twell