Zoom in! Club folk invited to join our Covid-19 phases Q and A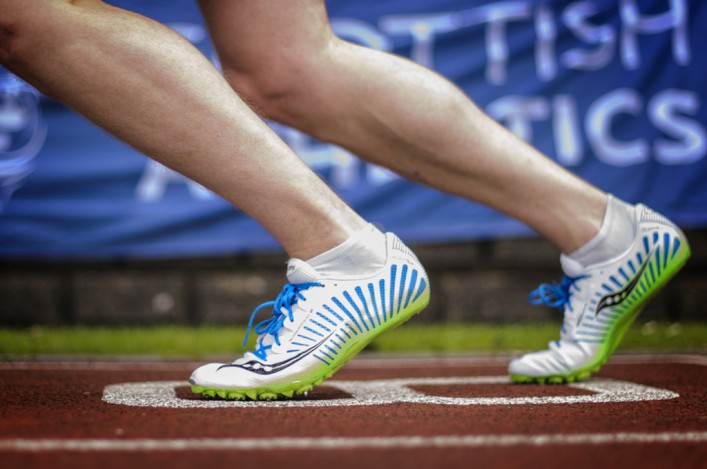 Scottish Athletics route map framework – updated May 28
Calling all clubs!
scottishathletics are staging three virtual meetings this midweek to help clubs, athletes and coaches on our Covid-19 response and our 'Exit Plan Framework' document.
The meetings will be held via Zoom, the video conferencing platform, and invitations have been issued to club secretaries.
Five members of staff from scottishathletics will be available for the Q and A sessions which will follow a short presentation from us.
The meetings are lined up for Wednesday night, Thursday morning and Thursday evening and these follow-on from our published update on Thursday 28 May.
Exit Plan Framework – our guidance for Phase 1
With confidentiality issues around Zoom meetings and their invitations, please note we are not able to publish here the links to the meetings. These have been issued by email to club secretaries.
If you are keen to join any of the three meetings – please contact your club secretary and ask for the link so you can register. We would ask that no more than four individuals from one club join a meeting.
The following staff from scottishathletics will be online for the Q and A sessions:
Colin Hutchison (Head of Development)
Francis Smith (National Club Manager)
Angus MacDonald (Welfare Officer)
Stephen Maguire (Director of Performance & Coaching)
Alasdhair Love (Events Manager)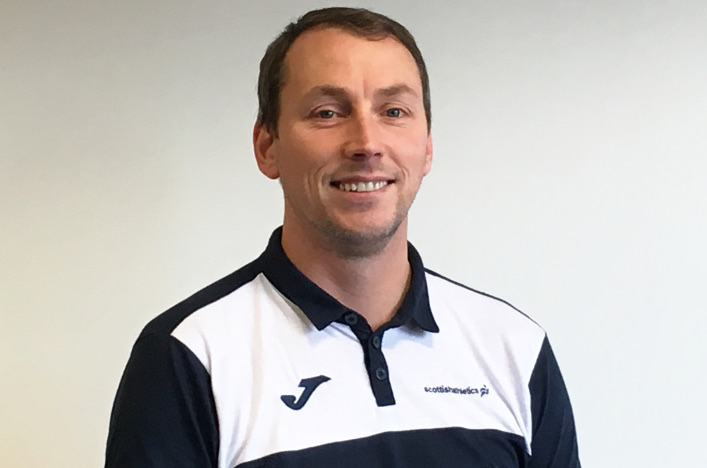 Francis Smith – National Club manager will be part of our panel for Q and A sessions
The sessions are set up for the following days and times:
Wednesday 3 June 5.30pm to 6.30pm
Thursday 4 June 10am to 11am
Thursday 4 June 6pm to 7pm
*Please note Alasdhair Love not available for Wednesday night meeting
Following the three events, scottishathletics plan to compile and publish a frequently asked questions document for all clubs.
It is also intended that further updates and Q & A sessions will be held for each phase of the exit plan framework at the appropriate times.

Tags: Alasdhair Love, Angus MacDonald, Colin Hutchison, Coronavirus, Francis Smith, Stephen Maguire