Lauren set for States; Grant in Melbourne; Carnegie Virtual Relay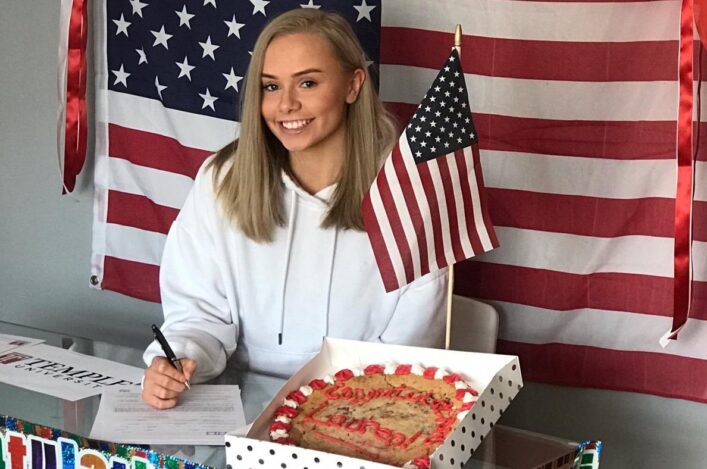 Photo via Twitter
Young Scottish athlete Lauren Greig is set to move to Philadelphia in the autumn to continue her sprints career.
The VP-Glasgow athlete, who is coached by Bill Parker, was a Team Scotland athlete at the Commonwealth Youth Games in the Bahamas in 2017.
Now Lauren, 19, is headed for the United States.
'I am moving to Temple University in Philadelphia to take up a four-year course in Business Management while training and competing,' said Lauren.
'I attended Glasgow School of Sport where I was coached by David Watson before moving to work with Bill and, a few years before all of that, I started out at Kilmarnock Harriers.
'I'm excited about the move and want to say a big thank-you to all those who have helped in my development as an athlete and to pursue this opportunity.'
+++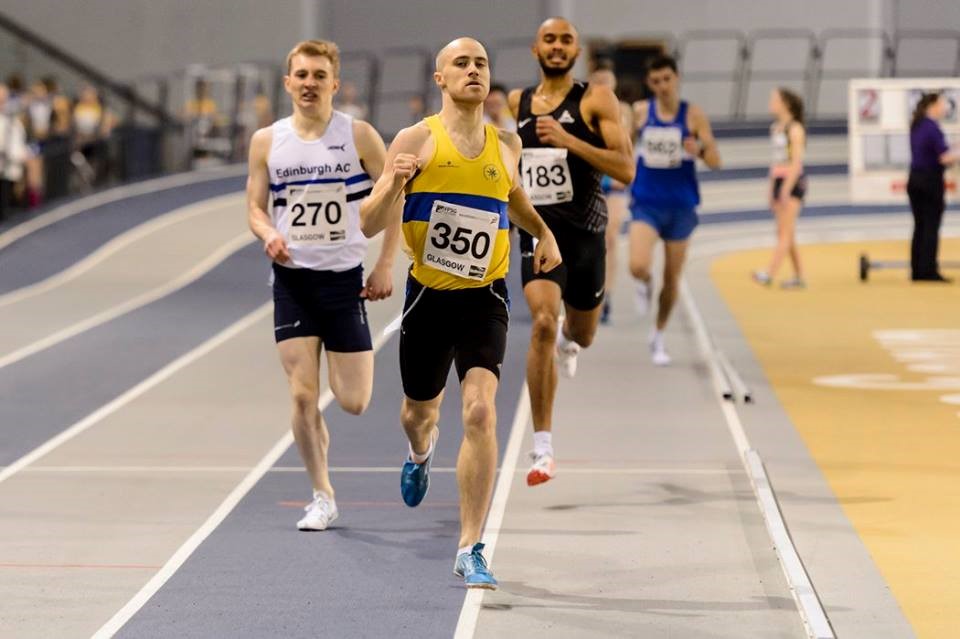 Photo by Bobby Gavin
Grant Muir's name crossed the radar recently when he competed in our recent Virtual Mile event in the far-flung Melbourne suburb of Point Lonsdale.
And Grant has been speaking to the Giffnock North AC website about his current residency in Australia.
Once a contemporary and school-mate of Neil Gourley, the middle distance runner looked set for a strong season Down Under before Covid-19 struck.
'It's been a strange year so far hasn't it! That being said I'm working well as a physiotherapist and my employment hasn't been affected, thankfully.
'I'm still in Australia and have been given permanent residency. I'm committed to staying until I feel like I want to come home for good!
'I had been planning to come home for a month in June, this will be postponed.
'Last year I'd a good season running 1.49 multiple times and ran a 3.46 recently. My highlight was probably winning the Victorian Senior 800m in March. This was a nice set-up for the Australian Champs, which unfortunately were cancelled due to COVID-19.'
Read more on the Giffnock North AC website
+++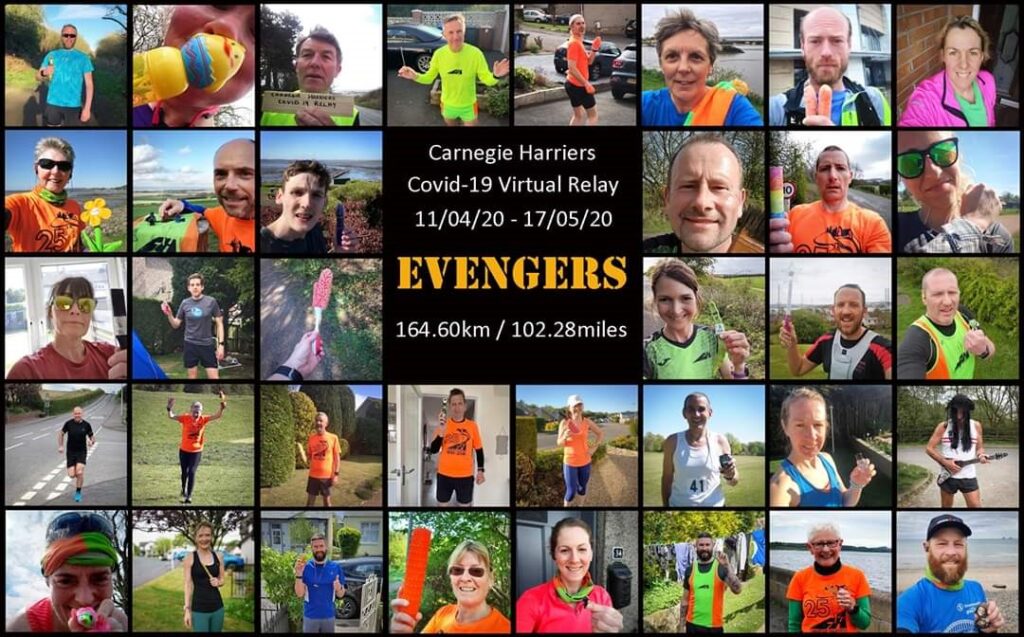 We know clubs up and down the country are coming up with fun ways to keep active and stay connected with their members.
Carnegie Harriers have shared details with us on their Virtual Relay and it could well be an example others clubs may wish to replicate -as they split into two teams via birthdays.
Teams were sorted into CovOdd -19 – born on odd days and Evengers – born on even days, and were tasked with running as far as possible, within lockdown restrictions, in 19 minutes.
As it was a relay, each runner had to carry a baton.
Remarkably, after 37 days of running, (from April 11 to May 17), less than a mile separated the two teams. A total distance of 101.43 miles (163.24km) was covered by team Covodd 19 and 102.28 miles (164.60km) by team Evengers.
Read more on the Carnegie Harriers website
With thanks to Steve Adam
+++
Tags: Carnegie Harriers, Giffnock North, Glasgow School of Sport, Grant Muir, Kilmarnock Harriers, Lauren Greig, VP-Glasgow