ENTER NOW for 4J Studios Virtual Club Distance Challenge 2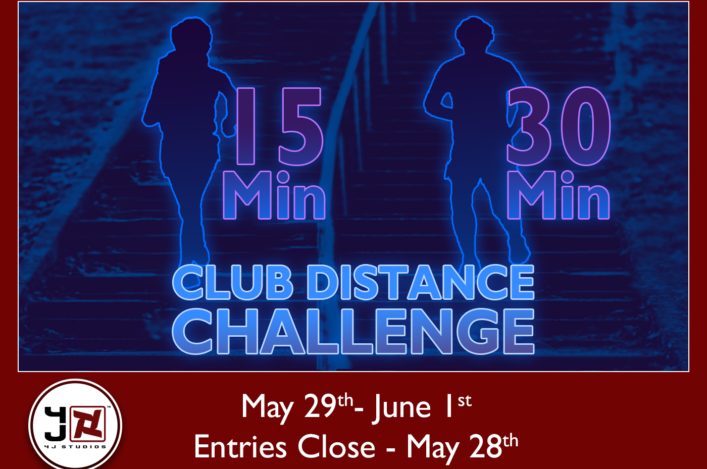 15-minute Run OR a 30-minute Run
Online Entries CLOSE Thursday 28 May (midnight)
Submission of Results Deadline 12 noon Tuesday 2 June
scottishathletics are delighted to launch our next Virtual Challenge event – coming up over the weekend of Friday 29 May to Monday 1 June.
It's the second Club Distance Challenge with options to run solo for 15 minutes or for 30 minutes and then submit a distance in kilometres.
We're also delighted to have support for the Virtual Challenges from our regular track and field sponsors, 4J Studios.
The 4J Studios Virtual Club Distance Challenge 2 is open to athletes from U13 through to Seniors and Masters.
U13 and U15 athletes should take on the 15-Minute Challenge while for those from U17 age group and above can choose between 15-Minute Challenge or 30-Minute Challenge. Athletes only run once.
The competition window is from 12 midnight on Friday 29 May through to 11.59pm on Monday 1 June.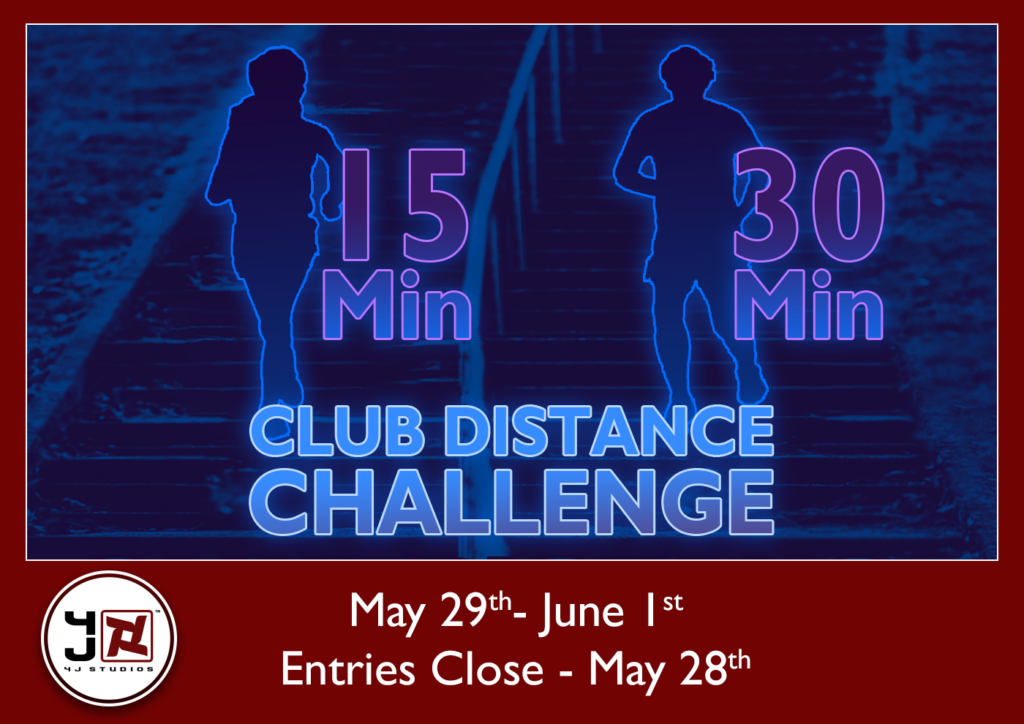 Once again, there are a whole host of scoring categories covering age groups, teams, mixed teams and total distance covered by each club.
For more detailed information on this, please check out the Event section page.
Event section: 4J Studios Club Distance Challenge 2
It is FREE to enter for scottishathletics members but this time we have introduced a donate button for entries with a suggest donation of £2 per runner.
Important Rules
No Point 2 Point Runs
No Laps Less than 1km
Start and Finish at same point
No net Loss in Elevation
We've introduced these rules not because we want to be heavy-handed, but rather to try and give some uniformity to the Virtual Challenges events as 'semi-competitive'.
The events are not championships – they can't be because everyone competes on a different course and under different conditions – but we are delighted with the buy-in from clubs and athletes in terms of a focus during lockdown restrictions.
*Registration is through the scottishathletics online club or individual portal
*Entry is FREEto scottishathletics affiliated members; alternatively athletes may choose to donate £2 to ongoing admin costs.
*Club Entries are FREEor £2 per athlete to a limit of £15 per Age Group
*Non Member costs are £5 or £7 to include a donation.
*Entry is open to athletes in the U13, U15, U17, U20, Senior and Masters age groups. Age groups are based on the current 2019-20 road competition year.

Tags: 4J Studios, 4J Studios Virtual Challenges, 4J Studios Virtual Club Distance Challenge 2, Virtual Racing