Virtual Hill Run plans – as WMRA salute Angela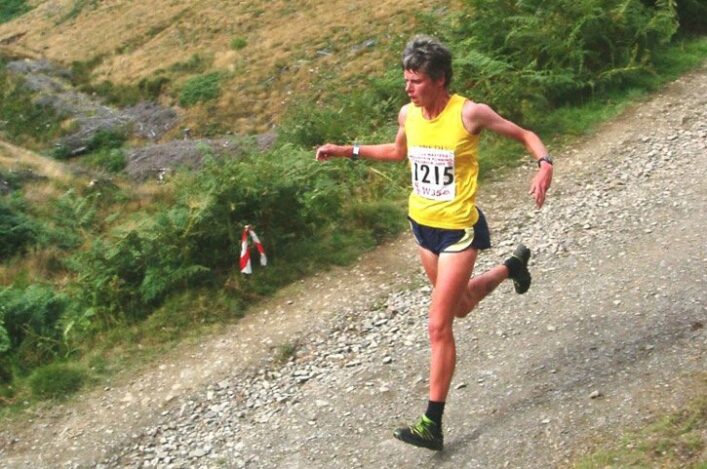 Angela Mudge in race action
The World Mountain Running Association has been seeking to fill the lockdown gap on competitive action by paying tribute to some of the greatest mountain runners of all-time.
And it was great to see the WMRA put our very own Angela Mudge very much at the heart of their conversation on legends of the sport.
Angela, of course, is currently scottishathletics Event Lead for Hill Running and a key driver in some fine performances in recent years.
At this juncture, we can confirm that a Virtual Hill Run event is being planned by the scottishathletics Events team – with Angela very much taking the lead in that regard.
This will take place over the weekend of Friday 19 June to Monday 22 June.
scottishathletics Virtual Hill Run (Entries open 2 June)
In the meantime, it is well worth noting the comments from the WMRA post as follows:
'Next in our series which takes a look at the greatest mountain runners of all time, it's Angela Mudge.
'With a background as a Scottish hill runner and fell runner, she won the British Fell Running Championships five times, Angela was always going to be a tough competitor in mountain running.
'She duly achieved three World Cup victories, won the 2000 World Championships and came second in the same competition in 2003 after an epic duel in the snow in Alaska with Melissa Moon, leading Scotland's women's team to the gold medal.
'Angela won the Pikes Peak Marathon and broke many course records at iconic international races during her career.'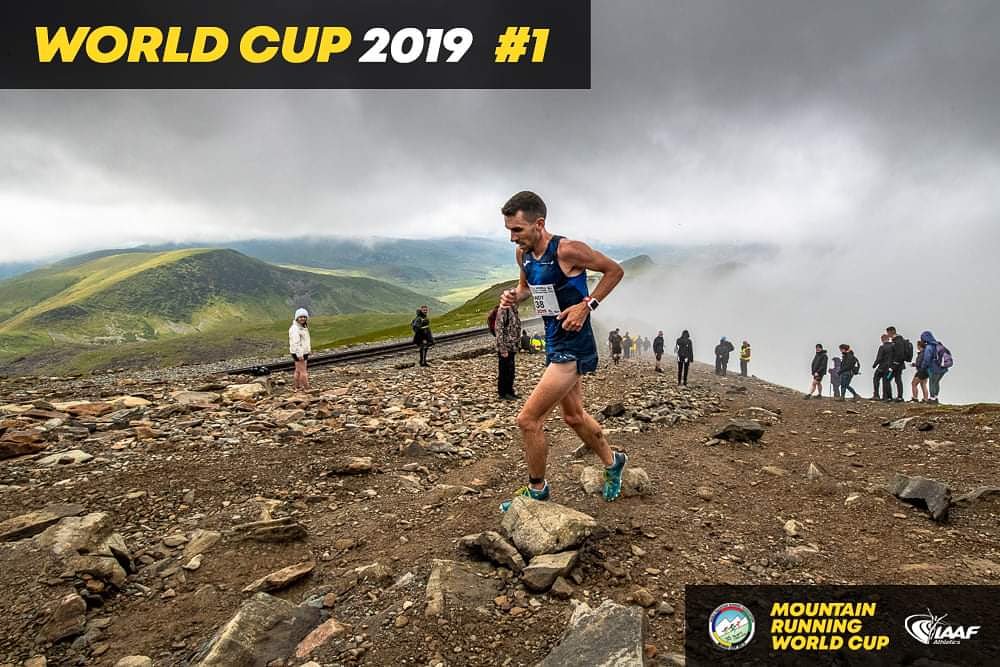 Andy Douglas, 2019 men's World Cup winner, told the WMRA: 'At the risk of facing the wrath of Angela (I know she won't like what I'm about to say . . . ), she is one of the true greats of the sport and her achievements stretching far back to the mid-90s absolutely reflect that.
'I would urge anyone reading this to look into her journey from the Fells to World Champion in 2000 – and subsequent nomination at the 2001 Laureus World Sports Awards – as I can't possibly do it justice in this short summary.
'Angela is the current head of hill and mountain running in Scottish Athletics and gives a huge amount back to the sport; it's an absolute privilege to have someone of her experience and modesty at the helm.'
Jacob Adkin, 2019 European Mountain Running Champion, added in the WMRA post: 'Always true to the spirit of hill/mountain running, Angela is an unassuming legend from whom anyone can learn a lot.'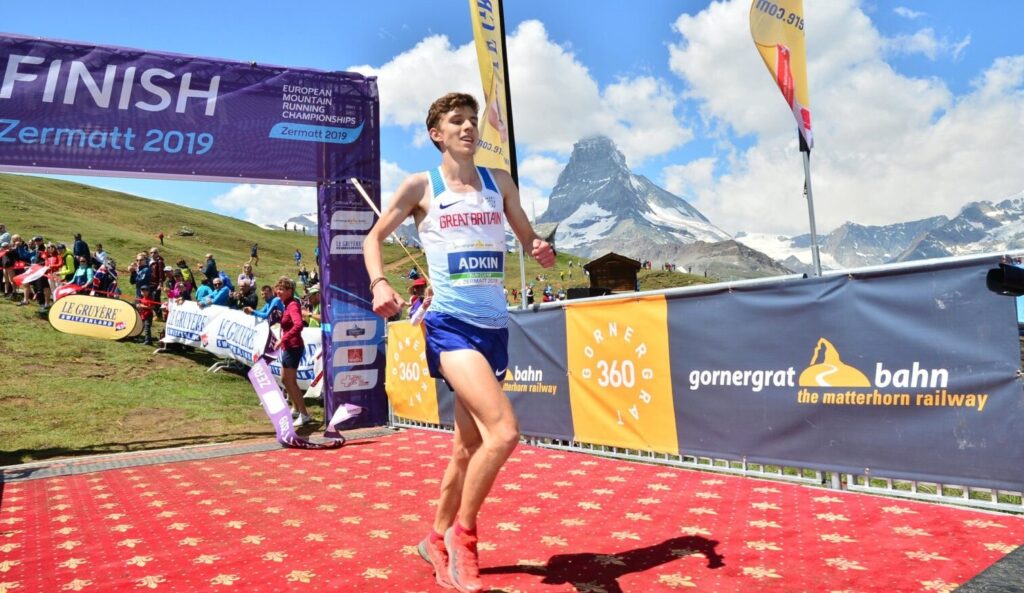 Tags: Andy Douglas, Angela Mudge, Jacob Adkin, Virtual Hill Run