Free coach education opportunities during May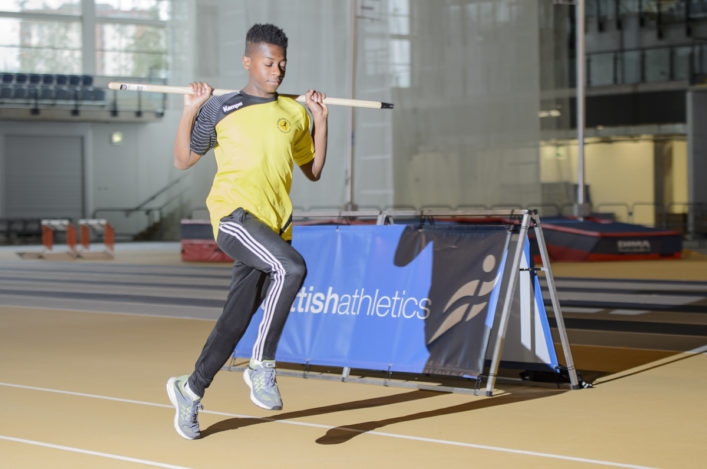 The scottishathletics Coaching team are delighted to advise that in partnership with UK Athletics a series of online courses are available at discounted price for the rest of May.
Among the courses on offer are Event Group Coach (modules), Clean Athletics Awareness and Disability Inclusion Training.
All of these courses are available with up to 30 percent discount to May 31 this year.
In addition, all licensed coaches and volunteers will receive an email from UK Athletics with an offer to enrol onto one of the reduced cost modules FREE OF CHARGE with a voucher code again valid until 31 May 2020.
The scottishathletics Coaching team have this week emailed all coaches eligible to progress to the Event Group qualification with details of this offer so they can progress their coaching qualifications during lockdown.
Full details of the courses being offered at a reduced cost or free of charge until 31 May using the voucher code provided by UK Athletics are:
*Event Group Coach modules now £50 (was £75) – available to coach level coaches only
*Disability Inclusion Training now £15 (was £20)
*Mental well-being in Sport & Physical Activity now £7 (was £9.50)
*Preventing Bullying in Sport now £5 (was £7)
*Clean Athletics Awareness now £3.50 (was £5)
For more details on these courses or to book a place scottishathletics coaches and volunteers should visit Athletics Hub 
Or contact coacheducation@britishathletics.org.uk for more information.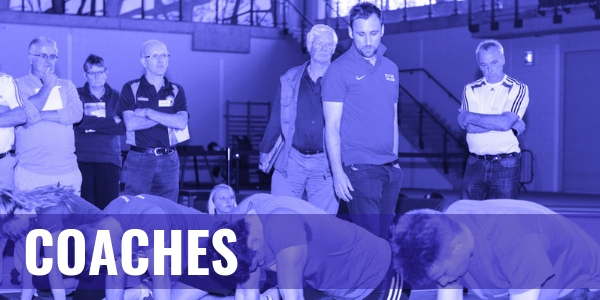 Sign-up for Disability Inclusion Training
Tags: Athletics Hub, Coach Education, coaching