Stephen eyes Oklahoma move; European 24-Hour event off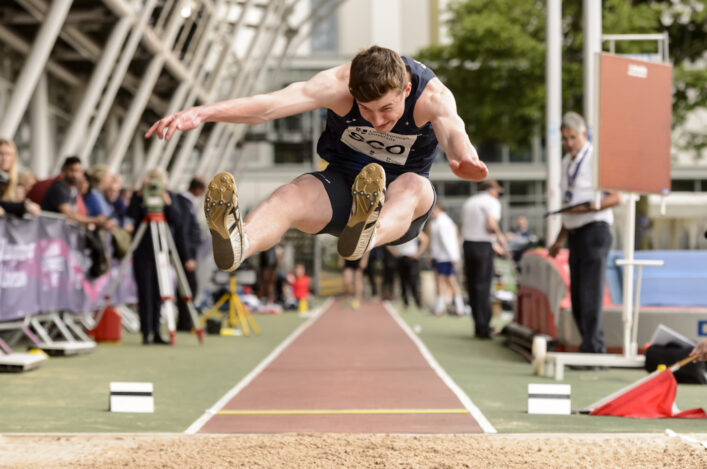 Stephen Mackenzie represented Scotland at the Loughborough International in May 2019 (photo by Bobby Gavin)
Coverage in the Press and Journal
GB and Scotland international long jumper, Stephen Mackenzie, remains hopeful he can achieve his American dream this summer.
The 18-year-old from Ullapool, who is coached by Linda Nicholson, has been accepted for a place at Oklahoma State University.
And while the uncertainty around travel continues due to the coronavirus, Stephen is still hoping to make the August start date in the United States.
'I am meant to be going over there in early August and they expect everything to be ready to start by then.
'There are still flights available, but they are very expensive at the moment, so we'll have to see how it works out."
Read more in this interview by Fraser Clyne for the Press and Journal.
+++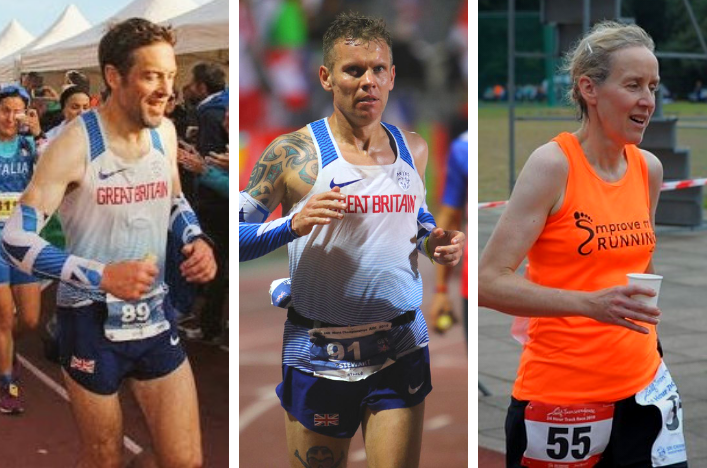 Three Scots picked by GB for European 24-Hour Champs
The European 24-Hour Championships will not now take place later this year – meaning disappointment for three Scots who had been selected to represent GB and NI in Italy.
Ultra runners had been making plans to converge on Verona in Italy for the event on September 19/20 but a mutual agreement by the various organisers has led to a postponement.
The IAU (International Association of Ultrarunners) said: 'The current coronavirus global situation is slowly improving, but it is still very uncertain and varies from country to country and it is hard to predict what it will be like in September especially as regards the possibility of moving and travelling across Europe.
'Moreover, at the moment most European athletes are unable to train and compete and it remains uncertain when those facilities will restart.
'The Local Organising Committee is still very interested in organising the 24-Hour European Championships in 2022 at the same venue.'
The British team selected had included the Scottish trio of James Stewart of VP-Glasgow, Grant Macdonald of Garscube Harriers and Edinburgh-based Jo Newens.
+++
Tags: European 24-Hour Champs, Grant MacDonald, IAU, James Stewart, Jo Newens, Stephen Mackenzie