Social media guidelines for Athletes and Clubs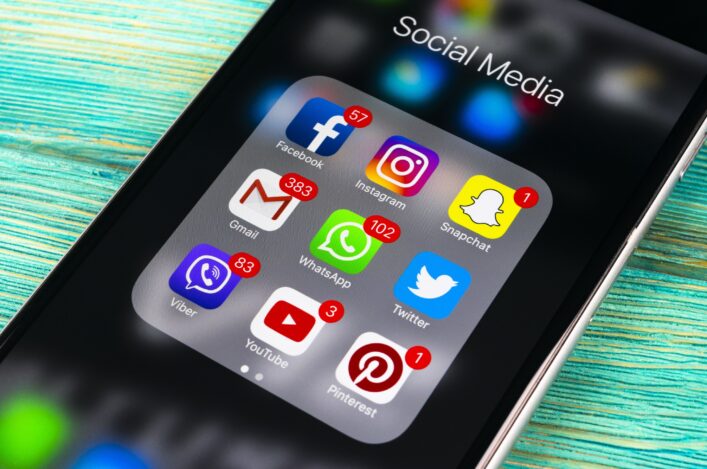 Social media and digital guidelines in our Club Support section
Social media now plays a huge part in so many areas of life and it is important that those involved in sport understand this wide-ranging area.
To try and help athletes, clubs and coaches, we have once again recently up-dated our advice and guidelines.
Detailed documents are stored elsewhere on this site but we're keen to sketch out some brush strokes and direct you to the right places.
SOCIAL MEDIA GUIDELINES for ATHLETES
Our guide contains suggestions, not hard and fast rules. We encourage you to use social media, and we have no desire to control what you do online.
But we can help you think about the possible advantages and pitfalls offered by social media as your career goes from strength to strength and you find yourself becoming a more public figure.
So if you absorb nothing else in this guide, bear in mind the following two questions when you post anything online:
*Would you say this in front of your parents or grandparents?
*Would you say this to journalists at a press conference, sitting next to your coach?
If the answer to either question is No, then please think very carefully before posting. Just about everything you say online could eventually be read by anyone, including your grandmother or the editors of tomorrow morning's tabloids.
Full guidelines for Athletes here
+++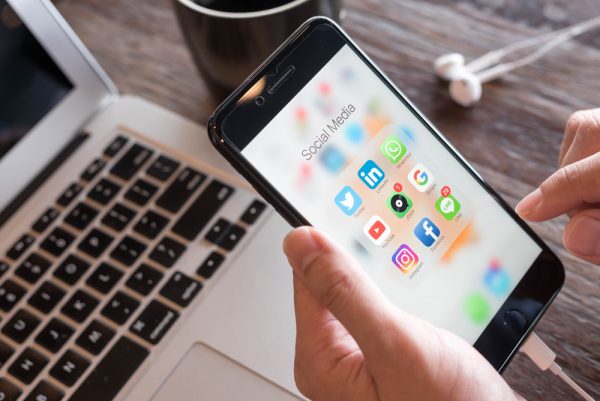 SOCIAL MEDIA GUIDELINES for CLUBS
Communication technology and social media continues grow in popularity and can provide clubs with a wide range of benefits.
Whilst we encourage clubs and athletes to use social media responsibly, they should be aware that if misused it has the potential to put children and young people at considerable risk.
The following guidelines should be applied to safeguard all parties when communicating through social media:
*All communications from the club with children should be open, transparent and appropriate
*Messages should only be sent to communicate details of meeting points, training, match details, competition results etc. The same message should be sent to every member of the group/team
*It should always be clear that it is the club who is communicating information – one-to-one messaging arrangements between sports volunteers/staff should be strongly discouraged and safeguards should be in place and settings adjusted to prevent this happening
*Messages should never contain any offensive, abusive or inappropriate language. They should not be open to misinterpretation
Full guidelines for Clubs here
(Also on that page are guidelines for Coaches and advice about conducting meetings on Zoom)

Tags: Athletes, Clubs, Education, Social Media Guidelines