Coronavirus: coach development opportunities during lockdown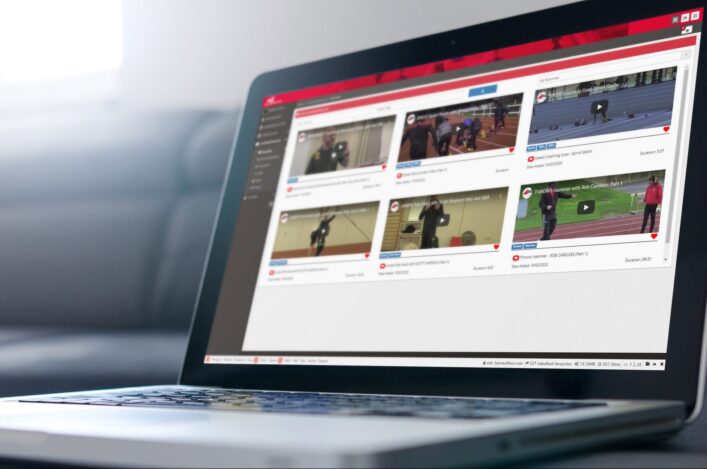 Online Coaching Resource and Welfare Survey
scottishathletics are pleased to announce that coaches and leaders can now access a coaching resource library through the Athletics Hub platform.
We have worked in partnership with our colleagues at England Athletics to provide a diverse range of streaming video and text-based coaching materials.
The resource provides an extensive range of materials covering the core event groups of Speed, Endurance, Jumps and Throws.
There are also sections which pertain to Para athletics, Combined Events, Movement Skills and Coaching Young Athletes.
To start using the new Coaching Resource Library, simply sign-up or log in online.
Within Athletics Hub, coaches will be able to define their preference area by event or subject, which will result in that material being pushed to the coach on the website.
Coaches can also 'favourite' content that they have watched in order to save it for repeated viewing.
In addition, the site uses intuitive technology which will enable it to push suggested coaching resources to users based on content they have viewed or in line with qualifications or coaching development courses that they book onto.
As a result, the site is designed to 'talk' to coaches and ensure maximum relevance tailored to each individual user.
Users are able to set up a function for favourite content for easy access to the resources relevant to them.
Tags: Athletics Hub, coaching, England Athletics, Online Resource