FREE online coaching resource + Welfare survey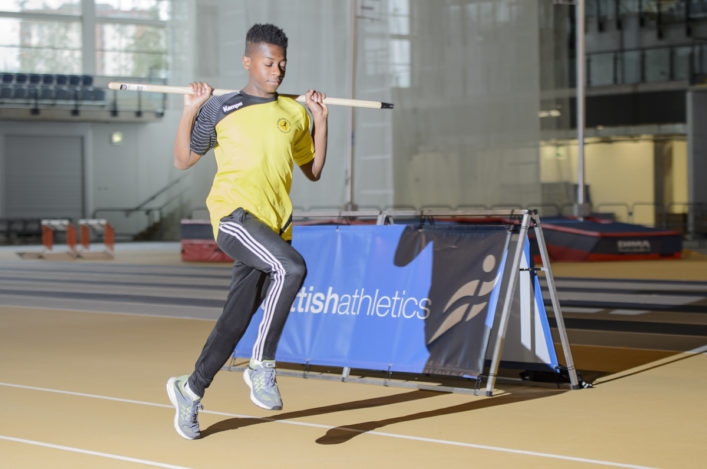 scottishathletics are delighted to announce that all licensed Coaching Assistants, Coach in Running Fitness and Athletics Coaches (pre-September 2018) will be given access to the Athletics 365XL resource FREE for 12 months.
This will support coaches with a training resource tool which can be adapted into virtual coaching sessions.
The resource, which has been developed by our colleagues at England Athletics and the XL bundle, enables coaches access to the most up-to-date version of Athletics 365XL with activity cards and supporting videos.
Athletics 365 is a multi-event, young people's development programme, which introduces athletes to the fundamental skills of athletics which are vital to every sport.
It is aimed predominantly at young athletes aged from eight through 15 years, but the resources can easily be adapted for use with younger athletes if required.
Athletics 365 focuses not only on how fast someone runs, or how far someone jumps or throws, but also, more importantly, on developing the technical skills.
We will contact coaches this week with a password and instructions to download the app & access the Athletics 365XL bundle.
*If you do not receive an email but have a valid coach licence and would like access to the resource please contact the scottishathletics coaching team by email to Angie Sutherland
coaching@scottishathletics.org.uk
With thanks to Alison Grey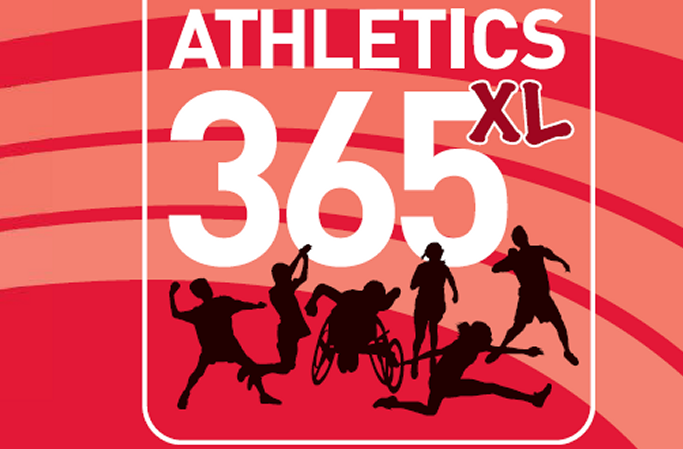 +++
Scottish Athletics Child Wellbeing and Protection Survey 2020
Child Wellbeing and Protection is everyone's responsibility and a crucial part of any clubs activities is to keep children and young people safe in sport.
To support our clubs to learn, develop and share good practice, we have produced an online child wellbeing & protection survey which has been sent out to all our club welfare officers.
If you want more information on the survey please contact our welfare team on: welfare@scottishathletics.org.uk
With thanks to Angus Macdonald
+++
Tags: Alison Grey, coaching, Welfare