#Muddybrilliant! Run Stirling LIVE RESULTS and LIVE STREAM links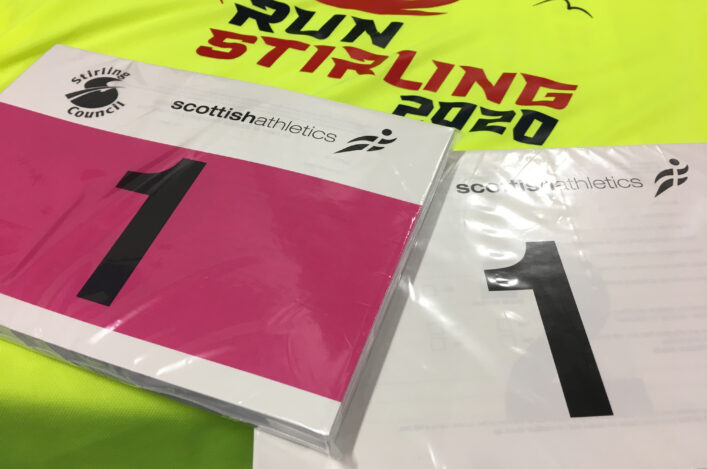 Key information on Event Section page
Scotland will bid for cross country glory at the weekend in the Home Countries and Celtic XC International events . . . as around 3000 people descend on Run Stirling to pull on their spikes or trainers.
And coveted Inter-District medals are also up for grabs for both individuals and teams at the Kings Park venue from early on Saturday morning.
The weather forecast for the weekend in Stirling isn't too promising so we would urge everyone planning to attend to make sure they bring the right clothing and footwear and also leave plenty of travel time.
All the start-lists, timetable and other important information around Run Stirling is on our Event section page with the various championships incorporated into the British Cross Challenge, which is back in Scotland for the first time in 16 years.
The Run Stirling event is taking place thanks to a partnership between scottishathletics, Stirling Council, EventScotland and host club Central AC  – with Great Run staging the Great Castle Run 7.4k trail race.
Our Scotland teams are packed with talented athletes and include the likes of Olympian Andy Butchart, who used to train at this venue as a teenager with Central, as well as Mhairi Maclennan, Jamie Crowe, Jonny Glen, Lachlan Oates, Annabel Simpson, Fiona Brian and Nynke Mulholland.
Kristian Jones and Fionnuala Ross are set to compete for Wales and Ireland and there are a number of other GB international athletes on the start-lists such as Emily Hosker-Thornhill, Kate Avery, Ellis Cross, Adam Hickey and Jenny Nesbitt.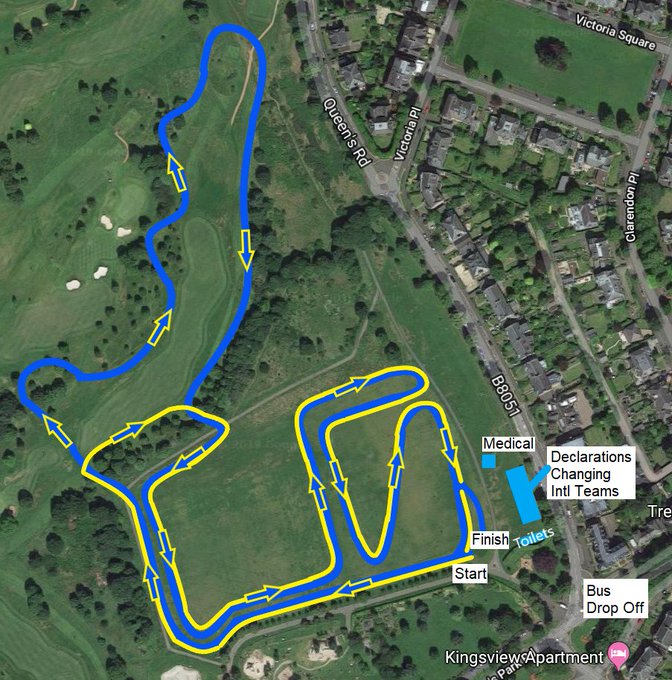 Set against the iconic backdrop of Stirling Castle and across the grounds of Stirling Golf Club and historic Kings Park, the event will include:
* 7km Great Stirling Castle Run with 1700 places sold out
*Primary Schools 1km fun run
*Inter-District Championships – North, East, West District and Scottish Student Sport representative teams.
*Celtic Cross Country International – Scotland v Wales v Ireland v N.Ireland. This is for U17, U20 and U23 age groups.
*Home Countries Cross Country International – Scotland v England v Wales v N Ireland (England North and Midland regions in this one, too). This is for Seniors and U20.

All the action from Run Stirling 2020's cross-country races is being streamed live online via BBC Scotland's website and by Vinco Spor.
We expect the BBC Scotland coverage to be of the two main Senior (and U23) races – starting with the Women at 12.52pm. The Vinco coverage will also be streamed to North American audiences at www.runnerspace.com.
Convenor of Stirling Council's Community Planning and Regeneration Committee, Councillor Chris Kane, said: 'Stirling has a growing reputation for bringing top class sporting opportunities to the area and I want this event to become as synonymous with the start of the New Year as fireworks and resolutions.
'Whether you are taking part, going to support somebody, watching the amazing elite athletes in action, or simply looking to soak up a great sporting atmosphere in spectacular surroundings, I know you will have a great day out.
'Good luck to all those who are taking part and if anyone is already looking for their next challenge, there is still time to get training for Stirling's marathon in October.'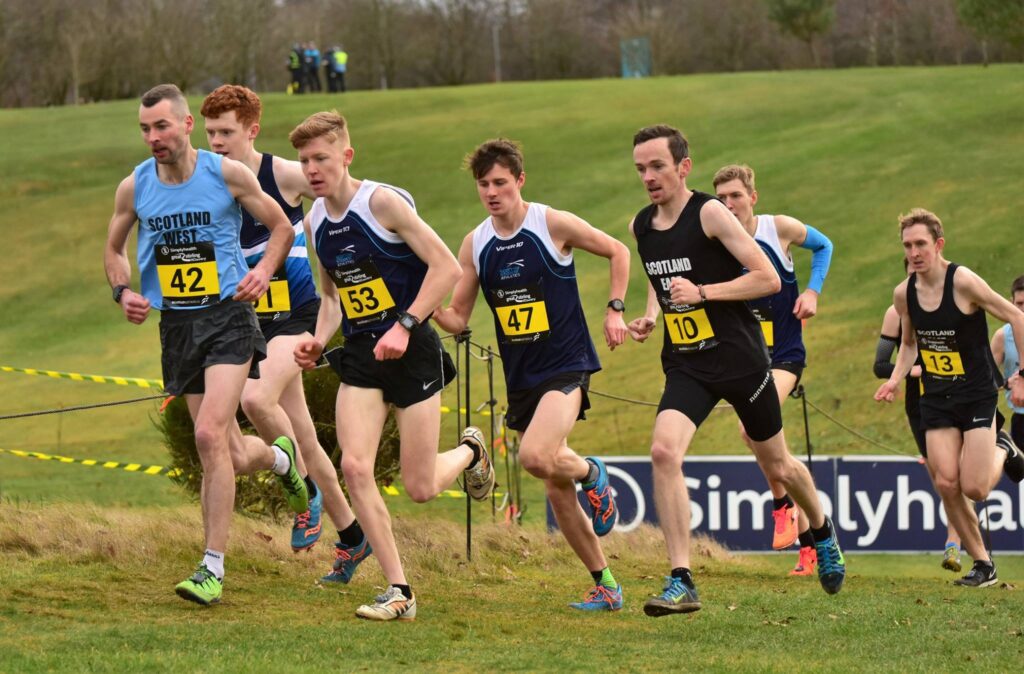 Photo by Neil Renton
Tags: British Cross Challenge, Home Countries International XC, Inter-District XC, Run Stirling