4J Studios Track and Field Season 2020 – revised schedule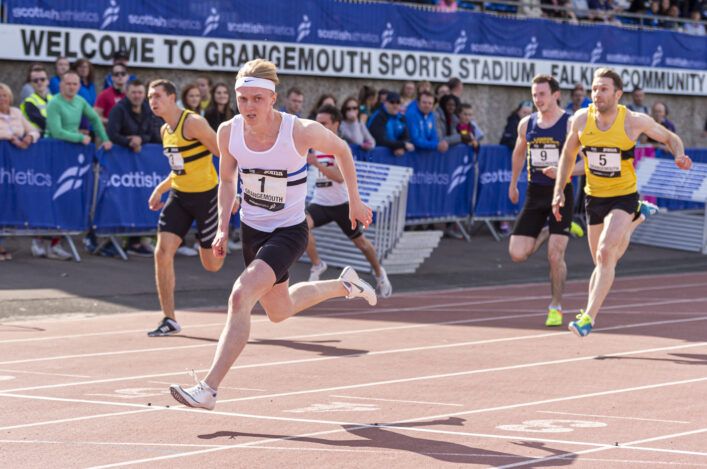 Action from the Senior and U17 Champs in 2019 (photo by Bobby Gavin)
Events Section pages – dates for National Championships
The coronavirus crisis has hit Scottish and global sport in dramatic fashion over the past week – with big decisions required on projected events and our 'traditional' calendar.
Road races have felt the impact significantly but we are now in a position to present proposals for an altered track and field season in Scotland.
Our Track and Field Commission and scottishathletics staff met last week and have already started the process of rescheduling dates and working with venues and event organisers.
At this stage, we must stress that even the newly proposed track and field season could be subject to change (depending on Government guidelines on events; the availability of venues and/or the British Athletics Champs and Olympic Trials – if indeed Japan goes ahead in 2020).
A number of events have had to be cancelled and will not return later in 2020.
We're sorry about that but obviously the Track and Field Commission, led by Leslie Roy, and scottishathletics, led by Alasdhair Love, are now working with a short time-frame and are seeking to prioritise National Championship events.
The rationale behind that is to try and give everyone an end-of-season target and a chance for the sport to meet together and coach, compete and officiate.
Entries for the revised track and field season will not open until the start of July (bearing in mind that many venues are closed indefinitely for now).
On some of the weekends where we have major events planned, we are looking to establish if we can use the venues on Fridays to slot in additional, event-specific meets. This would help create a few additional competition opportunities.
As it stands, the 4J Studios Senior and U17 Champs will now be at Grangemouth on September 5/6. The 4J Studios Age Groups will be the following weekend of September 12/13 – with the venue to be confirmed.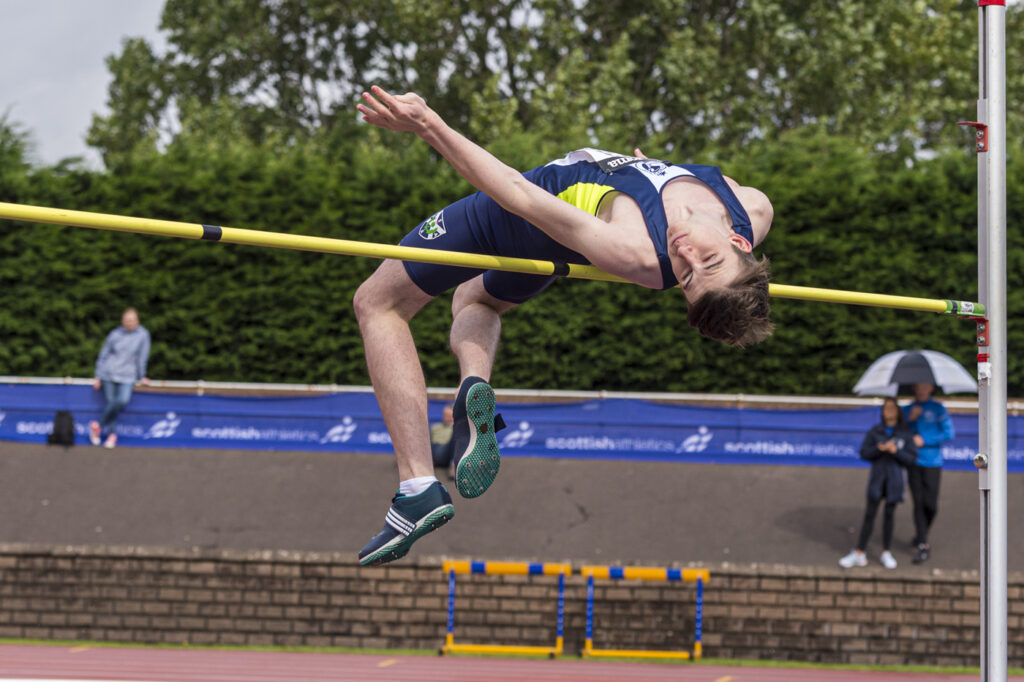 Here's a new list of cancelled and rescheduled events:
National 10,000m Championships : POSTPONED – Friday 17 April, Glasgow, new date to be advised by Glasgow Athletics Association
All Age Group District Championships: May 29-31 (U13/U15/U17) – CANCELLED and will not be rescheduled in 2020
National Outdoor Open (U20/Senior): May 30/31 – CANCELLED and will not be rescheduled in 2020
National 3000m Championships (U17/U20): POSTPONED – Friday 8 May, Crown Point, Glasgow, new date to be advised by GAA
National 5000m Champs: POSTPONED – Saturday 4 July, Cumbernauld  (new date TBC)
SUPERteams National Final:RESCHEDULED – Saturday 8 August, Grangemouth
National Relay Championships: RESCHEDULED – Sunday 9 August, Grangemouth
National Masters Championships: RESCHEDULED – Saturday 22 August, Aberdeen
(*We are aware this is a potential clash with British Masters Champs but unfortunately with only so many slots available for many events this is unavoidable).
National Combined Events Championships: RESCHEDULED – Saturday 22/Sunday 23 August, Aberdeen
National Masters 10,000m Championships: Saturday 29 August, Ravenscraig Stadium, Greenock
4J Studios National Senior/U17 Championships: RESCHEDULED – Saturday 5/Sunday 6 September, Grangemouth
4J Studios National U13/U15/U20 Championships:  RESCHEDULED – Saturday 12/Sunday 13 September, Venue TBC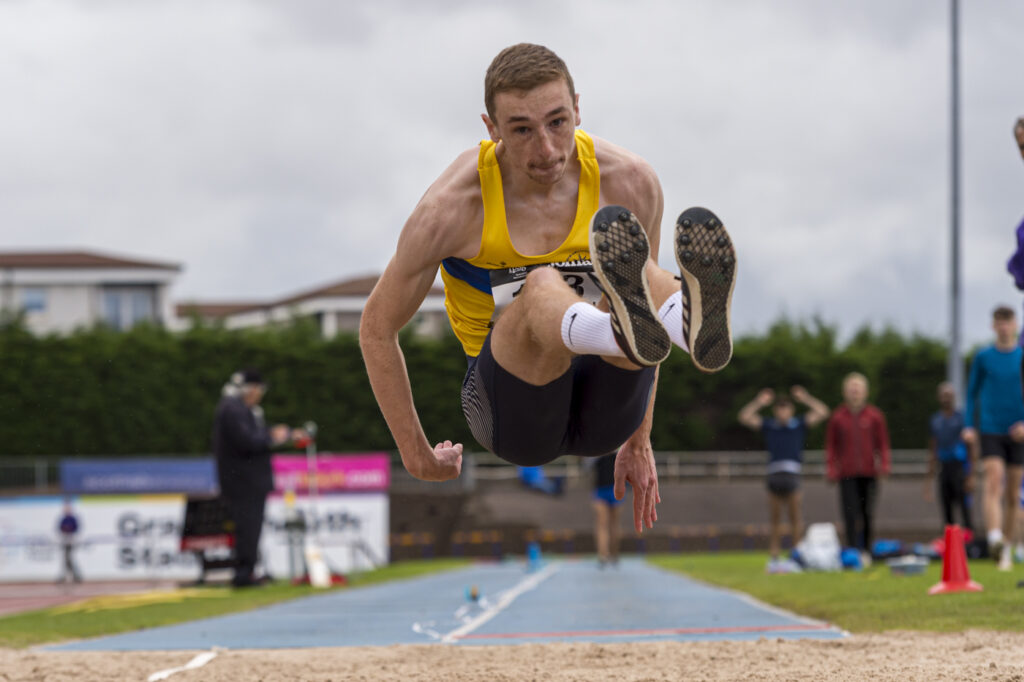 The Commission also agreed the following actions for what will be a potentially congested calendar in late Summer:
*Scottish league matches will not be rescheduled if cancelled and leagues should operate a decreasing fixture programme if and when fixtures are cancelled.
*Event Specific series competition events – may not be rescheduled unless a specific requirement (eg qualification for major junior/senior championship).
If required we will utilise the Friday evenings of our bookings and open provide competition opportunities of an event specific nature – Speed, Throws, Jumps, Endurance.
*Open Graded Meets or Club Meets – can potentially be rescheduled if midweek and not clashing with another local event already licensed in calendar.
We fully appreciate that these events often generate much-needed income for clubs and we want to support as much as possible.
This page has the dates for all championships in all disciplines
Events Section pages – dates for National Championships

Tags: 4J Studios Track and Field Season, Grangemouth, Track and Field Season 2020