4J Studios SUPERteams 2 – the results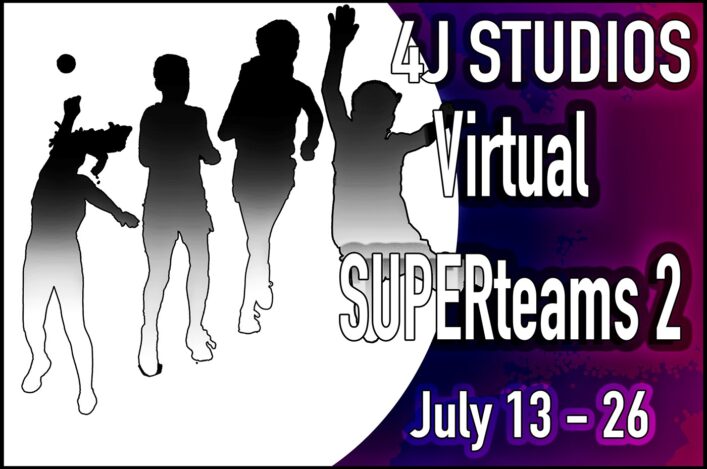 See full team results
See individual results
Please note: Results are currently provisional with a small number of queries currently with clubs – but these will not affect top three team standings.
Results are in for Virtual SUPERteams 2, after a fortnight of fantastic competition, with 438 athletes from 33 different clubs completing at least one event of the Challenge.
Athletes in the U11, U13 and U15 age groups took part, with two events to be completed in each of two weeks, with inter-club leaderboards for individuals feeding into national team results. The challenge encompassed sprints, throws, jumps and endurance.
Huge thanks to team managers and others volunteers for their hard work in helping keep their younger athletes active with this challenge – it's superb to see so many people engaging enthusiastically in competition via our virtual events.
Team Results – 1st, 2nd, 3rd in each category:
U11B – Corstorphine AAC, VP Glasgow AC, Inverclyde AC
U11G – Pitreavie AAC, Inverness AAC, Kilbarchan AAC
U13B – Corstorphine AAC, VP Glasgow AC, Musselburgh DAC
U13G – Orkney AC, Corstorphine AAC, VP Glasgow AC
U15B – Dundee Hawkhill Harriers, Orkney AC, Pitreavie AAC
U15G – Dundee Hawkhill Harriers, Stewartry AC, Pitreavie AAC
It was great to see clubs also engaging on social media, with Twitter updates on their athletes' efforts as the competition progressed –
Thanks to 4J Studios for their on-going support for our 4J Studios Virtual Challenge events.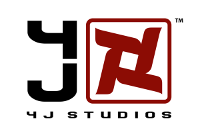 Tags: 4J Studios SUPERteams, 4J Studios SUPERteams2, SuperTEAMS