Throws GP at Livingston; Jumps Series at Linwood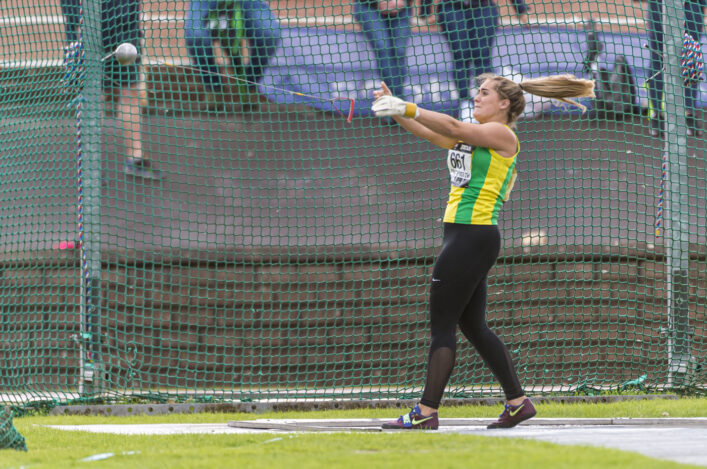 It's the fourth and final scottishathletics Throws GP at Livingston on Saturday.
And all the start-list and timetable details are on the Event section page of our website (please scroll down on the left):
Thanks to all those athletes who entered across the four-meet series and to their coaches and clubs.
The Throws GP is part of our scottishathletics Event Specific Series and performance therein will be fed into the overall tables in due course.
+++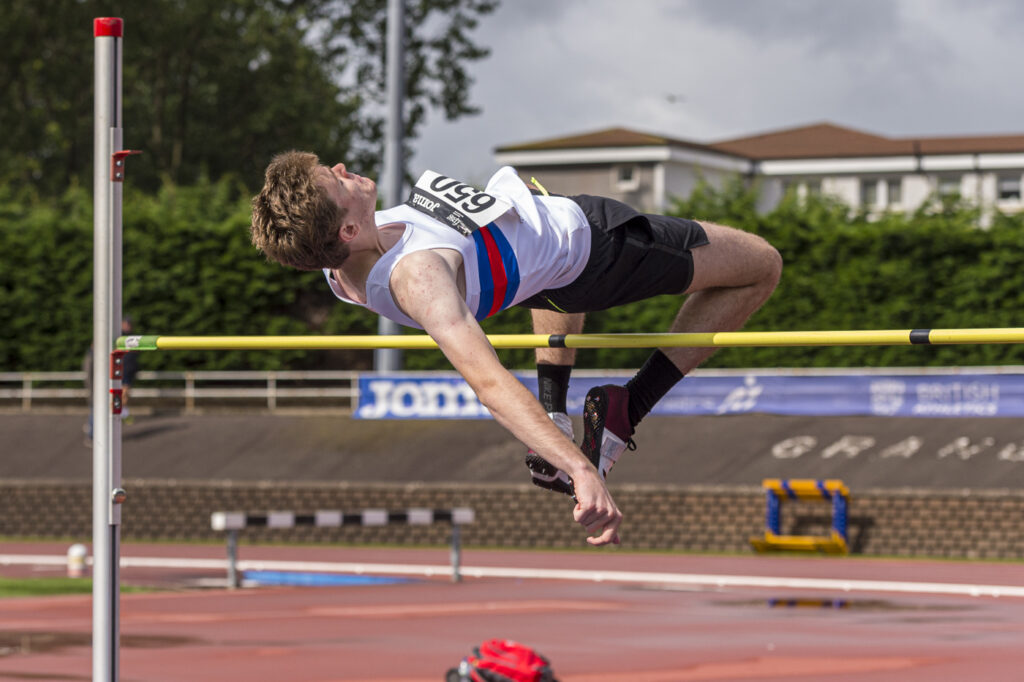 The third of the scottishathletics Jumps Series events will take place mid-September at Linwood.
Saturday 14 September is the date for diaries and competition plans for the Jumps Series 3 event which offers competitions in high jump, long jump and triple jump.
The previous events in Aberdeen and Pitreavie were well-supported and we'd love to see jumpers and their coaches make the most of this end-of-season opportunity in the West of Scotland.
Enter online via the Event section page for September 14
+++
Tags: Jumps Series 3, Linwood, Livingston, Throws GP