Event Specific Series 2019 – up-dated scores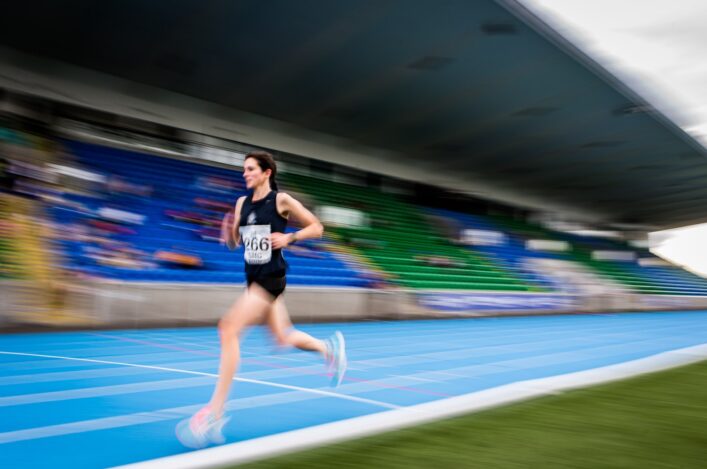 The GAA Miler meet is among those events now added to our scoring tables (photo by Innes Graham)
Event Specific page on our Events section
Our Event Specific Series for 2019 is once again delivering fine competition both among clubs and individuals across various disciplines and age groups.
The Series very much does what it says on the tin – with cumulative tables and tallies once performances have been recorded from a whole range of track and field meetings.
Among those scores added to the Event Specific Series for 2019 tallies most recently are results from the Jumps Series 2 at Pitreavie and the third Throws GP at Livingston. The GAA Miler meet 1500/5000 is another event that has now been scored.
In total, we now have 4951 performances recorded from 947 men and 870 women
Event Specific Series 2019 tables
Here's a snippet from the table therein:
In the Overall Club Category A:
1 Giffnock North AC; 2 Edinburgh AC; 3 VP-Glasgow
In the Overall Club Category B:
1 Inverness Harriers; 2 Shetland AAC; 3 Falkirk Vics
In the Overall Club Category C:
1 Inverclyde AC; 2 Lasswade AC; 3 Team East Lothian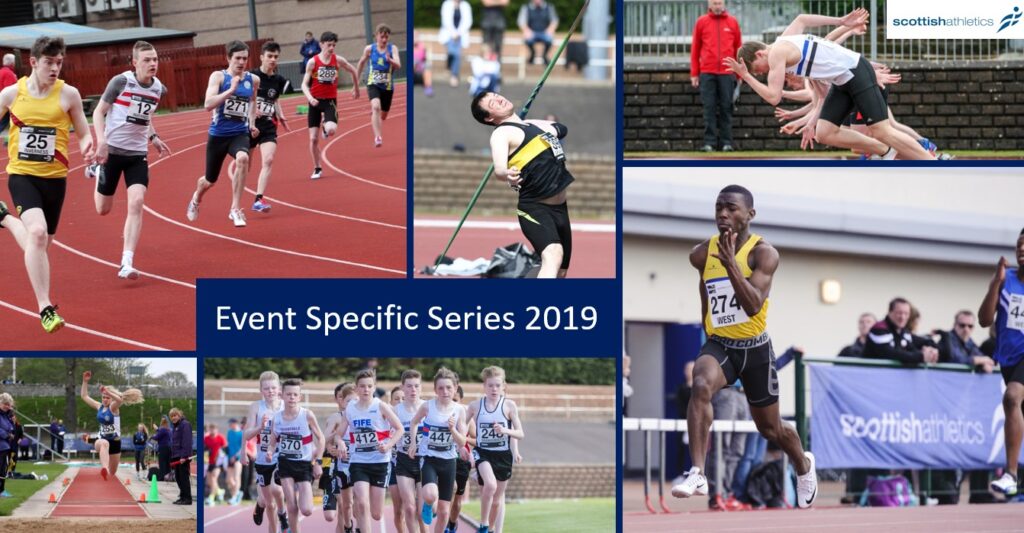 Tags: Event Specific Series 2019, GAA Miler Meet, Jump Series 2, Throws GP