Eilish and Sarah (after nine years!) picked for GB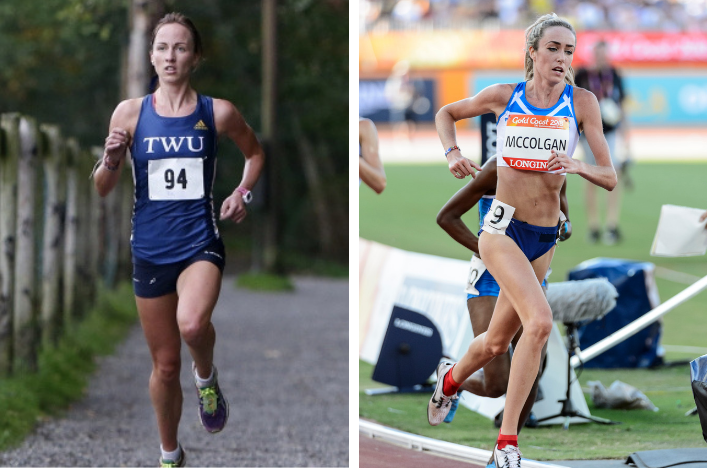 Eilish McColgan and Sarah Inglis will represent British Athletics at the European 10,000m Cup taking place within the Night of 10,000m PBs event in London next month.
Olympian McColgan and Canada-based Inglis are named within the 12-strong team which is guided by our own Mark Pollard as team leader for the Highgate races on Saturday 6 July.
For Sarah, of Lothian RC, it is a first selection for GB for nine years after competing in Poland in the World Cross as a Junior back in 2010!
Eilish, coached by mum Liz McColgan-Nuttall, is one of three on the team to have competed at last summer's European Championships in Berlin with Marc Scott and Alice Wright also selected as the European 10,000m Cup once again forms part of the hugely successful Night of 10,000m PBs.
'I am absolutely thrilled to receive the call-up from British Athletics for the European Cup,' Sarah, who is coached by Mark Bomba, told scottishathletics from Vancouver.
'It has been nine years since I won a GB vest when I ran as an U20 in the Junior race in Poland at the World Cross.
'I find it hard to believe it has been that long but I am just so happy to have made it back to this level and see my patience rewarded, I guess. I have plugged away and put work in and now there is a wee pay-off in terms of recognition.
'I have a 10,000m race coming up in Vancouver next week – the field has four women who have gone under 32 minutes and there are pace-makers, too, so I will try and target the Doha qualifying time (31.50) there and then if I can. I have nothing to lose so will just try and get after the time.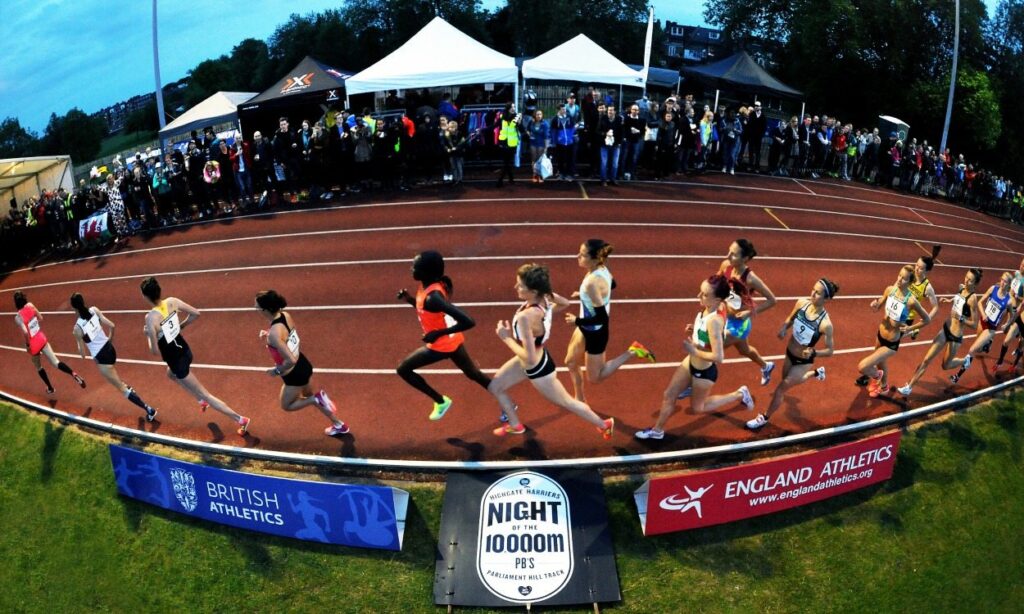 'Then I will be back home for the European Cup event at Highgate and the World Champs trial.
'I'm sure it will be tough given the quality in the UK women at the moment at this distance but again it is just about trying to put myself in the mix and see how it goes it. It's exciting and a challenge and I'm really looking forward to both these races after solid performances and PBs in 2019.'
The selection of Jess Piasecki adding further Scottish interest, as she is coached by Robert Hawkins.
With six women and six men selected, Britain will contest for team medals in both events at the European 10,000m Cup, which will be integrated into the A races ran on the night at Parliament Hill on July 6 and also acts at the British Championships and trial for the IAAF World Championships in Doha later this year.
'We are delighted to have announced such a strong team for the European 10,000m Cup in London next month,' said GB Team Leader, Mark Pollard.
'Incorporated into the Night of 10,000m PBs once again, the European 10,000m Cup is a standout event on the calendar and a significant marker in an important year for all of the athletes selected.
'We will be looking to achieve the highest possible placing in both the men's and women's team standings and are confident that the athletes selected can deliver successful results.'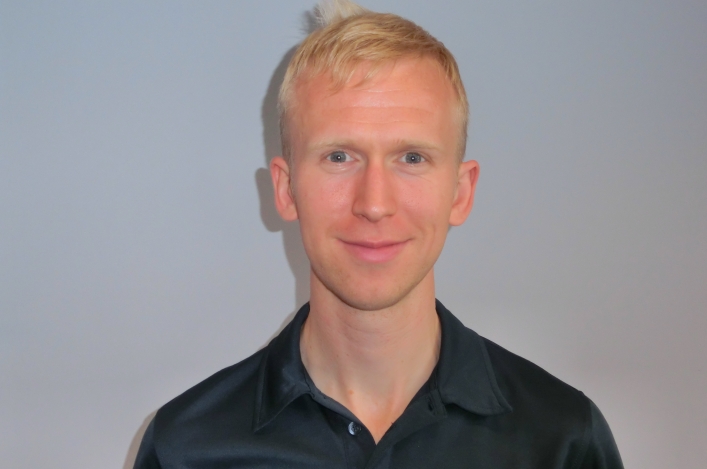 Mark Pollard – Team Leader for British Athletics for European 10,000m Cup
Tags: Eilish McColgan, Highgate, Mark Pollard, Night of the 10000m PBs, Sarah Inglis