Clubs learn from visit to Spartans Community Academy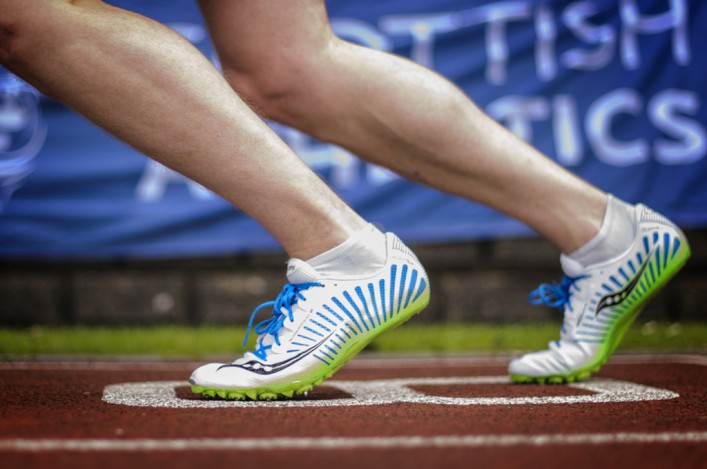 Club Education Workshops for 2019
As part of scottishathletics club education support, we have this year launched a club visit programme to further learning opportunities for our clubs.
Via that project, the first of the club visits took place last week as six representatives from four scottishathletics member clubs visiting the Spartans Community Football Academy in Edinburgh.
Club leaders from North Ayrshire AC, Edinburgh AC, Falkirk Victoria Harriers and Livingston AC had the pleasure of hearing from the inspirational CEO of the Academy, Dougie Samuel, about the journey the club has been on over the past 10 years.
Dougie provided insight into how the initial concept from the Club Chairman was developed to a position where the club is now re-defining what is possible for a football club in terms of community engagement and participation.
The Spartans Academy is using the power of people and sport to deliver programmes which are positively impacting on the lives of local people. Having a clear vision and core values alongside compassionate and motivated people who understand the community has been key to their success.
It was explained to the athletics clubs that this approach has ensured that even when things haven't gone to plan, the club has remained focused on the direction of travel.
'Good people help us build Culture of Success' – Mark Munro
'The work Spartans have done to change lives in the North East of Edinburgh is outstanding and we're pleased they were willing and indeed keen to share their knowledge and experience with some of our clubs,' said Lindsay McMahon, National Club Manager.
'Whilst one model can't necessarily transfer straight over into another club or sport, there are a lot of lessons scottishathletics and our clubs can take from what Spartans have done to ensure athletics is accessible to everyone in our local communities.'
Harry Baird, CTO with Falkirk Victoria Harriers, said: 'After hearing the Spartans FC presentation at the scottishathletics Cub Conference back in November, I was eagerly awaiting the follow-up visit to Ainslie Park. It certainly did not disappoint.
'The venue itself is modern and very busy, but we received a very warm welcome. The presentation on their community engagement was  insightful and quite humbling, with lots of great ideas to borrow.
'The passion that Spartans have for their project was quite amazing. My own club, like many athletics clubs, do engage reasonably well with their community, but Spartans do take it to another level.'
scottishathletics would like to thank Dougie Samuel and all at the Spartans Community Football Academy for sharing their experiences and giving us and our clubs valuable insight.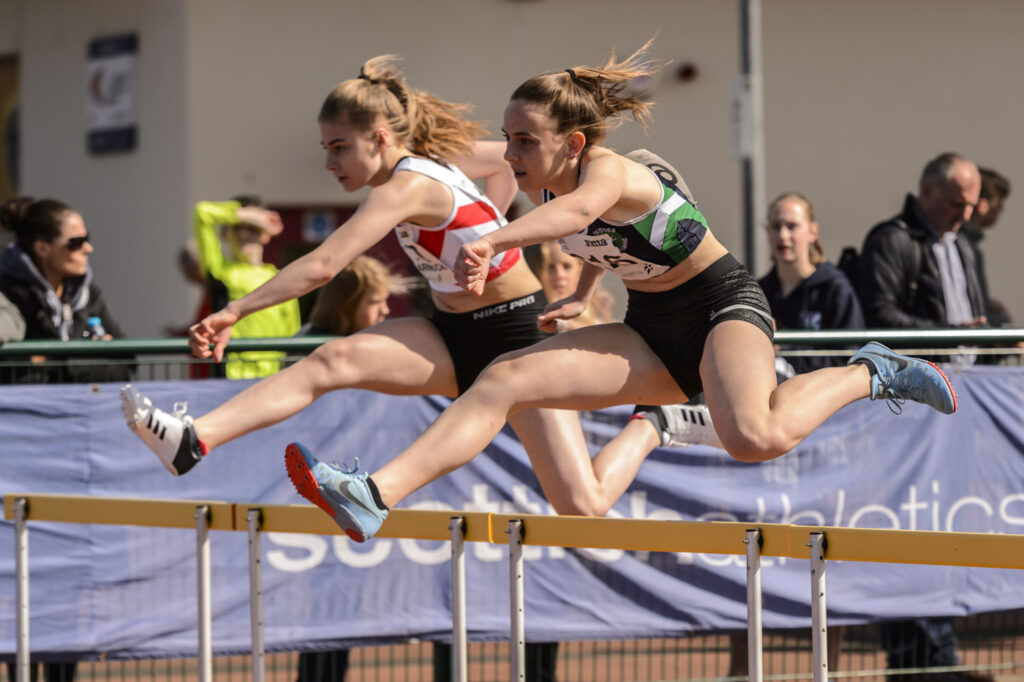 Tags: Development, Edinburgh AC, Falkirk Victoria Harriers, Harry Baird, Lindsay McMahon, Livingston AC, North Ayrshire AC, Spartans Football Club