West 10K at Dumbarton; Monument Mile; Big names for London 10K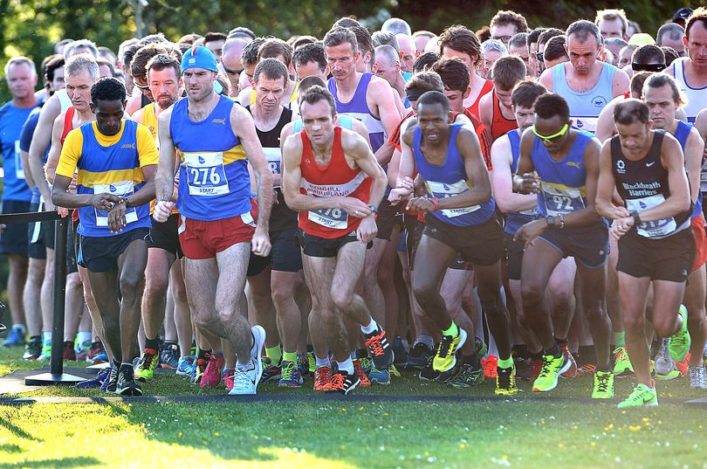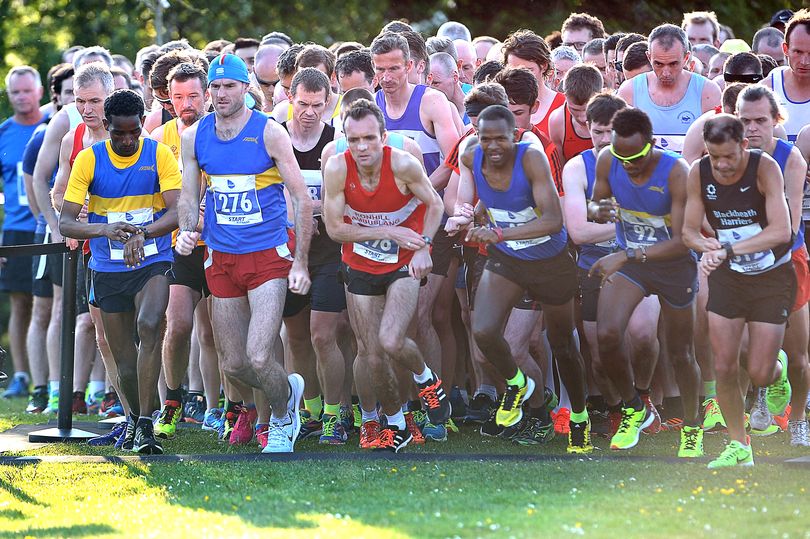 Babcock Dumbarton 10K (Entries closed)
The Babcock 10K at Dumbarton stages the West 10K Champs on Thursday evening.
It is a special night for the local club as Dumbarton AAC celebrate their 100th birthday with the race very much part of the Centenary celebrations.
The course record is currently 29.40 held by Eritrean international Tewelde Mengisteab from Shettleston Harriers and dates back to 2009 but that could well come under threat if the conditions are good.
Garscube's Katie White is expected to try and defend her title and she will be joined by Sale's GB international and Rio Olympian in the marathon, Sonia Samuels. Sonia is set to race Dumbarton with her husband Nick, who is a 30.10 10K man and current European Biathlon Champion (the combined running and cycling discipline).
Finishers will receive a Dumbarton Centenary T-shirt in their famous black and red club colours.
+++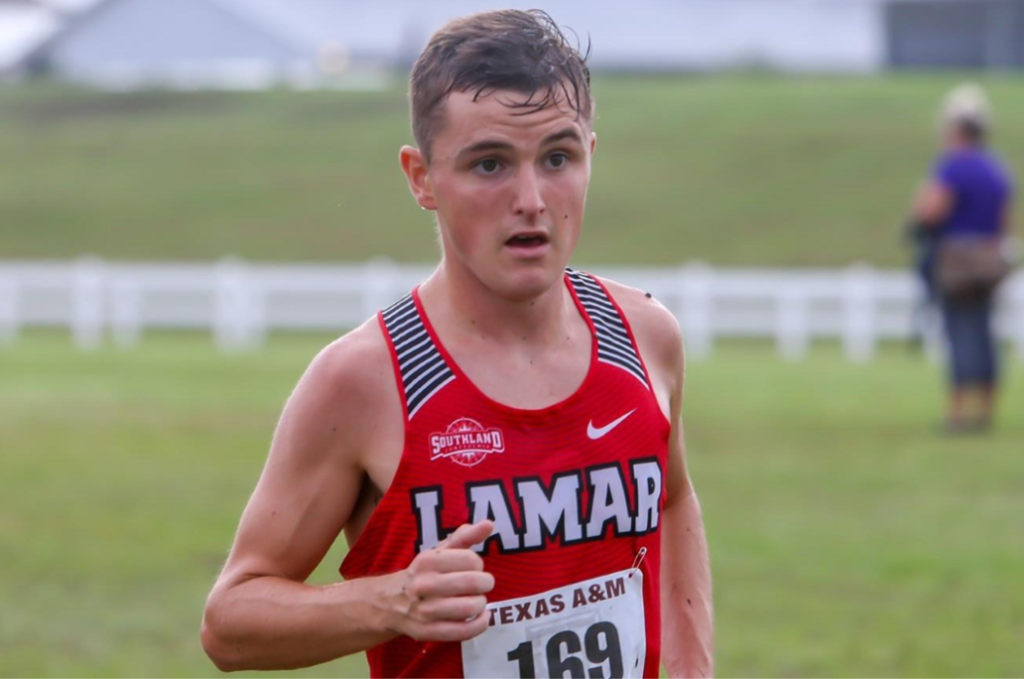 Jamie Crowe – the Central AC athlete has been performing well in America and will race the Monument Mile in Stirling on May 24.
The Monument Mile event organised by Central AC made a great addition to the endurance programme last year – and the 2019 version already looks like being a big success.
Event entries have eclipsed the 2018 tally of 156 with now north of 175 athletes expected to compete on Friday 24 May at Stirling.
Central AC's own Jamie Crowe will be back from the United States and will race again after finishing fourth last year in 4.15.
'I am really looking forward to racing the second Monument Mile Classic,' said Jamie.
'I am nearing the end of my two years in Texas which I have really enjoyed. I was injured for a bit in winter there, but I am back in shape now, and I am looking to run fast on the track this summer. The Highgate 10K will be a particular focus for me the summer season.
'The Mile will be my first race back on British soil, and it will be great way to mark my return going back to the track that I spent four years training on when at Stirling University. Last year was a cracking event, and I wanted to be part of it again this year.
'This year I plan on trying to work with Alastair Hay and see if we can take the 4.05 minute barrier.  It's great to hear that the numbers are already up on last year, and that there might even be over 200 runners at the event.'
+++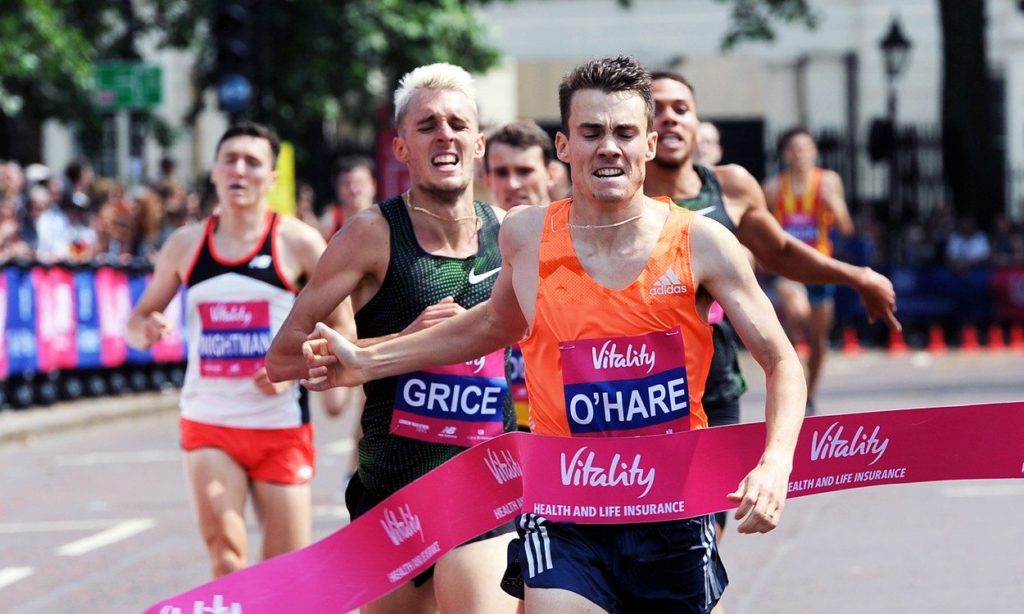 Andy Butchart and Steph Twell are to form part of two strong domestic fields when they return to the Vitality London 10K on Monday May 27.
The former winners will join the previously-announced defending champion Mo Farah in racing over 10km in the UK capital, with Butchart back in action after his two wins in 2016 and 2017.
The men's field includes six athletes who have run sub-29 minutes, including Nick Goolab – the fastest man over the distance in the UK this year (28:22) – plus Luke Traynor, Andy Vernon and Jonny Mellor.  Also on the elite start list are Sam Stabler, Charlie Hulson, Kieran Clements, Josh Griffiths, Matt Sharp, Daniel Studley, Richard Allen, Derek Rae, Ben Connor and Derek Hawkins.
The women's race also has a loaded domestic field that includes three former winners in defending champion Twell, 2016 victor Lily Partridge and Gemma Steel, who won in 2014.
The Vitality London 10,000 takes place on bank holiday Monday, the day after the Vitality Westminster Mile where Laura Muir will be starting a summer season which she hopes will end in glory at the World Championships in Doha.
Multiple European champion Muir leads the entrants in a star-studded elite women's field as she will be joined by defending champion Melissa Courtney, the Commonwealth Games 1500m bronze medallist, plus 2017 champion Adelle Tracey, Shelayna Oskan-Clarke and Sarah McDonald.
In the men's race, defending champion Chris O'Hare is hoping to become the first man in the history of the Vitality Westminster Mile to break the four-minute barrier.
Tags: Adam Craig, Central AC, Dumbarton AAC, Luke Traynor, Monument Mile Classic, Vitality London 10K, West 10K Champs