Evans, Inglis in form; English 12-Stage Relays; Para PBs; Junior hill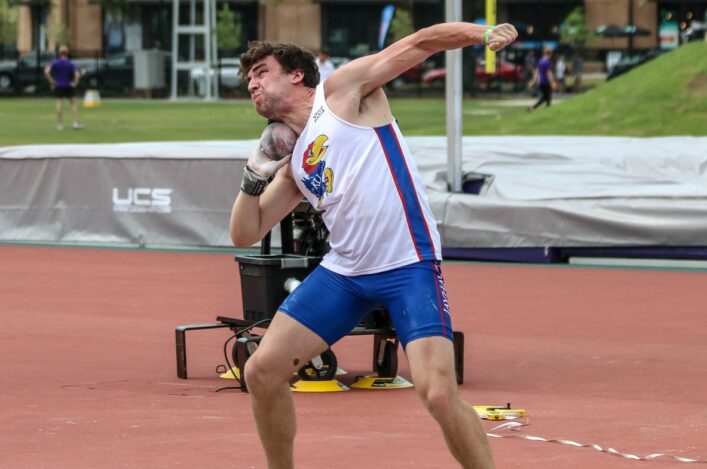 George Evans in action in America (photo via Twitter)
Scottish Results highlights on the scotstats.net website
Scottish thrower George Evans has opened the season well in the United States.
And the Kansas University student showed his class and form with two very strong performances at the 'Battle on the Bayou' event in Baton Rouge in Louisiana.
As well as coming up with a shot putt PB of 17.05m, George threw the discus to 59.84m to go second equal on the Scottish all-time list behind record-holder Nick Percy.
It's great to see the 21-year-old continuing the development which began a few years ago at Inverness Harriers.
George, of course, won GB international vests in his teens when he won World Youth Championship bronze and European U20s bronze.
Sarah Inglis is another to Scot who is performing superbly on the other side of the Atlantic presently.
Sarah came up with another race win at the weekend in the Race Roster Spring Run-Off over 8K in Toronto – winning in a time of 26.46.
+++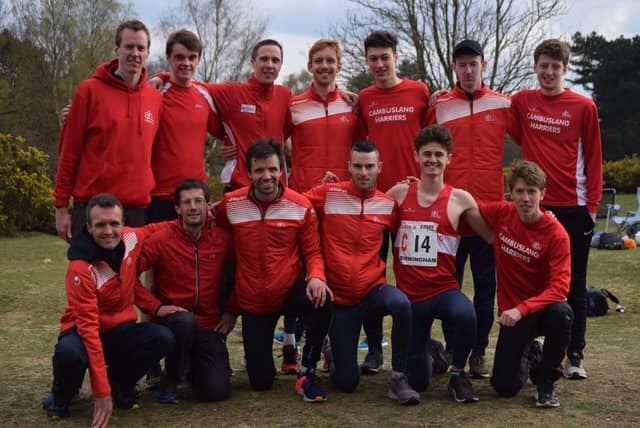 Two Scottish clubs contested the ERRA English 12-Stage Relays at Sutton Coldfield on Saturday – with both performing well to make the top 20 in a race that featured 65 completed teams.
Cambuslang Harriers followed up their recent Scottish title win at Livingston with a 15th place finish at Sutton Park, their best-ever outcome.
Corstorphine AAC duly came home in 19th place after a good battle with their Glasgow rivals for much of the race.
Here are the names and times of the athletes involved:
Cambuslang: 1 Kevan Harvey (26) 27:35 2 Drew Pollock (23) 16:08 3 Gavin Smith (26) 27:58 4 Richard Carr (20) 16:26 5 Stuart Gibson (19) 27:27 6 Alistair Campbell (17) 16:28 7 Alasdair Campbell (20) 28:29 8 Jamie Mackinnon (19) 16:23 9 Ryan Thomson (17) 27:40 10 Ben Hukins (17) 16:24 11 Iain Reid (16) 28:35 12 Craig Jardine (15) 16:35. Travelling reserve: Brendan Carey
Corstorphine: 1 Calum Mckenzie (13) 26:33 2 Alastair Brockie (19) 16:54 3 Douglas Selman (21) 27:27 4 Tom Ferrington (19) 16:42 5 Stuart Livingstone (20) 28:22 6 Moray Anderson (19) 16:45 7 Tom Cunningham (22) 29:09 8 Malcolm Lang (21) 17:09 9 Ewan Brown (20) 27:35 10 Aaron Hoyle (19) 16:41 11 Dermot Cummins (19) 28:44 12 Stephen Addison (19) 17:13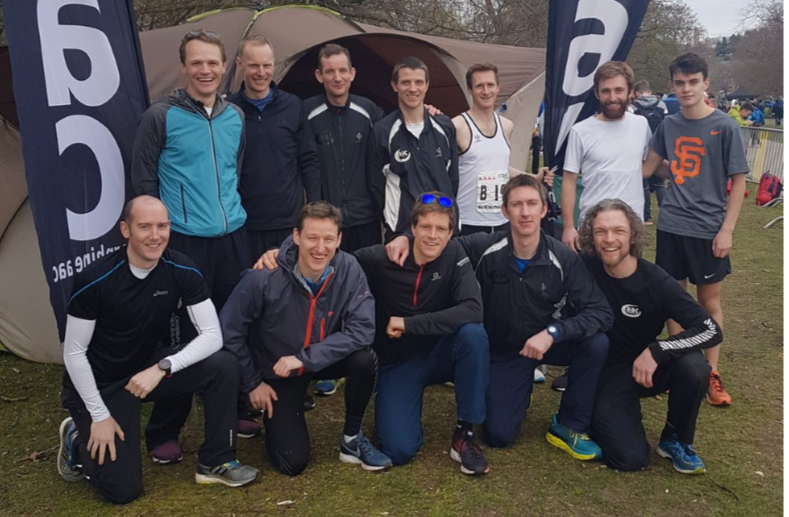 +++
PARA SUCCESS at MANCHESTER MARATHON
Well done to Sean Frame and Kyle Brotherton, both of Red Star AC, on strong performances at the Manchester Marathon Wheelchair race.
Sean was second in a PB of (5 min) 1.44.25, while Kyle was fifth in a PB of (13 mins) 1.57.44.
With thanks to Ian Mirfin
+++
JUNIOR HILL RACE at BEN LOMOND
At the Ben Lomond Junior hill races, there were wins for the following athletes – with the fixture part of the scottishathletics Junior League:
U15: Guillem Penacchio Torres and Isla Hedley (Fife)
U17: Harry Henriksen (Lasswade) and Anna Hedley (Fife)
U20: Jack Trainer (Garscube) and Beth Hobbs (Moorfoot)
Next race in Junior League is Lomonds of Fife on 5 May.
With thanks to Malcolm Patterson
+++
Tags: Cambuslang Harriers, Corstorphine AAC, George Evans, Junior hill running, Kyle Brotherton, Sarah Inglis, Sean Frame