CLUBS: Please submit Lindsays National XC entry forms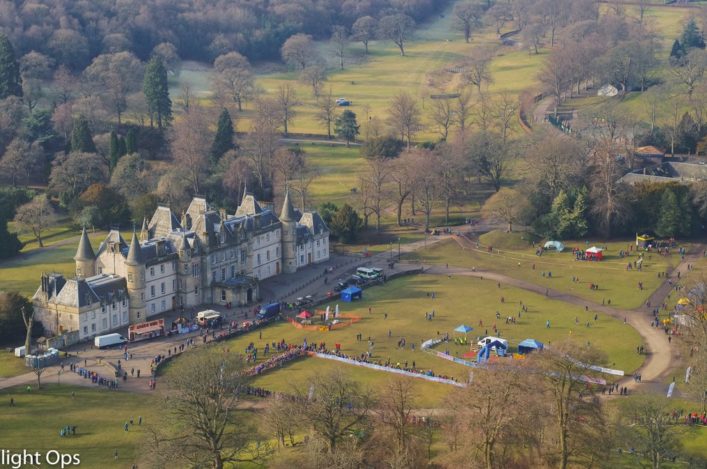 Steph Twell to race Falkirk for first time
The clock is ticking down to the Lindsays National XC – and to our deadline for entries.
It's back at Callendar Park in Falkirk on Saturday 23 February with the anticipation rising for an event which always captures the imagination of our community.
At the last count, we had issued entry forms to no fewer than 93 clubs, with team managers and coaches now charged with compiling names for a programme that features 10 races this year (with the Women's U20 and Women's U17 races now separated).
We need those forms completed and returned by MIDNIGHT on THURSDAY (FEBRUARY 7). Please send them by email to events@scottishathletics.org.uk
The National XC also marks the conclusion of the Lindsays Trophy, which is awarded each year to the club with the highest combined number of finishers over three championship events in the Lindsays National Cross Country Season.
And it will be the fifth race of six in the Scottish XC Grand Prix, where Senior athletes (male and female) share total prize-money of £4000. The Inter-Counties event in Loughborough in March concludes the GP series.
The race programme stretches from 11.00am through to 2.50pm, when the Senior Men's race begins.
Here is the schedule:
U13 Girls 11.00
U13 Boys 11.16
U15 Girls 11.32
U15 Boys 11.53
U17 Men 12.15
U17 Women 12.25
Senior Women 13.00
U20 Men 13.55
U20 Women 14.00
Senior Men 14.50
+++
It is also vital we have the support of clubs to make sure the Lindsays National XC happens.
And that means we once again have to appeal for race marshals to be stationed at various points around the course on Saturday 23 February.
We need around 50 folk in total to do this and two shifts are available (10.30am to 1pm and then from 1pm to 3.30pm). Nobody is asked to stand around for the whole day.
Alex Jackson co-ordinates the marshals for us and we need offers of help by Monday 11 February.
Email ajackson@staffmail.ed.ac.uk with offers of help.
Please do help out if you can . . .