LISTEN: podcast interview with Andy Butchart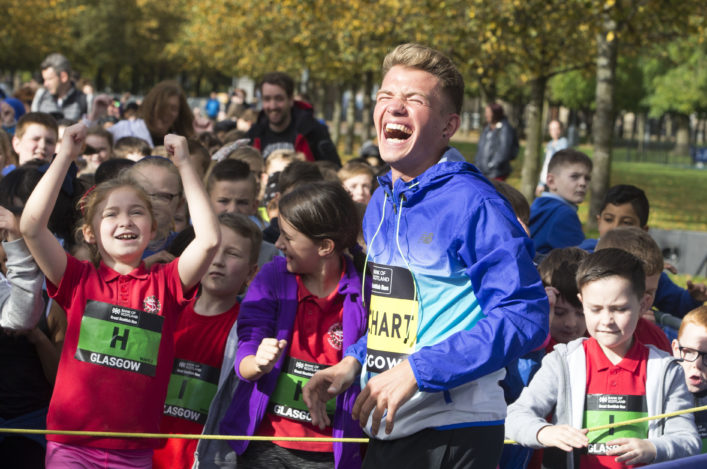 Photo by Jeff Holmes
Listen to the Butchart podcast interview with Stephen Scullion
Andrew Butchart insists he can't wait to get back into the heat of competition after  'wiping the slate clean' during his lengthy comeback from injury.
The Olympic 5000m sixth-placer will line up for a 3000m in America on January 26 – his first indoor race since breaking the navicular bone in his right foot at the Millrose Games in New York almost a year ago
Butchart has been speaking to Athletics Weekly about his comeback – which begins in earnest this weekend in Boston – and there is also a podcast by Irish athlete Stephen Scullion which is a great opportunity to listen to one of our top Scottish athletes chatting at length about his career.
Andy's recovery has been a long, meticulous, process overseen by his coach Terrence Mahon and the Scot is now raring to go for an indoor season which he intends to culminate with success at the European Indoor Championships in Glasgow at the beginning of March.
And while he would never wish to go through such an injury experience again, the 27-year-old told Athletics Weekly there have been benefits to coming back to the sport after some time away.
'It's actually been a bit different, which I think is a pretty good thing,' said the Central AC double National XC winner.
'I was kind of set in my ways before in terms of what runs I would like to do, whereas when you don't run you almost wipe the slate clean and get a fresh canvas.
'Terrence has been happy because he can do what he wants (in terms of training sessions) and I just see it as normal now. Training has definitely really changed a lot but I haven't really realised it because, since I broke my foot, I started as an open book – unread and untapped.'
Read the Butchart interview with Euan Crumley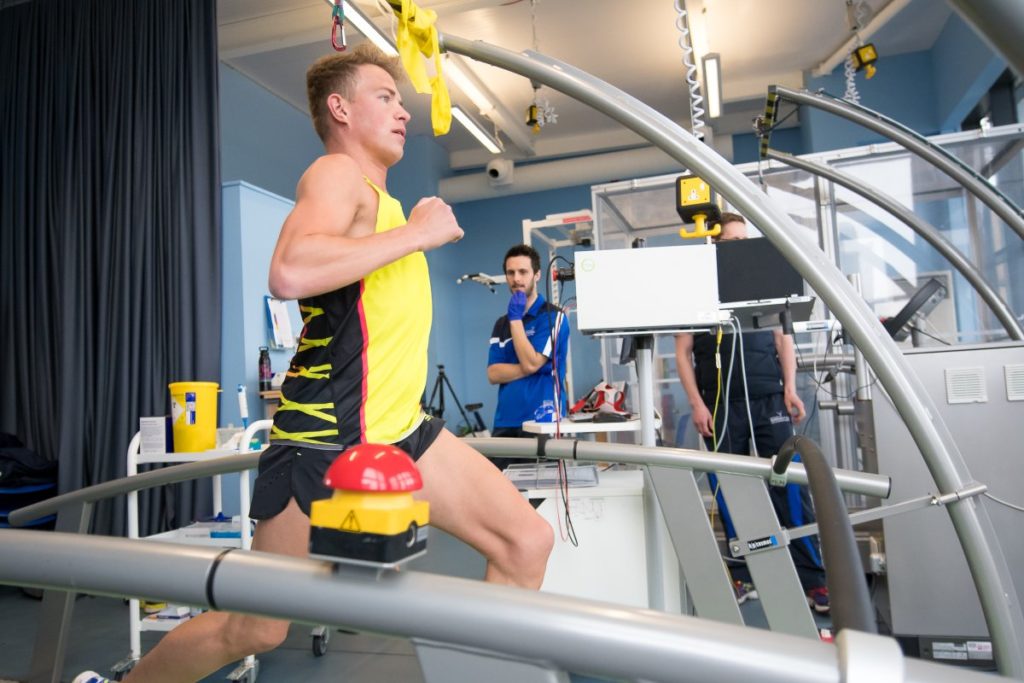 Tags: Andy Butchart, Athletics Weekly, Stephen Scullion, Terrence Mahon