Lindsays National XC – big plans for our video footage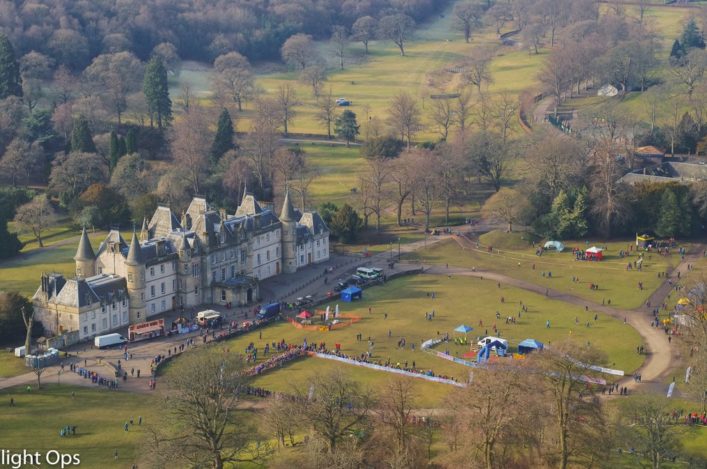 Drone footage added a new element to our Falkirk coverage in 2018 and we will look to repeat that this year 
Event Section page for 2019 Lindsays National XC
Calling all clubs and athletes! The time is right now to enter the Lindsays National XC at Falkirk next month.
And we are delighted to confirm that, once again, scottishathletics will be pleased to present video footage from the event at Callendar Park on Saturday 23 February with our partners from Vincosport.
We introduced drone footage for the first time in 2018 and also staged a delayed transmission of longer-version highlights on the Saturday evening after the races had been completed at Falkirk.
That coverage will be replicated for 2019 and we are also looking to restore short-form highlights packages of all 10 races on the day on our You Tube Channel – we call it scottishathletics TV! (Please subscribe here – it's free).
BBC Scotland have also made a commitment to attend and will help us showcase Scottish cross country across their platforms (in some form).
So, with the Lindsays National XC being staged for the 14th time at the central Scotland location of Falkirk, it's absolutely vital clubs the length and breadth of the country support this great event and create the best possible competition, atmosphere and experience – both for all those involved and for others looking in on athletics in Scotland from the outside.
Club officials and team managers are asked to follow the link on our Events section page and register now for Entry forms for Falkirk.
Closing date for entries is Thursday 7 February
Scottish National XC footage on Vinco (this is the page that will be platform for the longer-form highlights)
There will be 10 races at the Lindsays National XC at Falkirk this year, with the Women's U20 and U17 races now separate.
The race programme stretches from 11.00am through to 2.50pm, when the Senior Men's race begins.
Here is the schedule:
U13 Girls 11.00
U13 Boys 11.16
U15 Girls 11.32
U15 Boys 11.53
U17 Men 12.15
U17 Women 12.25
Senior Women 13.00
U20 Men 13.55
U20 Women 14.00
Senior Men 14.50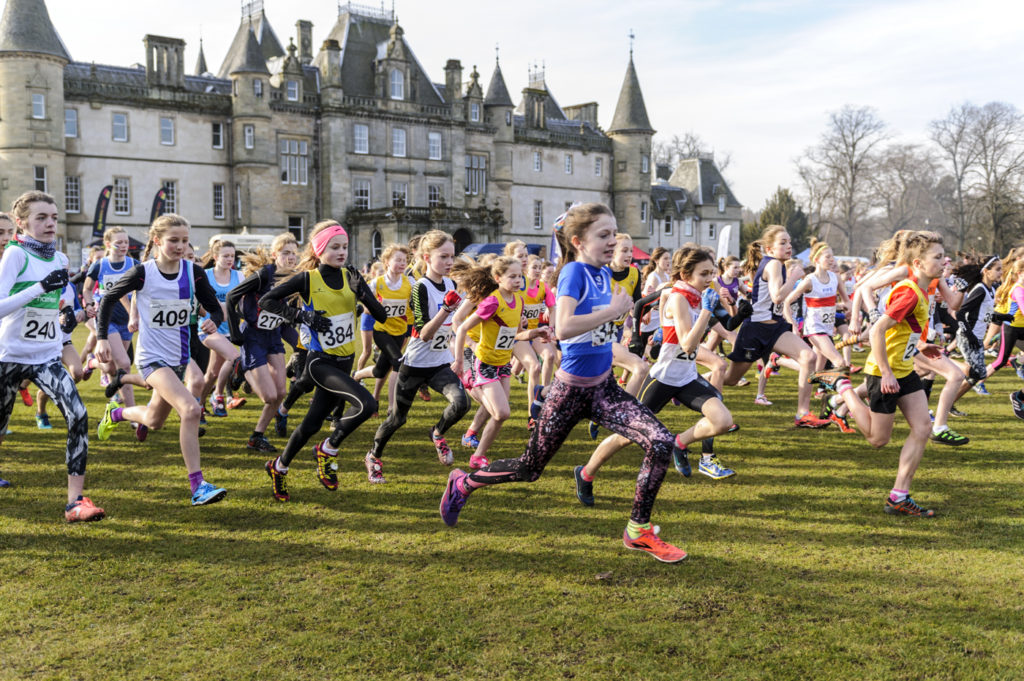 Tags: Callendar Park, Drone footage, Falkirk, Lindsays National XC, Vinco