'Everybody I speak to is buzzing about Stephen's return' – Eilidh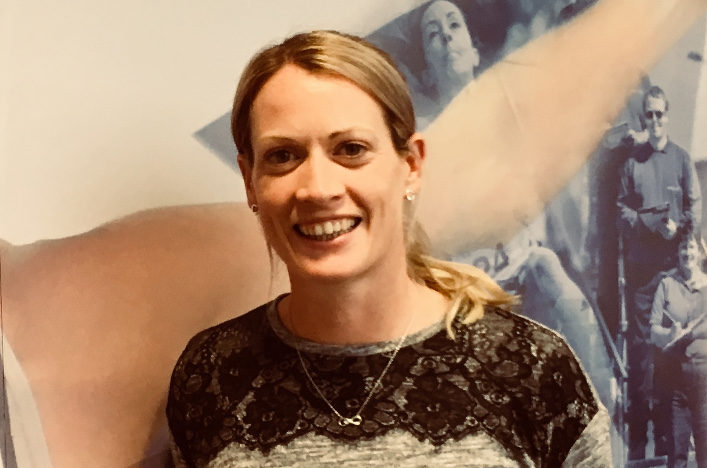 Photo by Sue Gyford
Eilidh Doyle believes Stephen Maguire's return to Scotland is a huge compliment to our athletes.
The Northern Irishman is now three months into his role as Head of Performance and Coaching with scottishathletics after spending four years in a high profile role with British Athletics.
Maguire was initially with scottishathletics between 2012 and 2014 and led the Team Scotland track, field and marathon squad into the Commonwealth Games in Glasgow.
Now he is turning his focus to a wide remit here and Doyle, Scotland's most decorated track and field athlete, believes Stephen came back north because he has unfinished business.
'Stephen has done so much for British Athletics in his time there but he had done so much for athletics in Scotland prior to that,' said Eilidh.
'For him to say 'I want to come back, there are still things I can do to improve scottishathletics and athletics in Scotland' is terrific. I think it's a huge compliment to both the governing body itself and to the athletes that he wanted to come and do that.
'Everybody I speak to – be that athletes or coaches or folk with clubs – is buzzing that he's here.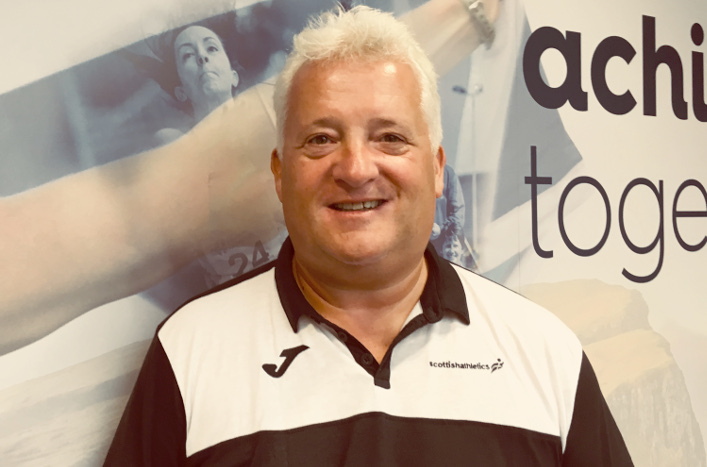 'Stephen is very chilled out, very easy to chat to, and he has a good sense of humour.
'He understands things for what they are, too – he won't be too serious about everything but, at the same time, won't belittle anything you might be worried about or you need help with. He builds relationships that way.
'He's still our point of contact with British Athletics but, having him up in Scotland, it's a lot easier. It's great having that contact there and, for him to come back, I think it's really important for the sport here.'
In a number of interviews, Stephen has already insisted one of the reasons for his return was the strength and depth of athletes.
'Look at Laura Muir,' he told the Scottish Daily Mail, in a special interview with Hugh MacDonald.
'She was only a child when I left but now she is No.1 in the world. One of the big reasons I have come back is the talent pool in Scotland. I can see the potential here. I am only just in the job and I see the sport has grown and it is full of possibilities. There is tremendous talent in the youngsters.
'There is a good culture here. It all about asking how can we do things better? The expectation is high but that is right. We should not shirk away from that.'
Tags: Eilidh Doyle, Stephen Maguire