Coaches – sign-up here for Technical Coaching Clinics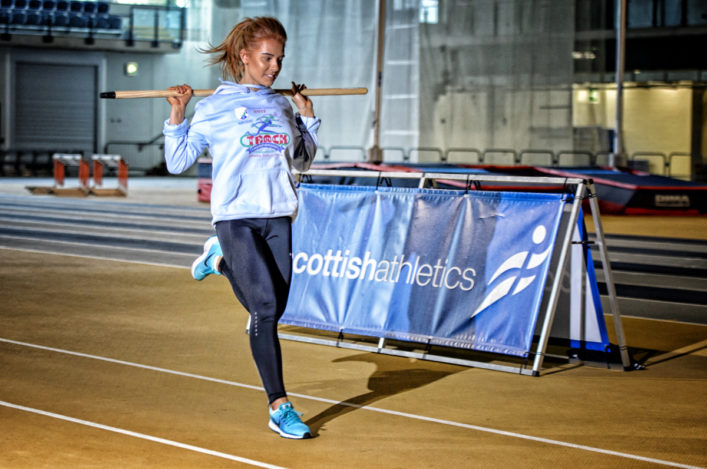 Coaching qualification courses
Following an initial series of National Training Days for coaches, we are pleased to highlight further forthcoming education opportunities.
For the next few weeks, these take the form of Technical Coaching Clinics at locations in the East and West regions and these are for Level 1 and Level 2 coaches.
Then, at the end of November there will be a further round of National Training Days – again with an Event group approach.
There's also an Athletic Development and Physical Preparation course taking place over two days on the weekend of November 10/11.
This course, which will be led by Phil Moreland, is at Grangemouth and is open to anyone with a Coaching Assistant Award.
Sign-up here for Athletic Development and Physical Preparation course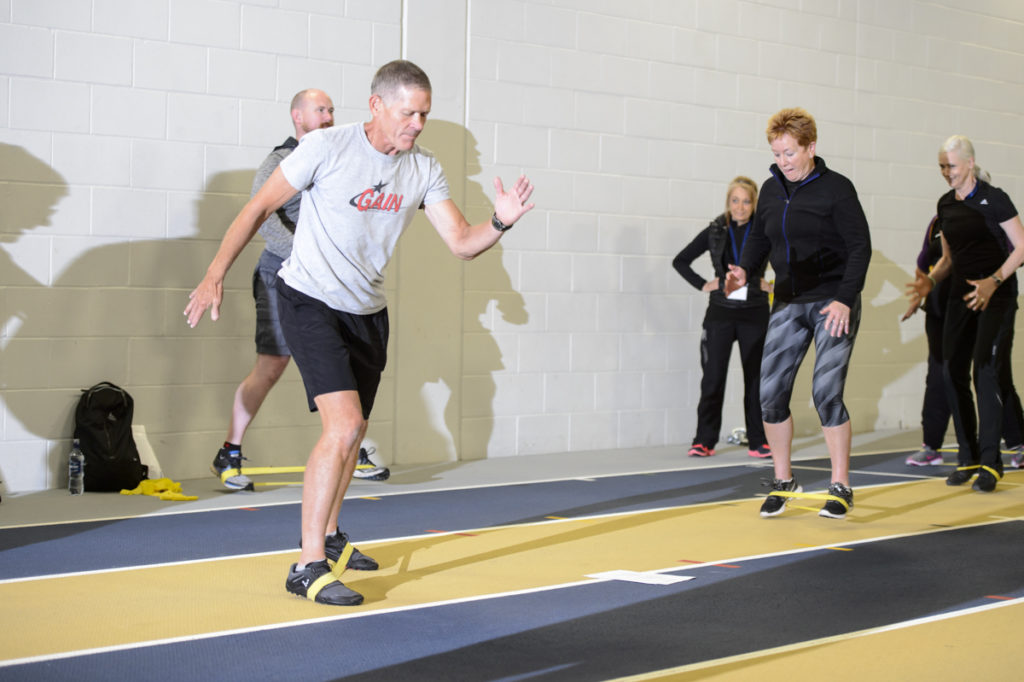 The Technical Coaching Clinics coming up are listed below and usually happen between 10am and 1pm (check the sign-up link). Coaches are invited to bring along an athlete demonstrator as required and appropriate.
Sprints Clinic in the West
Ravenscraig on Saturday 3 November
+++
Hurdles Clinic in the West
Emirates Arena on Sunday 4 November
+++
Discus Clinic in the West
Ravenscraig on Saturday 3 November
+++
Shot Put Clinic in the East
Pitreavie on Saturday 8 December
+++
High Jump Clinic in the East
Pitreavie on Saturday 3 November
+++
Hurdles Clinic in the East
Pitreavie on Saturday 1 December
+++
Sprints Clinic in the East
Pitreavie on Saturday 15 December
+++
High Jump Clinic in Grampian
Aberdeen on Saturday 1 December

Tags: Coach Education, National Training Days, Technical Coaching Clinics