Sign-up now for Club Conference – with Eilidh Doyle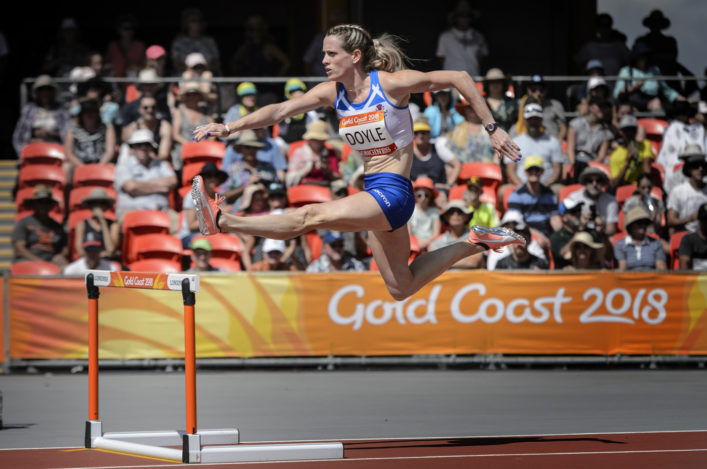 Club folk are being urged to sign-up now for our National Club Conference on Saturday 3 November in Glasgow – with Eilidh Doyle as our Guest Speaker.
Scotland's most decorated track and field athlete recently joined the Board of scottishathletics and she looks to learn move about the way the sport is governed.
And now Eilidh will address clubs at our conference in Glasgow early next month to share some of her many competition experiences and talk about the strong base at club level which saw her start her career with Pitreavie AAC.
Following the positive feedback received in 2017 we are delighted to once again have scottishathletics clubs at the forefront of our conference – with four clubs holding workshops on a range of topics.: Bellahouston Harriers, Fife AC, Livingston AC and Kilmarnock Harriers.
We have also introduced a 'round table' section within this year's conference to give more time for informal networking with other clubs and to create an opportunity to discuss and tackle challenges together.
Full details including the online booking form and National Club Conference timetable are listed below.
Time: 9.30am to 4pm (followed by FPSG Annual Awards Dinner at the same venue)
Venue: Hilton Hotel, 1 William Street, Glasgow, G3 8HT
Cost: FREE to scottishathletics affiliated club members/£50 non-affiliated
Please book via our booking form here.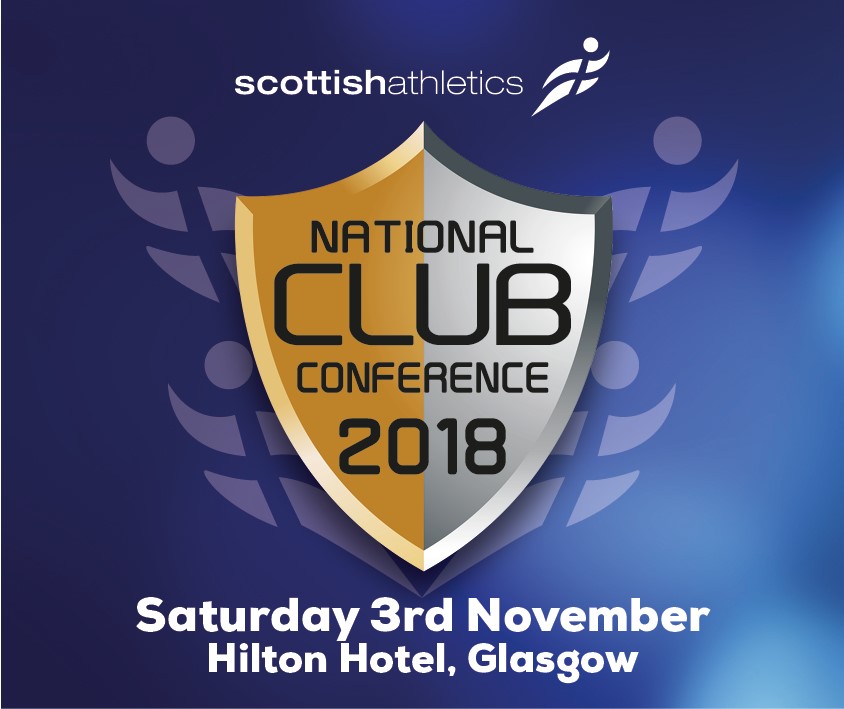 scottishathletics are also delighted to bring to this year's National Club Conference the Managing Director of Tree of Knowledge, Gavin Oattes.
Gavin is one of the most talented and sought-after speakers in the UK and those that have attended the Club Leaders Academy in 2016 and 2017 will already be familiar with his work.
With a unique, engaging and witty style, Gavin will bring great energy, experience and knowledge to this year's conference and is definitely a speaker not to be missed.
Timetable: Please see the download document below
Website-National-Club-Conference-Timetable-2018