Glasgow XC sessions; Rae podcast; Sammi video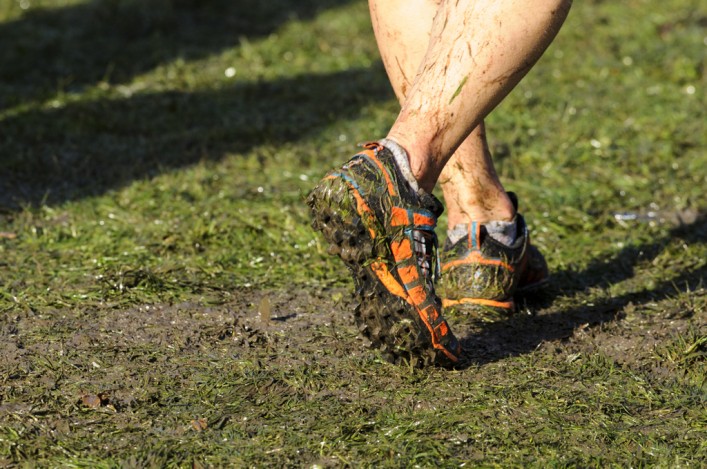 The Glasgow Athletics Association Endurance Group cross country training sessions are back for Winter 2018-19.
Last season, the GAA sessions received great turn-outs from athletes and clubs, some with over 70 or 80 athletes coming to train together!
It would be really pleasing for all involved – and for the sport – to see this continue for the forthcoming winter period, leading in towards  the major cross country events like the Lindsays National XC at Falkirk next February.
Six dates have been identified, starting on Saturday 20 October at a new venue for these sessions – at Springburn Park on the north of the city.
All the sessions are open to U15 athletes and above and start at 10.30am sharp with athletes advised to be there some time prior to that in order to be fully wamred-up.
Saturday 20 October at Springburn Park: up to 8 x 3mins with 90 secs recovery
Saturday 3 November at Pollok Park: 10 min tempo; 10x 1min/1min recovery; 10 min tempo
Saturday 17 November at Tollcross Park: up to 8 x 4 min with 2 min recovery
Thursday 27 December  at Bellahouston: up to 10 x 3min with 90 secs
Saturday 19 January at Pollok: 10 min tempo; 10 x 1min/1min recovery; 10 min tempo
Saturday 9 February  at Tollcross: up to 8 x 4 min with 2 min recovery
+++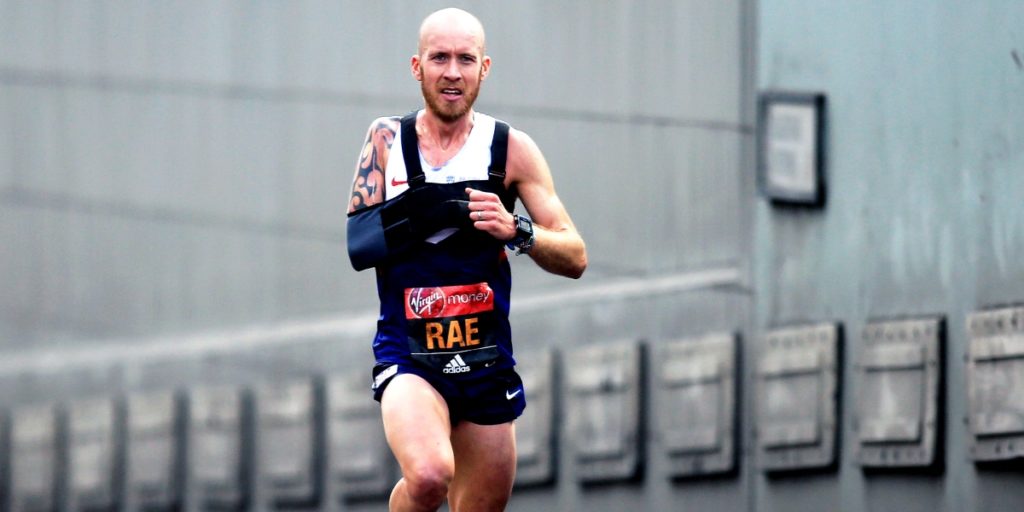 Paralympian Derek Rae is one of four athletes short-listed for our FPSG Para Athlete of the Year Award at our Dinner on Saturday 3 November.
The marathon runner from Fife is a contender alongside race running duo Hannah Dines and Gavin Drysdale as well as Gold Coast and European medallist, sprinter Maria Lyle.
As it happens, Derek has been speaking recently to the Marathon Talk website for one of their regular podcasts.
Listen to Derek Rae on marathontalk.com as he talks about his remarkable journey in athletics over the past few years.
+++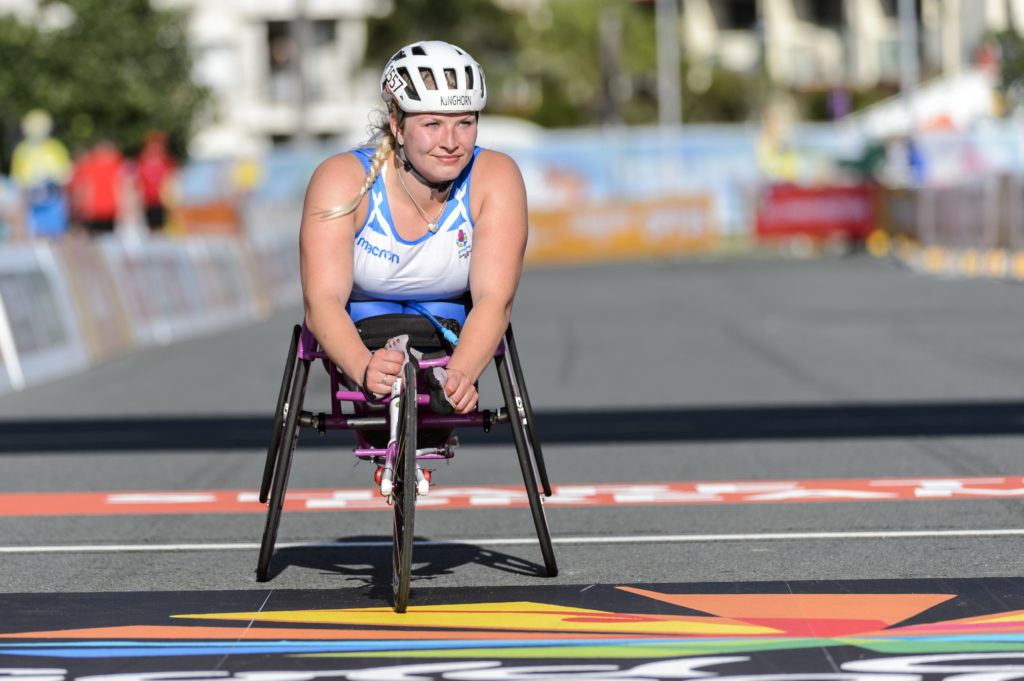 Sammi Kinghorn was our FPSG Para Athlete of the Year and she is back in action this weekend, racing in the Great Scottish Run.
Sammi took some time off after competing in two events at the Commonwealth Games in Australia – over 1500m and marathon – but will focus again on the short sprints for the medium team.
The wheelchair racer has been talking to Sky Sports about her story.
Sky Sports video interview with Sammi Kinghorn
Tags: Derek Rae, GAA Endurance Group, Glasgow XC Sessions, Sammi Kinghorn