#SALSuper17 European Championships schedule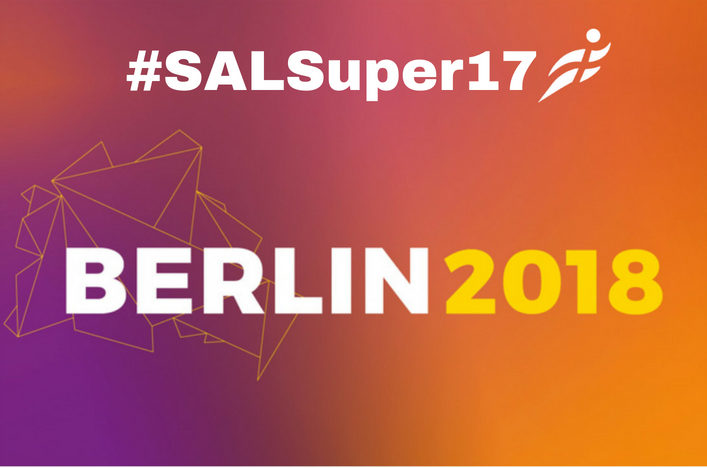 It's almost time! The 2018 European Championship action in Scotland has captured attention across a range of sports but the athletics is waiting for the starting gun in Berlin.
Monday marks the opening of competition and excitement is rising across the athletics community here with a huge GB and NI team set to compete.
There's a large Scottish presence too, of course, with that #SALSuper17 the biggest representation we've ever had at this event over more than 80 years, with 11 the previous best at Rome in 1974 and in Amsterdam two years ago.
Thrower Chris Bennett is the first in action as he take to the circle for qualifying on Monday afternoon – seeking to return the following day for the ,men's hammer final.
Below we have laid out the schedule of all events involving the Scottish athletes. We have named the athletes in the first instance and then note further rounds or finals in their event (without names as we don't want to be too presumptious!)
#SALSuper17 Schedule in Berlin (British time)
MONDAY 6 AUGUST:
Men's Hammer qualifying 3.05pm or 4.30pm: Chris Bennett
TUESDAY 7 AUGUST:
Women's 400m Hurdles R1 9.00am: Kirsten McAslan
Women's 800m R1 10.05am: Lynsey Sharp
Men's Hammer final 5.45pm
WEDNESDAY 8 AUGUST:
Men's 1500m R1 11.05am: Chris O'Hare, Jake Wightman
Women's High Jump Qualifying 5.25pm: Nikki Manson
Women's 400m Hurdles semi-final 6.05pm: Eilidh Doyle, Kirsten McAslan
Women's 800m semi-final 6.55pm: Lynsey Sharp
THURSDAY 9 AUGUST:
Women's Discus qualifying 8.30am: Kirsty Law
Men's 800m R1 10.30am: Guy Learmonth
Men's High Jump qualifying 6.30pm: Allan Smith, David Smith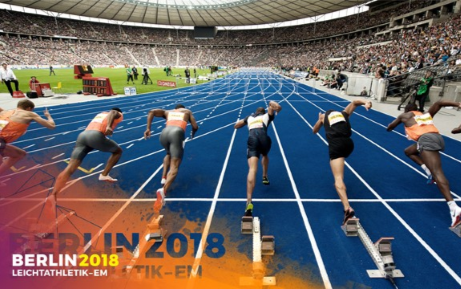 FRIDAY 10 AUGUST:
Women's 200m R1 10.25am: Beth Dobbin
Women's 1500m R1 11.00am: Laura Muir, Jemma Reekie
Women's 4 x 400m Relay R1 12.40pm: Zoey Clark, Kirsten McAslan
Women's High Jump final 6.22pm
Men's 800m semi-final 6.32pm: Guy Learmonth
Women's 200m semi-final 6.48pm: Beth Dobbin
Women's 400m Hurdles final 7.50pm: Eilidh Doyle
Women's 800m final 8.20pm: Lynsey Sharp
Men's 1500m final 8.50pm: Chris O'Hare, Jake Wightman
SATURDAY 11 AUGUST:
Men's High Jump final 7.00pm
Women's Discus final 7.20pm
Men's 800m final 7.30pm
Women's 200m final 7.45pm: Beth Dobbin
Women's 4 x 400m final 8.50pm: Zoey Clark, Eilidh Doyle
SUNDAY 12 AUGUST:
Women's 1500m final 7.00pm; Laura Muir
Women's 5000m final 7.15pm  Eilish McColgan, Steph Twell
Tags: Berlin, European Championships