ENTER FPSG Age Groups – win signed PB magazines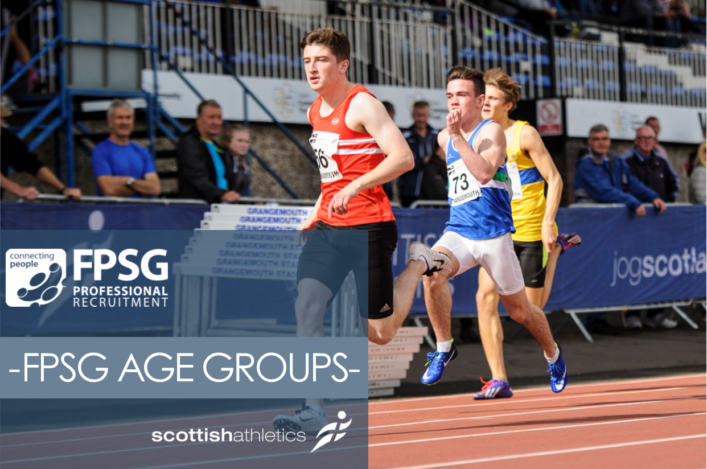 Enter FPSG Senior and U17 Champs
The FPSG Age Group Champs should be the place to be for athletes in the U20, U15 and U13 categories towards the end of the track and field season.
We're headed for the superb facilities at Aberdeen Sports Village this year to stage those three events on the weekend of August 18/19.
That's the weekend after our Senior Champs at Grangemouth when U17 athletes compete for national medals, final places and PBs.
Entries are open online now on our Events Section and we would urge athletes and their coaches and clubs to make the FPSG Age Groups the target for the season.
Enter the U20 Champs  – August 18/19 (programme split over two days)
http://events.scottishathletics.org.uk/events/20248-17760-fpsg-scottishathletics-national-u20-championships-18th-and-19th-august
Enter the U13 Champs – on Saturday 18 August
http://events.scottishathletics.org.uk/events/20246-17760-fpsg-scottishathletics-national-u13-championships-18th-august
Enter the U15 Champs – on Sunday 19 August
http://events.scottishathletics.org.uk/events/20247-17761-fpsg-scottishathletics-national-u15-championships-19th-august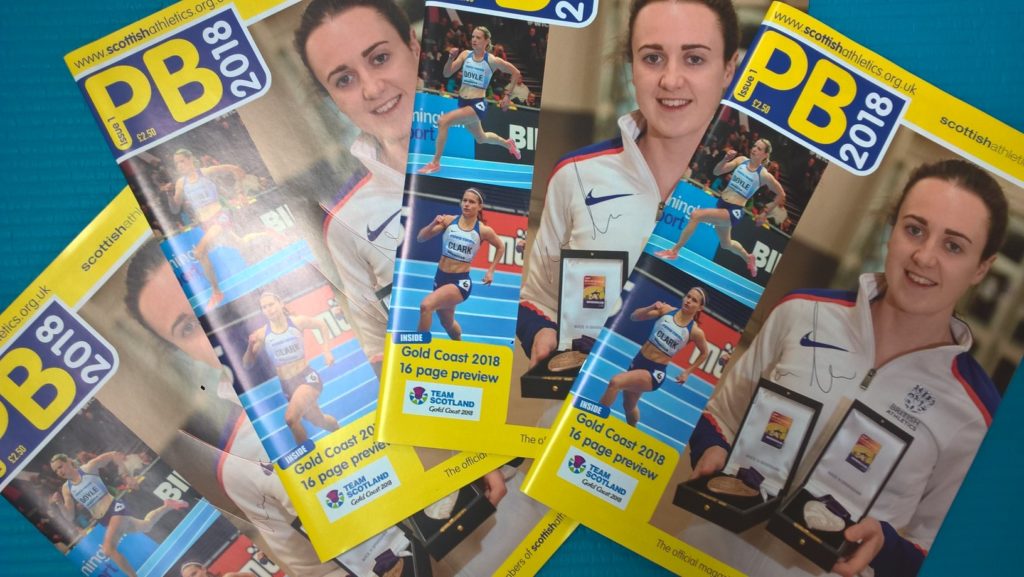 *To encourage 'early bird' entries for these three FPSG championship events, we've signed PB magazines to give away to athletes who submit entries by a deadline.
We will open that up until midnight on May 31 and then select four of the names entered between now and then and send on the current edition of PB signed by World Indoors medallist Laura, who is on the front cover.
We've been delighted with the response by the track and field community to scottishathletics National Championship events in recent years so it would be great to get that level of support once again.