scottishathletics want answers on Gold Coast marathon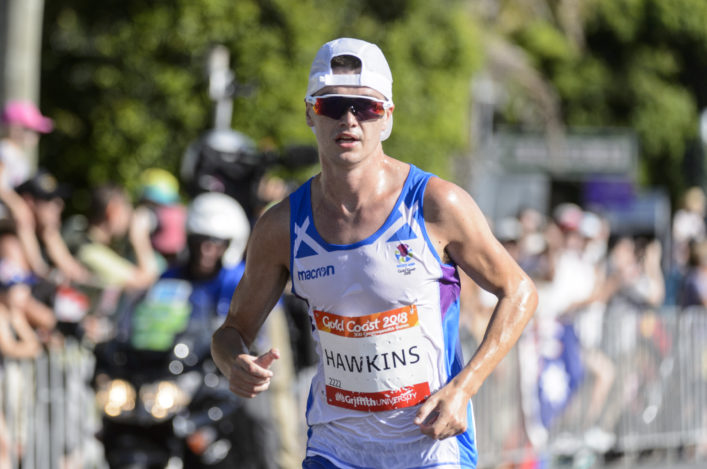 Callum calls for rule change – BBC report
BBC Scotland Facebook live interview with Callum
scottishathletics will ask for answers from Gold Coast 2018 organisers on issues arising from the men's marathon.
The final athletics event in Australia saw long-time race leader Callum Hawkins collapse with heat exhaustion some 2K from the finish line.
Callum's Team Scotland team-mate, Robbie Simpson, duly came through for a superb bronze medal as Gold Coaster Michael Shelley successfully defended the title he won at Glasgow 2014.
But with seven of the 24-strong field failing to finish the Commonwealth Games marathon – and six of those believed to have been admitted to hospital while the race was still underway – there are serious concerns.
Now scottishathletics, in partnership with Commonwealth Games Scotland, will make an official request for response from the Gold Coast 2018 local organising committee.
Chief executive Mark Munro is determined to pursue the issue using the formal auspices of CGS so that lessons can be learned for those involved.
Among the questions being asked by scottishathletics are:
*The timing and scheduling of the event with the men's race starting at 8.15am local time, as temperatures pushed towards 30 degrees
*The risk assessments carried out in advance
*The medical response time with Callum Hawkins left lying on the roadside unattended for some considerable time
*TV footage which was beamed around the world of Callum in distress – as family members watched back home in Scotland in the middle of the night
Mark Munro said: 'We are making a joint submission to the Gold Coast Organising Committee with Commonwealth Games Scotland (who manage Team Scotland). There are a number of key questions arising out of events on marathon day that we feel need to be addressed.'
It is hoped that scottishathletics may be able to make public any response received, if appropriate and agreed accordingly.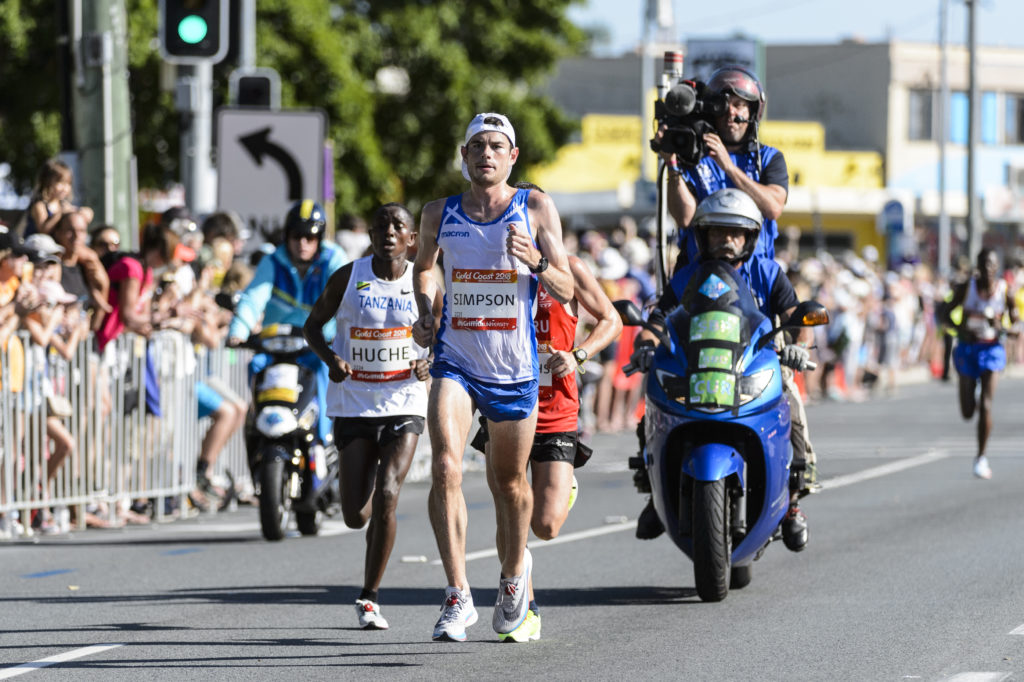 Tags: Callum Hawkins, Commonwealth Games, Gold Coast 2018, Robbie Simpson