'Go compete – if you don't try, you won't know' – Holly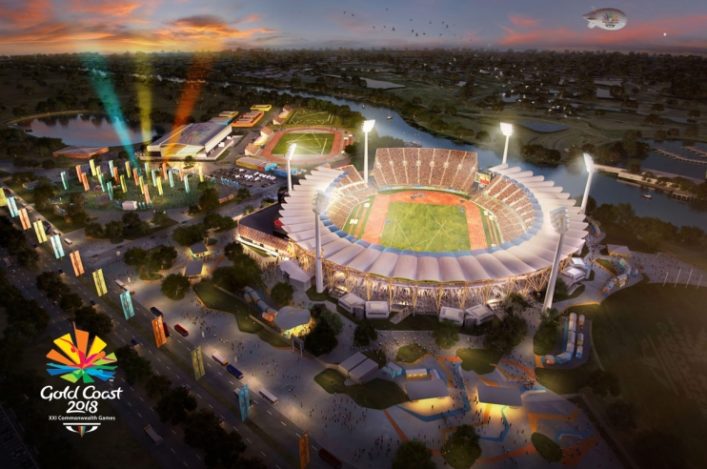 Heptathlete Holly McArthur is now in Australia with Team Scotland preparing for her first Commonwealth Games.
It's a remarkable effort by the 18-year-old Combined Events specialist from Kilsyth – because four years ago she was sitting in the stand at Hampden watching the Glasgow 2014 action.
McArthur's story is just another in a number of examples – Mhairi Hendry and Grant Plenderleith at the World Indoors spring immediately to mind as two more – on how hard work can pay off as athletes rise through the development pathway.
Holly's learning curve has been particularly rapid, of course, but the teenager has urged other young Scottish athletes to seize their chance in the sport.
We spoke to her and coach, Iain McEwan, in a special Q and A for the current edition of PB magazine, which includes a 16-page special Gold Coast 2018 preview.
'It has been really encouraging to see so many Scottish athletes hitting the headlines and getting GB vests around my own age group never mind our top athletes performing on the world stage,' said Holly, in that PB magazine interview.
'Seeing the success of Scottish athletes is inspiring and really drives me on in hard sessions, knowing that everything will be worth it as the opportunities and rewards out there are very clear.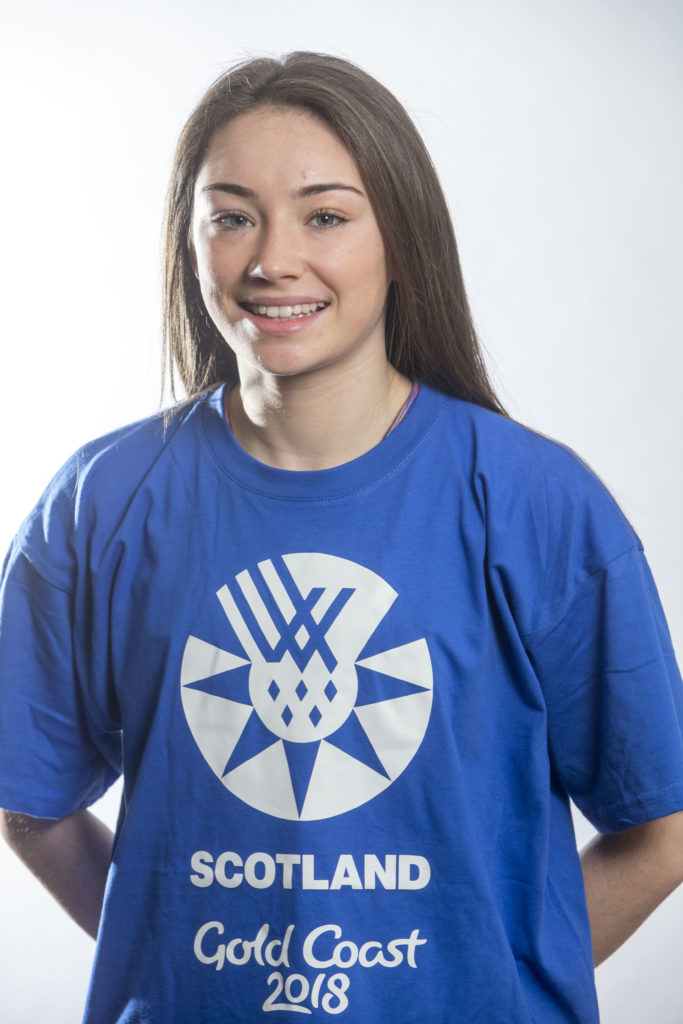 'Being selected for the Commonwealth Games, has really made me realise that you just don't know what's round the corner.
'When I was sitting in Hampden back in 2014 as a 14 year old  I had no idea that there would be a chance to compete at the next games.
'I've learned a lot by putting myself in a competitive environment and obviously still do.
'I would really encourage younger athletes to get along to more competitions. If you don't try, you'll never know.
'Through the age groups I've got to know lots of Scottish athletes some of whom are now based in England and overseas so the hashtag on social media #SALTogether is the kind of thing that definitely keeps that bond in place. I think it actually helps us all to keep pushing and working hard.
'I experienced that in Grosseto, at the European U20 Champs with GB, travelling and room sharing with familiar Scottish athletes was great and we supported each other out there.'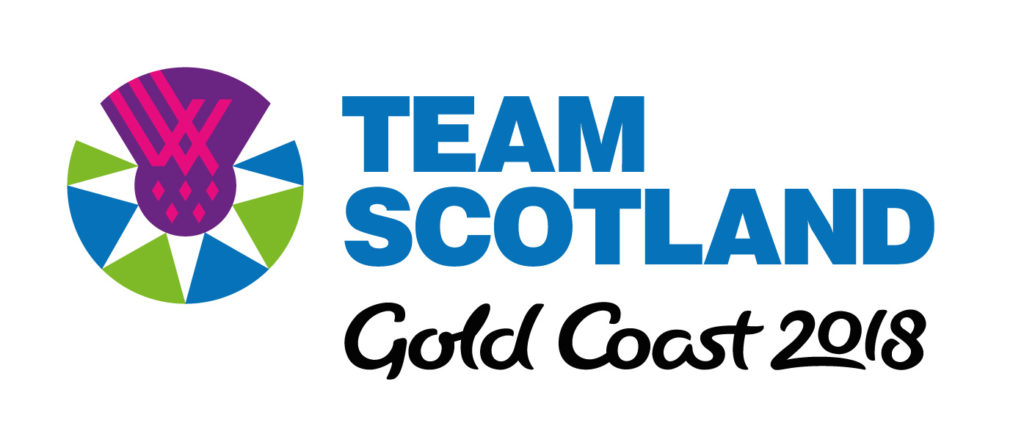 Tags: Combined Events, Commonwealth Games, Gold Coast 2018, Holly McArthur