'Gold Coast 2018 atmosphere will be awesome' – Rodger Harkins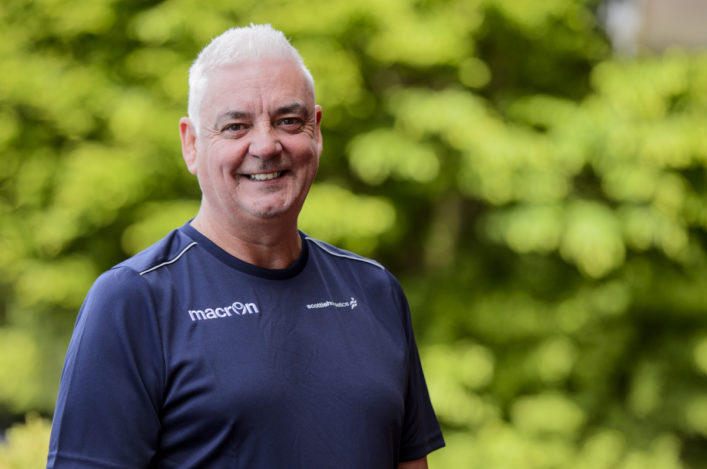 Rodger Harkins has headed for Australia with other members of the scottishathletics Performance team with just four weeks left to the start of the athletics action at Gold Coast 2018.
Our Performance Director is head coach with Team Scotland for track, field and marathon and we spoke to Rodger for the current edition of PB magazine, which is being issued to scottishathletics members this week.
'Gold Coast 2018 is going to be a different experience and a different time of year for our athletes and coaches,' said Rodger, in that interview for a special 16-page section on the Games in PB.
'We've spent some considerable time trying to help them, and their individual coaches, work out how best to get themselves in the right shape for early- April. And the approach varies according to the discipline or the individual's circumstances, obviously.
'Hopefully all that work over the past few months will pay off.
'I think we can say we've seen some good signs early in 2018 of athletes coming into good form. For four or five, the World Indoors was there as a significant event in itself but also as a marker for where they are at. Others had different competitions or preparatory races/events to measure their current form.'
Scotland claimed four medals at Hampden via the efforts of Libby Clegg, Mark Dry, Eilidh Doyle and Lynsey Sharp. Seeking to top that is the aspiration now. To do that, athletes first need to reach finals.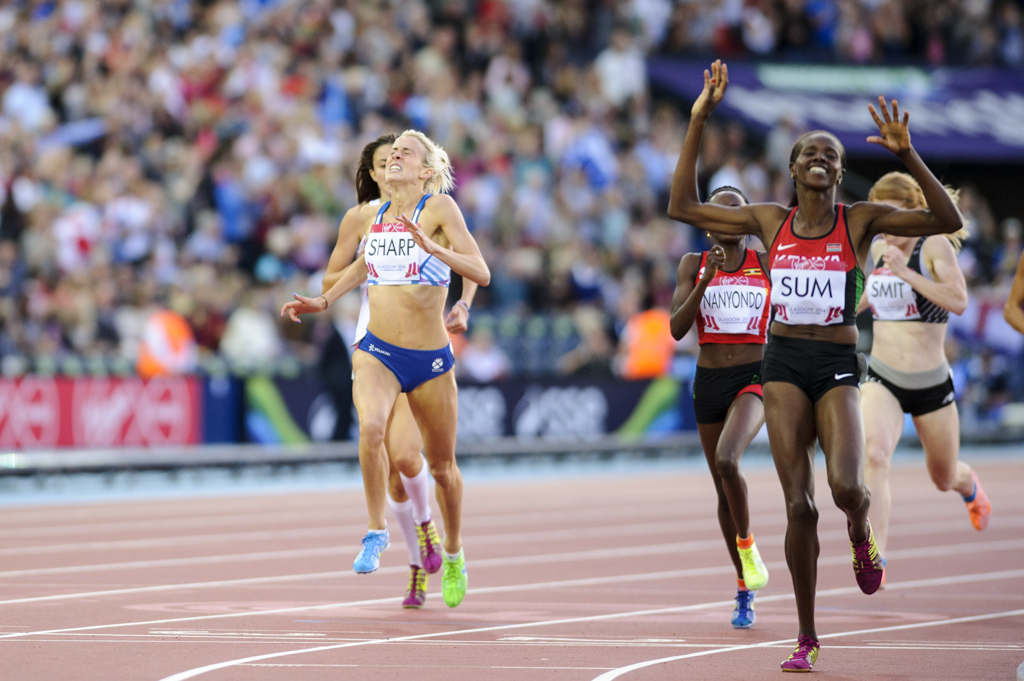 'Clearly, the target is to get as many as possible from the whole selection into contention for the medals – say the 1-5 finish positions in finals,' said Rodger, who was coach to Lee McConnell when she won 400m Hurdles bronze at the 2006 Games in Melbourne (also featured in PB magazine).
'The more we can get into that ballpark, the more chance we have of those being converted into podium places.
They will have to adapt to perceived differences from what's normal for them at this time of year. There will be a lot of excitement in Australia for a Commonwealth Games and they have to either shut that out or feed off it, depending on their personalities.
'The Aussies take their sport extremely seriously so I feel the overall experience will not be too unlike a home games in Britain for our athletes. By that, I mean the atmosphere generated around Gold Coast 2018 will be awesome.
'Australians are always highly-competitive with England when it comes to sport but I think they will have an affinity with Team Scotland. There is a bit more of a rapport there and that might be helpful.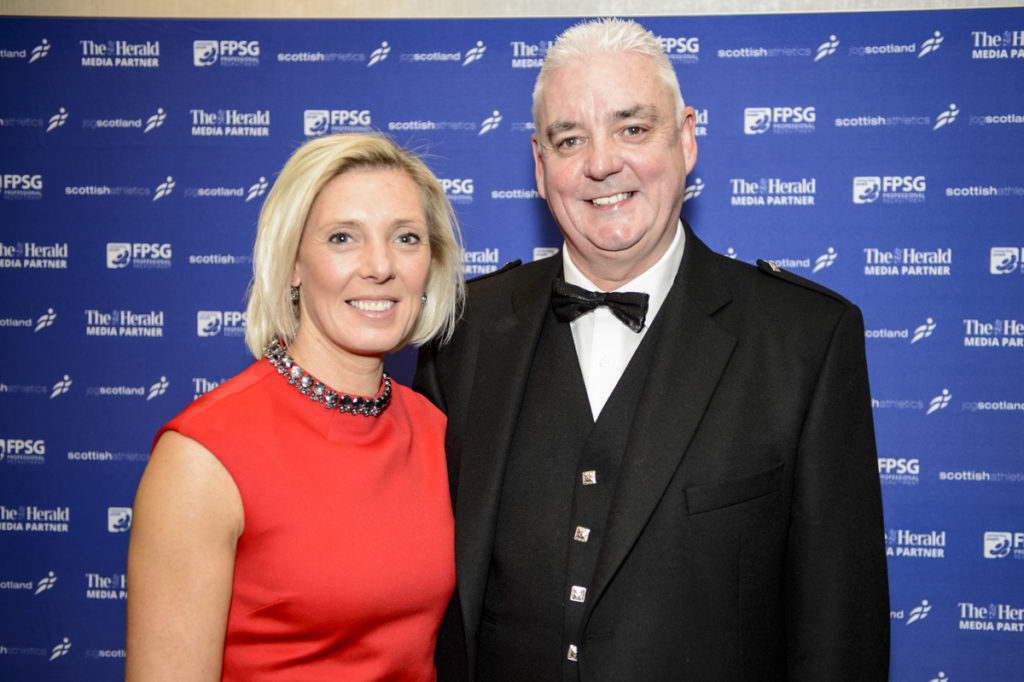 'Obviously we do have a medal target laid down – more than four – and we will be doing our utmost to meet that.
'But I am not going to put pressure on athletes by laying it on the line for them and saying that they have to deliver for Team Scotland, sportscotland or scottishathletics as their own governing body.
'They are there because they deserve to be after years and years of hard work in the sport to reach a certain level and thanks to good coaching guidance.
'I'm not asking them to 'do it for us' because I know that, deep down, they will want to do it for themselves. And for their coach. And their family. And the country.
'That is enough of a motivation in itself, so they don't need anything extra from us.'