Lynsey swaps States for Australia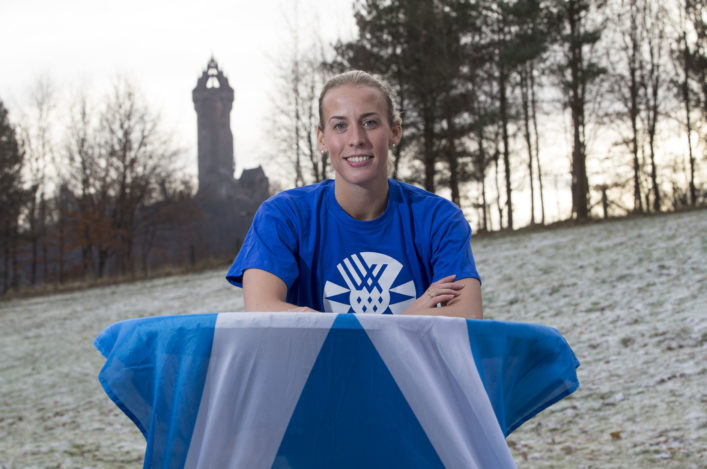 Photo by Jeff Holmes
Lynsey Sharp has proved adept on peaking for major championships on a number of occasions in the past and being ready for Gold Coast 2018 has been her primary target for the past few months.
The Glasgow 2014 800m silver medallist, now based in California, is headed for Australia early next week for the final preparations for the Games and has been speaking to BBC Scotland.
'I feel I have improved my fitness and strength, and that's largely down to my move to the United States,' said Lynsey.
'It's ideal training weather in San Diego – and the sessions have been hard.
'My coach Terrence Mahon and I have used the last 10 days as an opportunity to get in hard sessions and some different sessions Terrence wanted to fit in before I travel to Australia on Monday evening, because obviously next week I won't get much done for the first few days, with jet-lag and getting over the travel.
'We've been doing a mix of sessions. The 1,500m session is my least favourite, but necessary in terms of getting through rounds at championships, and those sessions have gone way better than before.'
Read more from Lynsey on the BBC Scotland website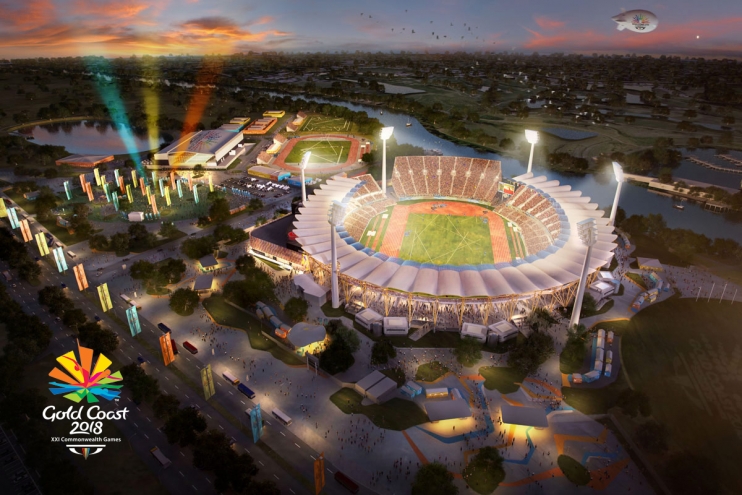 +++
Did you know that high jumper Allan Smith watches Still Game and Family Guy?
Or that steeplechaser Lennie Waite loves stir fry and Greek yoghurt?
All this and a whole lot more is to be found on the Team Scotland website in their athlete profiles section. And you can learn more about the full Team Scotland cohort which at 224 athletes is the largest ever assembled for an overseas Commonwealth Games,
Check out the Athletics profiles here 
+++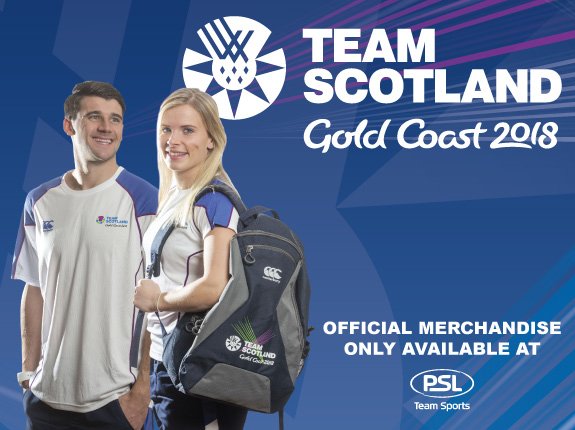 Team Scotland do have some replica kit available for supporters (not the Scotland vests as we regard those as being an honour for those selected) with that clothing prepared by Canterbury and supplied by pslteamsports.