Armagh Road Races; Coaching courses; GAA session; Aberdeen OG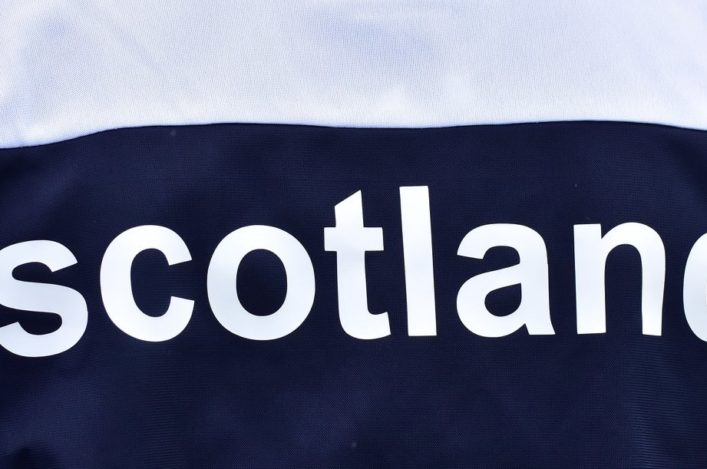 Eight athletes head for the Armagh Road Races this midweek to represent Scotland.
Four male athletes who will race over 5K at the event in Northern Ireland on Thursday 15 February – with Luke Caldwell having stepped in for Callum Hawkins from the original selection.
And the Women's team over 3K features another four athletes as eight in total are given the chance to benefit from this international opportunity.
GB and NI Euro Cross U23 team medallist, Mhairi Maclennan, is joined by Scotland international, Steph Pennycook, in that team for Armagh with a new name being that of American-based Scot, Holly Rees.
Aberdeen AAC athlete, Naomi Lang, the Scottish U20 indoor 3000m champion, completes the Scotland selection for the Women's 3K race – with the Road Running and Cross Country Commission keen to offer an opportunity to one U23.
Joining Luke in the men's team are Shettleston athlete, Lachlan Oates and Alastair Hay, with the U23 place handed to Dundee Hawkhill Harriers athlete, James Donald.
+++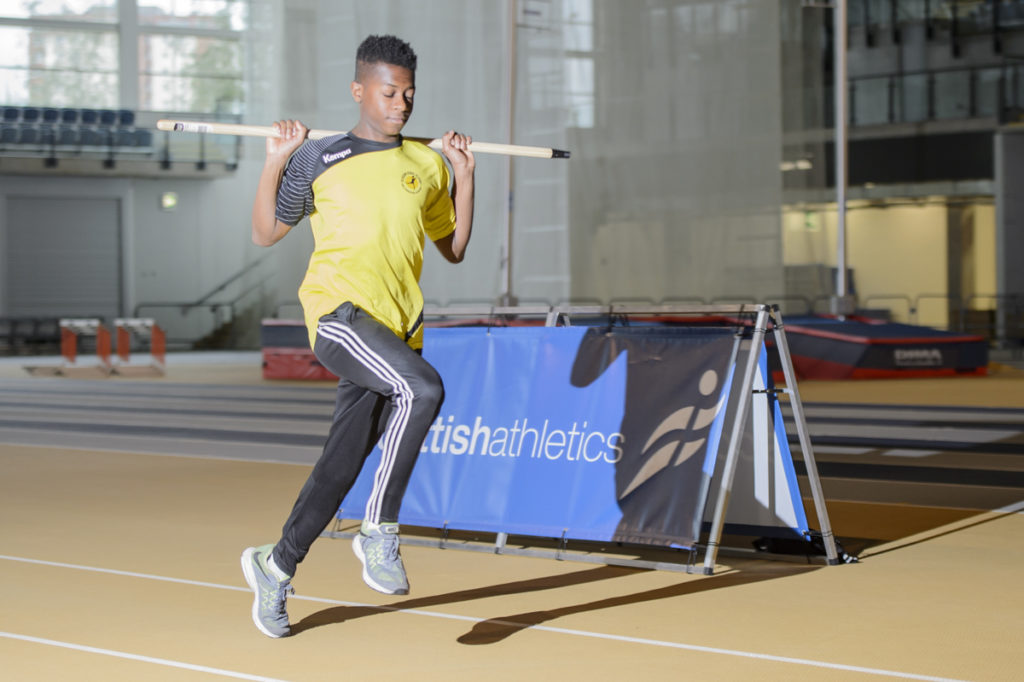 scottishathletics are firmly committed to coach education – because it is so important to maintain the health of our sport.
And that's why we are always keen to push coaching course opportunities offered on a regular basis at various locations as the chance for people to learn and grow.
Why not make one of your goals in 2018 to attend one of our coach education courses? Or invite and urge someone from your club to do so?
The on-going programme of coach education opportunities which are coming up over the next few months includes course at venues as widespread as Grangemouth, Aberdeen, Bonnyrigg, Livingston, Perth, Lochgilphead , Lossiemouth, Kilmarnock and Dunfermline.
There are course at these venues during February and March and include Coaching Assistant, Jog Leader, Athletics Coach and Coach in Running Fitness.
These scheduled courses around the country will offer would-be coaches the chance to put a toe on the ladder in terms of education, or improve the skills for those who have already secured some qualifications.  All you have to do is follow our link to the Coach Qualifications page and then click on the specific course and location to find out more.
Here's direct links to the first few courses where we have spaces available:
Athletics Coach in Aberdeen – starts 17 February
Athletics Coach in Grangemouth – starts 24 February
Jogscotland Jog Leader in Bonnyrigg – on 3 March
Jogscotland Jog Leader in Livingston on 17 March
Coaching Assistant in Lochgilphead – starts 17 March
Jogscotland Jog Leader in Lossiemouth – on 24 March
+++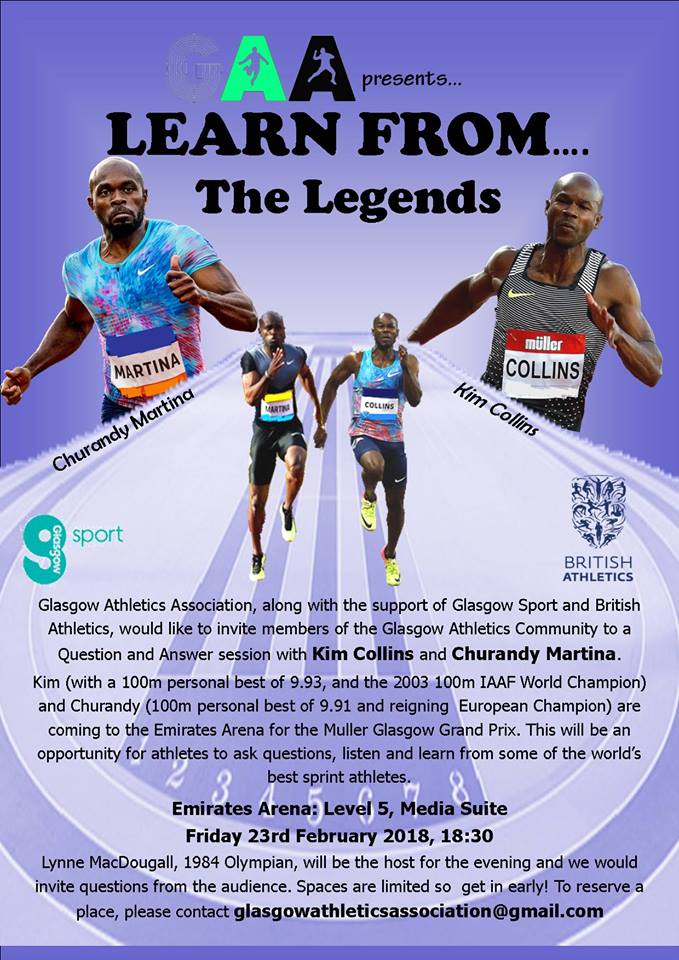 As part of the Muller Indoor Grand Prix weekend, the Glasgow Athletics Association are excited to announce that we are hosting an evening with Kim Collins and Churandy Martina!
Along with Glasgow Sport and British Athletics, we would like to invite members of the Glasgow Athletics community to come along to meet with Kim and Churandy, ask questions and learn about their sporting experiences from some of the best sprinters in the world.
Kim has a 9.93 100m personal best, was the 2003 IAAF 100m Champion and still running fast times at 45 years old! Churandy has a 100m personal of 9.91 and 200m of 19.81, he is the current European 200m Champion. Both athletes will be competing in Glasgow.
The talk takes place on Friday 23 February in the Emirates Arena (Level 5, Media Suite) starting at 6.30pm.
We have limited spaces for this event so please email glasgowathleticsassociation@gmail.com to reserve a space.
+++
The next Open Graded event at Aberdeen Sports Village will be held on Sunday 4 March.
This is following a date switch by organisers Aberdeen AAC with the scheduled Sunday 25 February event now cancelled, with the Muller Indoor GP taking place that day in Glasgow (including club relays in certain age groups).
Details on the events for the Sunday 4 March Open Graded are on our Events section page
Tags: Armagh Road Races, Avberdeen AAC Open Graded, Coaching Courses, Glasgow Athletics Asscociation