Injured trio withdraw from Gold Coast 2018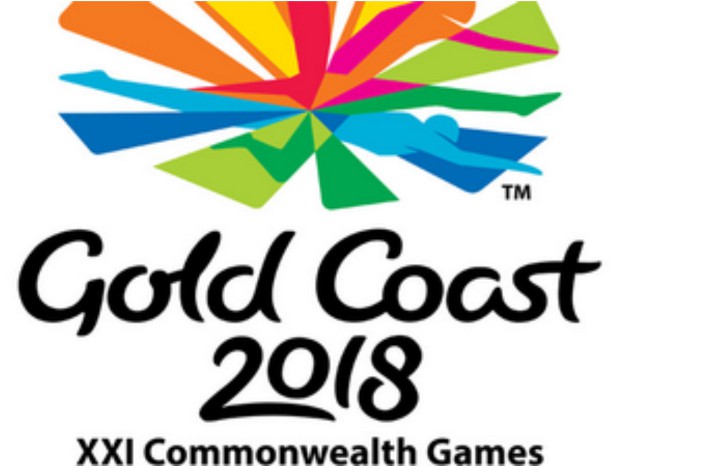 Three of Team Scotland's track and field cohort for the Commonwealth Games have been forced to withdraw from Gold Coast 2018.
Injury and fitness problems have unfortunately ruled out Andy Butchart, Jax Thoirs and Emma Nuttall.
Endurance runner Butchart, pole vaulter Thoirs and high jumper Nuttall have reluctantly conceded defeat in their efforts to be with Team Scotland in Australia over the past few days and their withdrawals can now be confirmed.
Any Team Scotland additions or replacements for Gold Coast 2018 will be announced in due course.
Thoirs had opened the Indoor Season with a good clearance before a blood clot issue affected his health and he is now to have surgery on a rib which will ensure he would not be ready for Gold Coast.
Butchart raced over 3000m at the Millrose Games in New York on February 3 but during that race he suffered a fractured navicular bone in his right foot and an MRI scan in Boston revealed the extent of the problem.
Nuttall was nursing a knee injury early in the New Year but further diagnosis confirmed tendinopathy in her left knee and training and competition had to be put on hold until early in the summer season – with the Gold Coast 2018 in early April just too soon for Emma.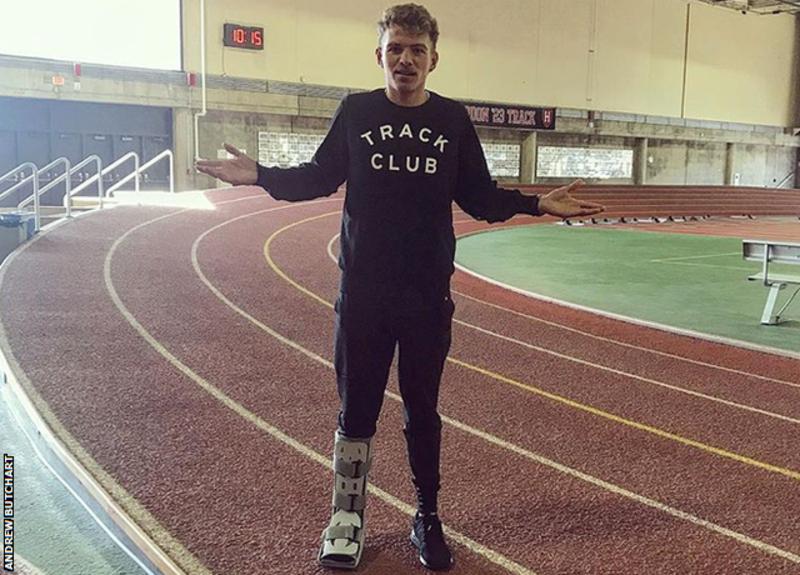 Andy Butchart posted this picture of his foot in boot on Instagram
Butchart posted a message on Instagram: 'With 500m to go during my 3000m race at the Millrose Games last weekend I felt a sharp pain in my right foot.
'I knew what it was straight away and after an MRI in Boston it was confirmed – fractured navicular in the right foot.
'I am heartbroken to miss Gold Coast 2018! It definitely sucks and I won't be racing for a while… but I'm going to come back faster, fitter and stronger than ever!
'Good luck to all with Team Scotland in Australia.'
Emma Nuttall said: 'Absolutely devastated to announce my withdrawal from Gold Coast 2018 due to injury.
'I am now working hard to be ready to compete later in summer. Wishing a speedy recovery to Jax and Andy too! Good luck to all of Team Scotland, will be cheering on from home . . .'
Jon Doig OBE, Team Scotland Chef de Mission commented:  'Sincere commiserations to Andy, Jax and Emma. I know just how much they were all looking forward to representing Team Scotland at Gold Coast 2018 and to succumb to injury at this late stage is a huge blow.
'We wish them all a speedy recovery and look forward to seeing them back in action later in the season.
'Despite their own personal disappointment. I am sure they will be cheering on their team mates when the Games get underway in just over 50 days-time.'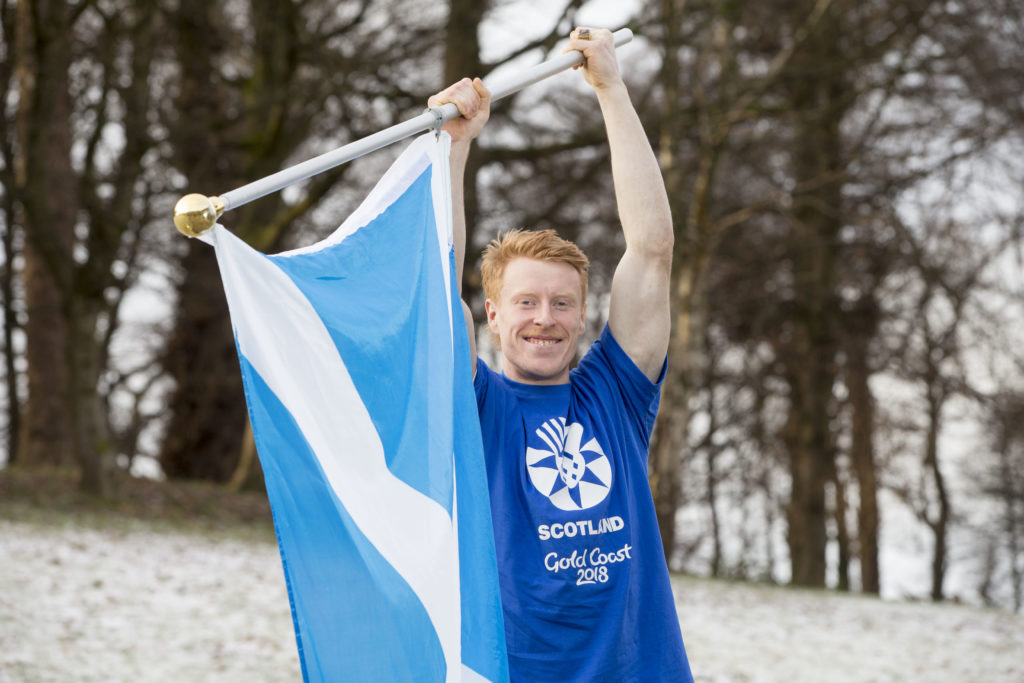 Jax Thoirs at the Team Scotland selection announcement in December – but sadly now he won't make it (photo by Jeff Holmes)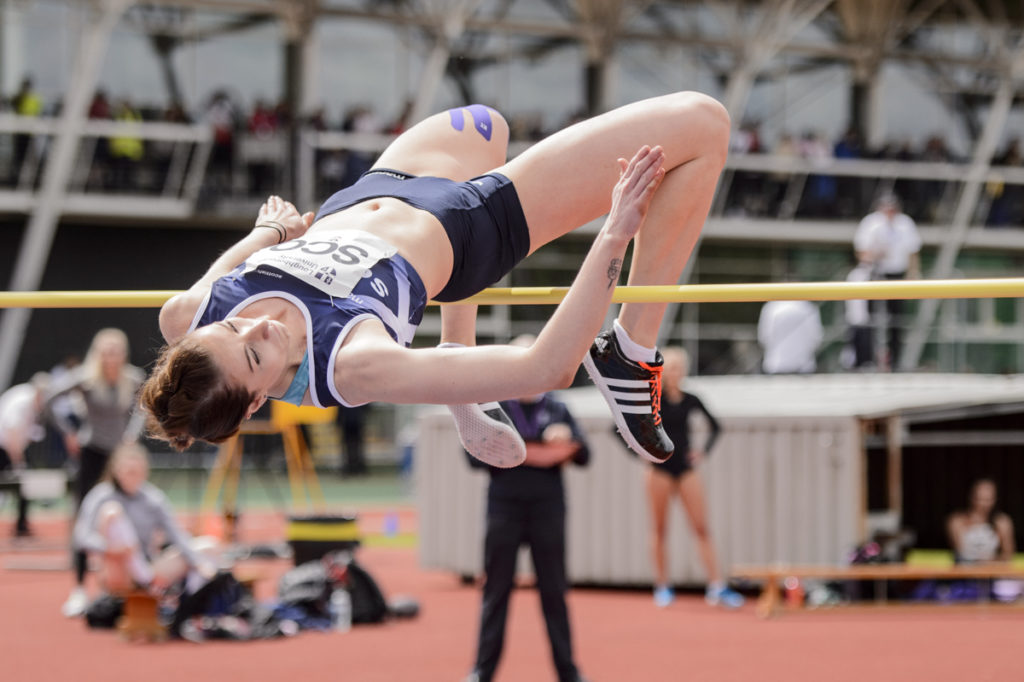 Emma Nuttall in action for Scotland at Loughborough last year (photo by Bobby Gavin)
Tags: Andy Butchart, Commonwealth Games, Emma Nuttall, Gold Coast 2018, Jax Thoirs, Team Scotland